SWAMP ABS Mixer Case - 8U - 19 inch - Adjustable Height Rack Rails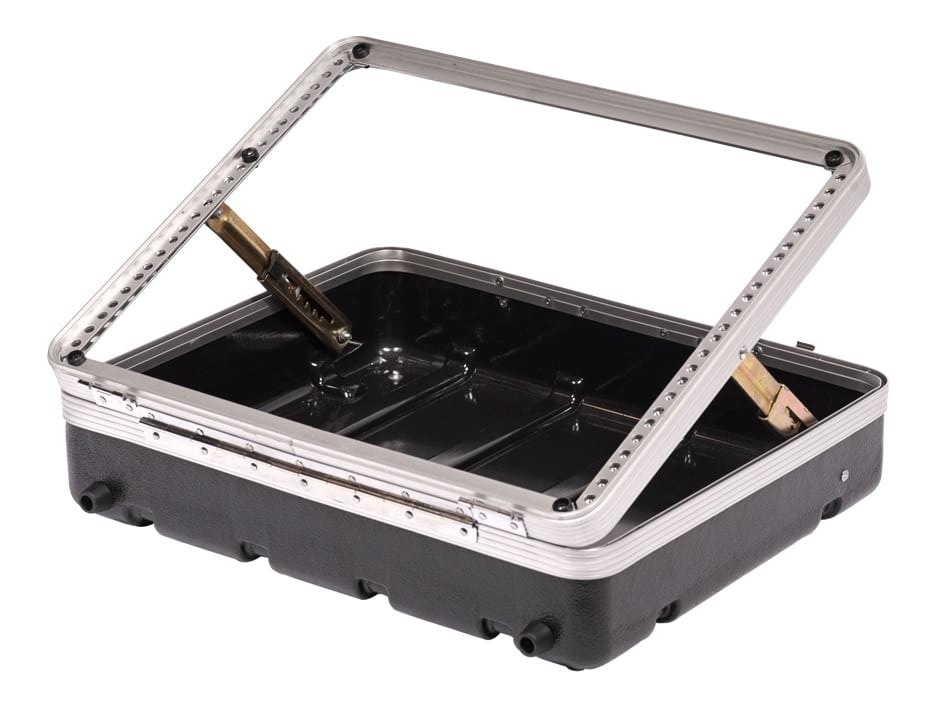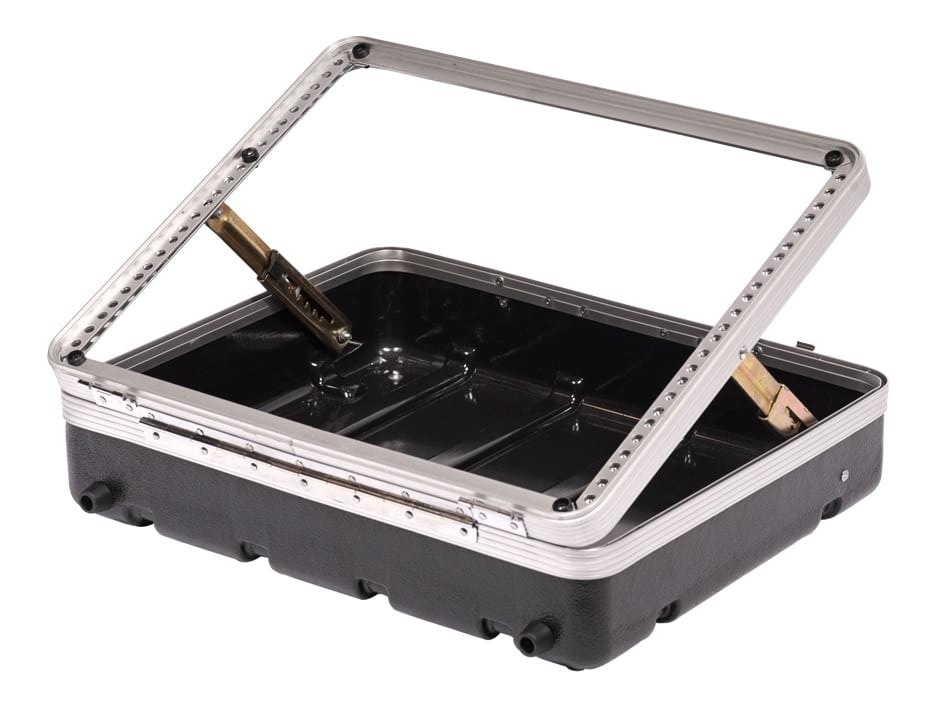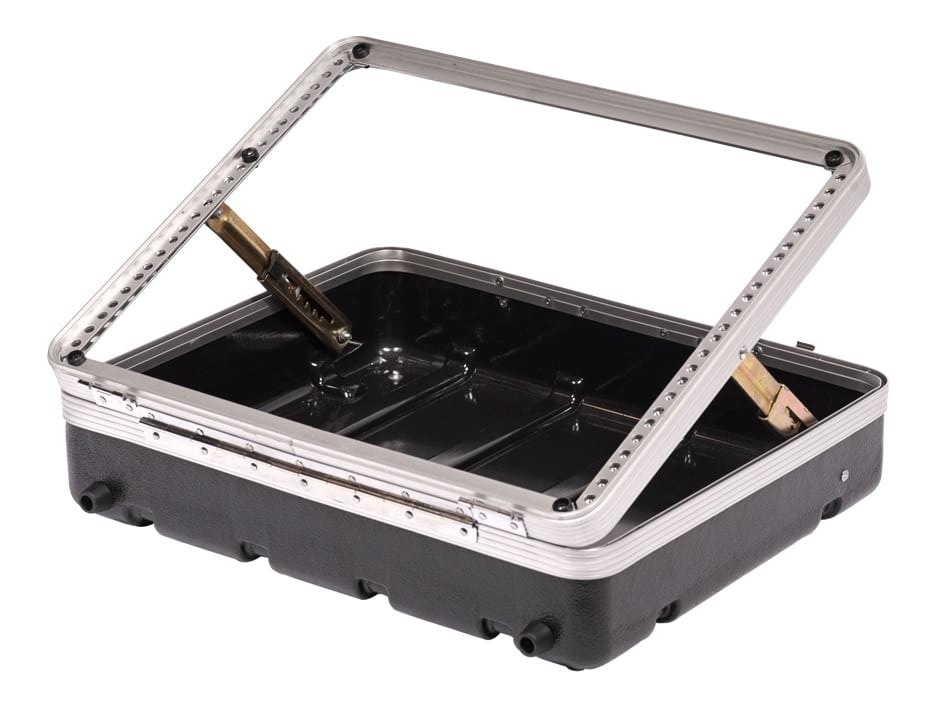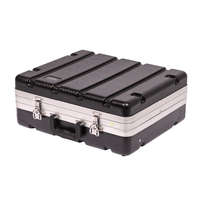 19" Rack Mixer Case
The ABS mobile mixer rack case from SWAMP is a great option for protection and mobility of your 19" rack-mountable mixing console. With 8U of rack rail space, this case is ideal for smaller consoles that don't require much desk space.
Designed for 19" Rack Mountable Mixers - 8RU Depth
With a standard 19" width, and 8RU of Height (356mm), this case fits small 19 inch rack mountable mixers, including SWAMP's M206 mixer. A clever adjustment mechanism gives the user complete control over the angle of the mixer, and also allows access to all rear inputs and outputs.
Strong ABS Shell
Built from tough ABS thermoplastic plates, these cases offer heavy duty protection but are light in weight. Finished with gasket-sealed covers and metal locks.
Features:
Standard 19" Rack Case
Outer Case Dimensions;
Width: 510mm
Height: 200mm
Depth: 440mm
Rack Rail Length (depth): 355.60mm (8x 44.45mm / 8RU)
Available depth (when closed): 115mm (from the level of the rack rail)
Lid depth (from rail to lid): 60mm
Weight : 4kg
Rack Units: 8U
Includes set of rack bolts
Great Piece of Kit

By:

Barry

on 13 August 2016

This mixer case performs like the expensive ones but at a fraction of the price. Well done SWAMP!!




5

(5)
By:

Mr. Paul Sobansky

on 11 June 2016

Great lightweight case for medium/smaller mixers. The ABS style makes it lightweight and protects the mixer during transit. At the gig, pop off the top, lift the mixer to the desired angle & your ready to plug in the leads. At the end of the night pull out the leads, pop the mixer down, put the top back & done.




5

(5)