T03 Instrument Condenser Microphone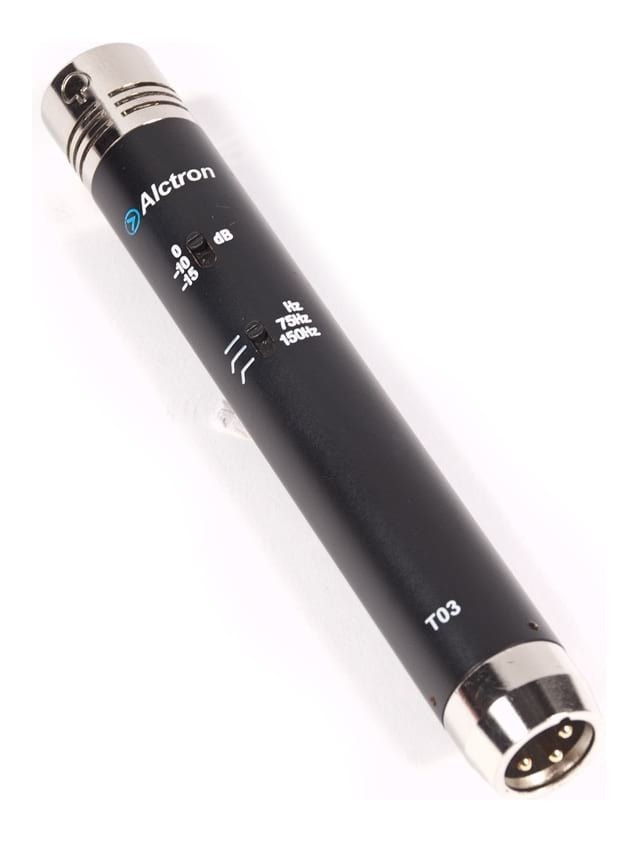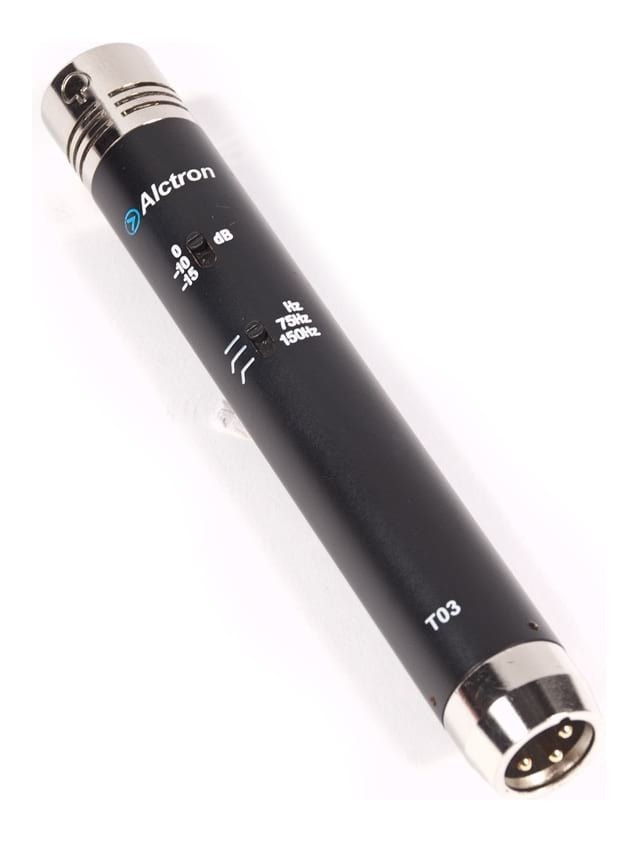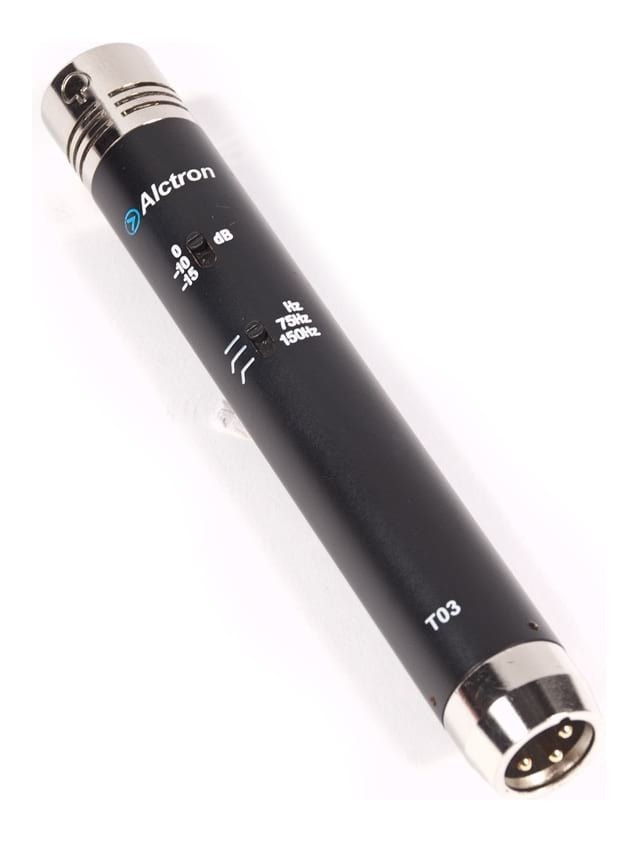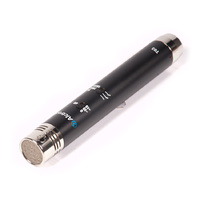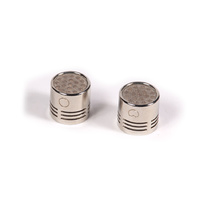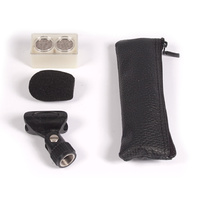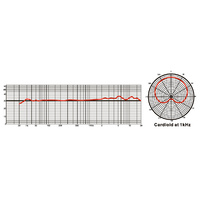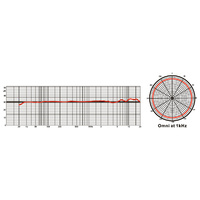 Instrument Condenser Microphone
Alctron's T-03 is designed for recording acoustic instruments. It's thin pencil like design (small diaphragm) is suited to picking up the HIGH-MID frequency range with clarity and presence, honing in on the timbral characteristics of acoustic instruments.
3 Interchangeable Capsules - 3 Different Pick Up Patterns
The T-03 comes equipped with an interchangeable capsule design. The mic set includes the standard Cardioid capsule (uni-directional), as well as a Omni (360 degree) and Hyper-Cardioid capsule (uni-directional). Enabling a wide variety of applications, including use a choir reinforcement mic, drumkit overheads, or even a room recording mic when using the omni capsule. It also performs superbly on acoustic stringed instruments with use of the cardioid capsule.
Great For Acoustic Instruments - Especially Guitar!
With its sparkling top end and an a subtle mid range response, Alctron have designed the T-03 to capture the sound of an acoustic guitar with amazing presence and clarity. Everything from sweet sounding chords to the thump of a hand on the guitar body, is captured in detail.
Features:
T03 Pencil condenser microphone with cardioid capsule
T03 Omni capsule
T03 Hyper cardioid capsule
Foam windscreen
C9001 mic clip

Specifications:
Polar Pattern: 3 interchangeable capsules (Hyper-Cardioid, Omni, Wide-Cardioid)
Freq Response 20Hz-20KHz
Full Impedance, module 200 ohms
Weighted SPL: 18 dBA
Maximum SPL in 250-8000KHz range: 120dB
-10dB / -15dB Pad
Low Shelf
By:

Mr. David Smith

on 14 August 2015

These mics are excellent value for money! I purchased two so that I can record stereo acoustic guitar in a home studio. They didn't disappoint. In fact when listening to playback with my headphones, it just sounded so good, I really don't need to process the tracks, beyond maybe a bit of compression. And with three elements to choose from, I really have six mics on hand! Thanks Swamp for offering such great value. Cheers!




5

(5)