Rowin LMT-510 Clip On Tuner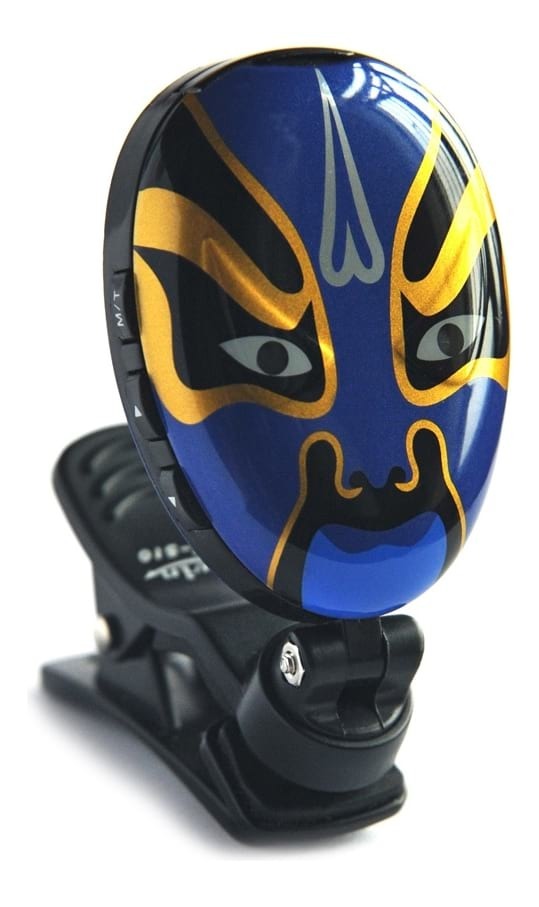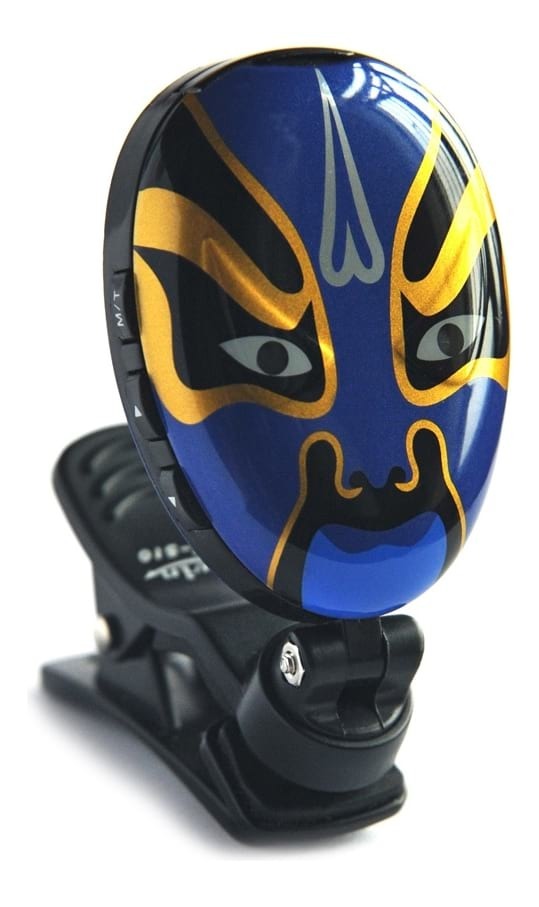 By:

Vicente Paulista

on 6 October 2015

Meu afinador quebrou no suporte e gostaria de arrumar outro suporte como consigo efetuar esta troca de suporte.




(5)
By:

Mrs. MARIE WALLIS

on 28 March 2013

I MYSELF HAVE 2 OF THESE Rowin LMT=510 Tuners AND I PERSONALY THINK THEY ARE A FABULOUS PIECE OF GEAR TO HAVE FOR YOUR INSTRUMENTS. I ALSO ORDERED MORE FOR ALL MY BAND MEMBERS AND THEY ARE JUST OVER THE MOON WITH THEM, SIMPLY BECAUSE THEY ARE VERY GOOD AND AESY TO USE , THEY ARE ALSO VERY COMPACT. I HAVE ALSO RECOMENDED THEM TO OUR LOCAL MUSIC CLUB MEMBERS AS WELL AS A LOT OF MY MUSSO FRIENDS. I RATE THEM 10/10.




(5)
LMT-510 Clip-on Piezo Tuner - Warrior Mask
This stylish tuner from Rowin LMT-510 tuner is amazingly accurate and easy to use. Clips onto the head-stock of any stringed instrument (including guitars) for the simplest tuning you have ever experienced!
Intuitively helps you tune your acoustic instrument by displaying a red light when the note is sharp or flat and a green light when the note is in tune.
Inbuilt Metronome
As if looking awesome and being super easy to use wasn't enough, this little guy also has an inbuilt metronome. Not only does the tone generator beep with the beat but the eyes also light up. They light up red on the "One" count and green on the rest. It can even do multiple time signitures, as well as sub-divisions in various combinations.
Fast Response Piezo Sensor
Super fast response time at 20 milliseconds, the piezo sensor detects the pitch by picking up vibrations from the instrument. Naturally, the tuner has to be physically attached to your instrument to function.
Easy To Use
The 360 degree swivel joint allows for viewing the LCD display at almost all angles. The backlit LED screen and large note indicator means this guitar is easy to use in the dark and even for the visually impaired.
For use with Guitar, Bass, Ukulele, Violin and other Stringed Instruments
Specifications:
Inbuilt Metronome
Piezoelectric Sensor, 20ms response time
For use with Guitar, Bass, Ukulele, Violin and other stringed instruments
Unique Multi Tone Function
Adjustable 360 degree Joint
Bright LED Lights (Red and Green)
Standard Temperament: A4=440Hz
Colour: Blue Samurai Mask
---
Custom Label: LMT-510
SKU: RW-LMT-510
Shipping Weight: 0.1000