SWAMP 2U - 4U ABS DJ Road Case - 6U Top DJ Mixer Space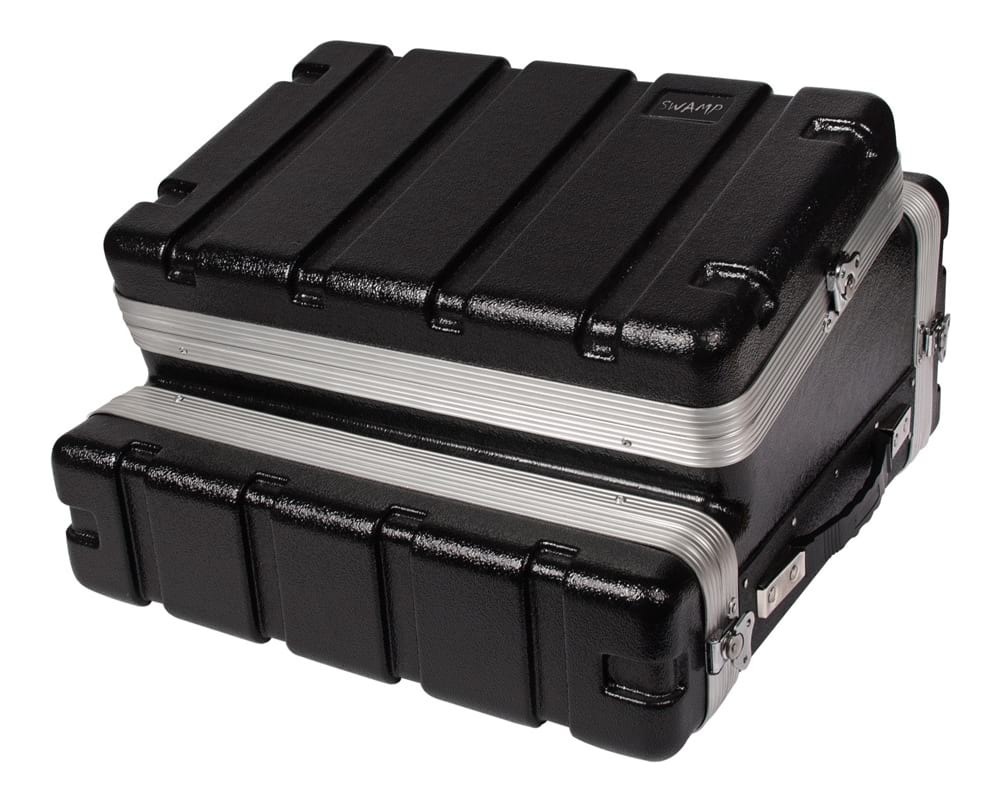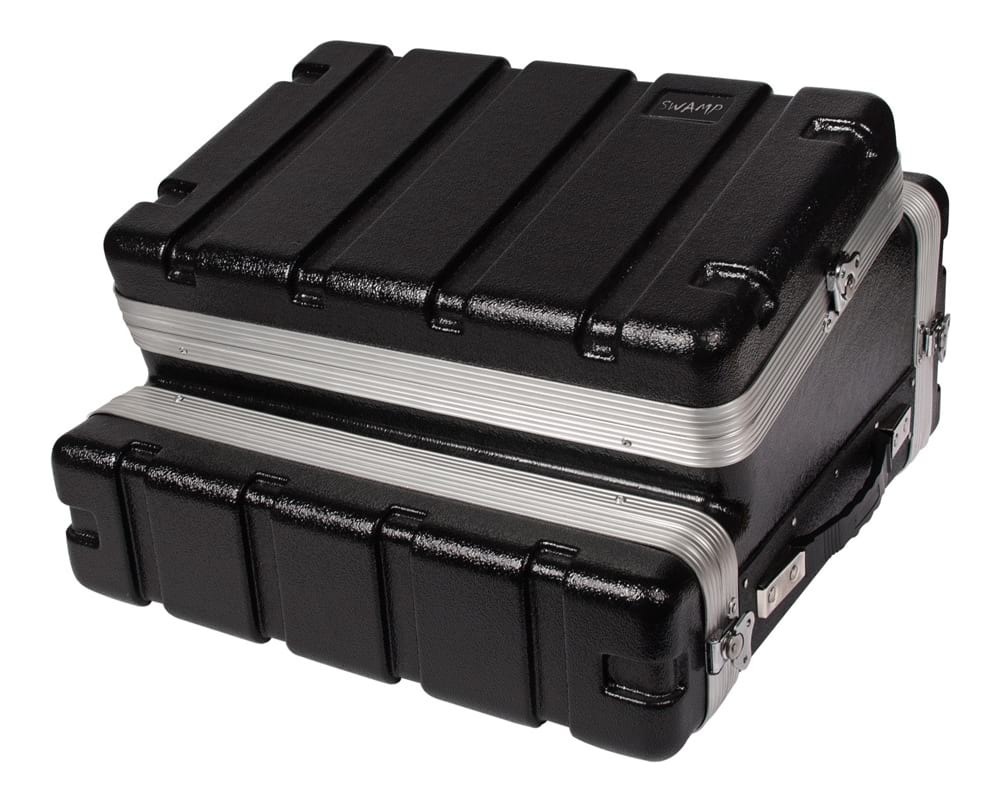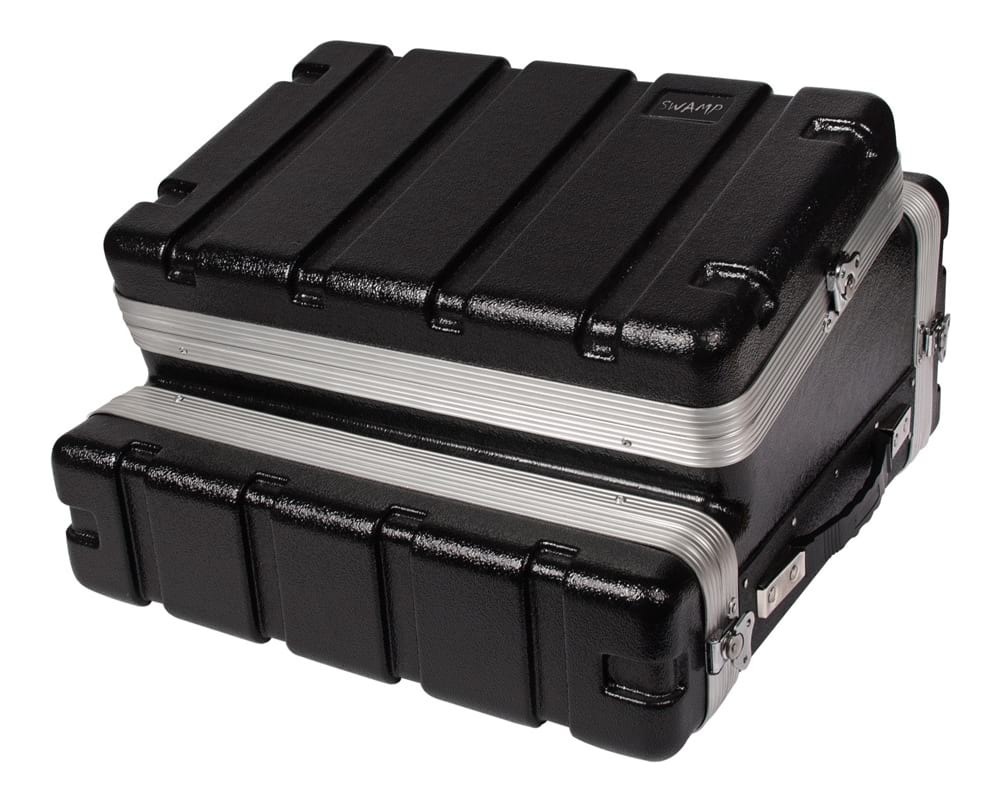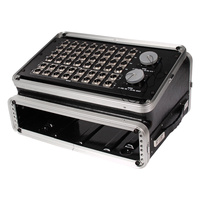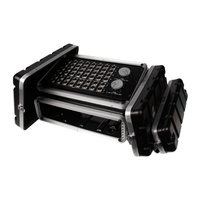 Be The First To Review This Product!
Help other SWAMP Industries users shop smarter by writing reviews for products you have purchased.
Multi Functional 19" Road Case with 6U Top DJ Mixer Space
This mobile DJ mixer and rack unit case from Swamp is a great option for protection and mobility of your 19" rack-mountable mixing console and gear. This strong, lightweight ABS case is perfect for a portable mixer and compressor/graphic EQ set up.
Designed for 19" Rack Mountable DJ Mixers - 6U
With a sloping 19" 6U rack space on top, this case fits many 19 inch rack mountable mixers and rack gear. Any top-down mixer with 19" rack ears can be mounted to the top of the case, with another 2U of space on the front for power amps, compressors, effects units, or any other tools of the trade used by a traveling sound man.
Versatile
Don't have a mixer? The 6U top rack case can also be used to hold other rack mount equipment such as a stage box or rack mount effects.
Strong ABS Shell
Built from tough ABS thermoplastic plates, these cases offer heavy duty protection but are light in weight. Finished with gasket-sealed covers and metal locks, it's the ideal choice for gear that needs to travel often.
Features:
Standard 19" Rack Case
Rack Rail Length: 266.70mm (6x 44.45mm / 6RU)
Pre-drilled cable hole in rear removable lid.
Outer Case Dimensions;
Width: 530mm
Height: 350 mm
Depth: 505 mm
Inner Case Max Dimensions;
Top Mixer Depth: 266.70mm (front to back)
Width: 482mm
Front Height: 88.90mm (2x 44.45mm / 2RU)
Back Height: 177.80mm (4x 44.45mm / 4RU)
Depth: 380mm
Weight: 5kg
Rack Units: 2U, 6U, 4U
Includes set of rack bolts
---
Custom Label: LY-2U6U4U
SKU: LY-2U6U4U
Shipping Weight: 5.0000