Dr. J - D56 Planes Walker Fuzz Distortion Guitar Pedal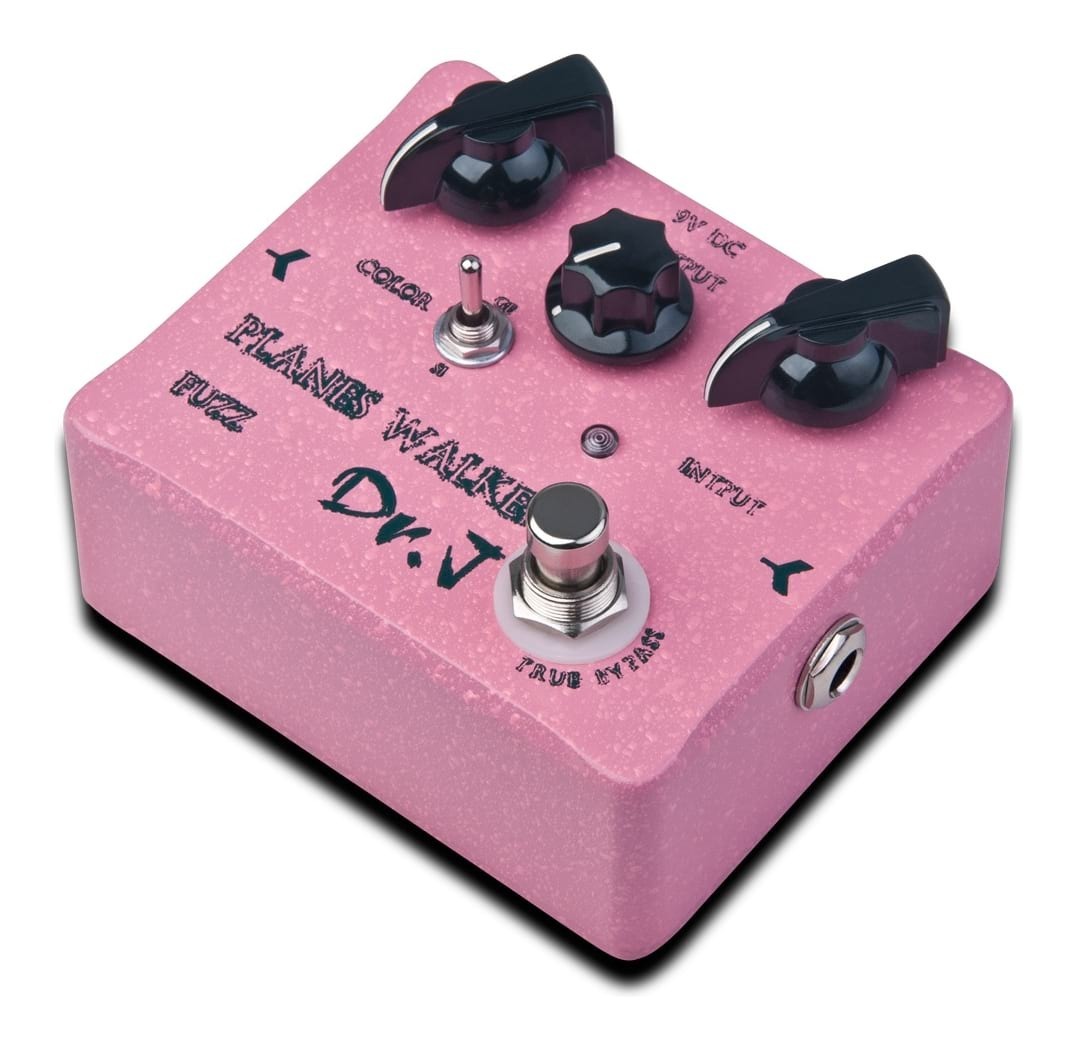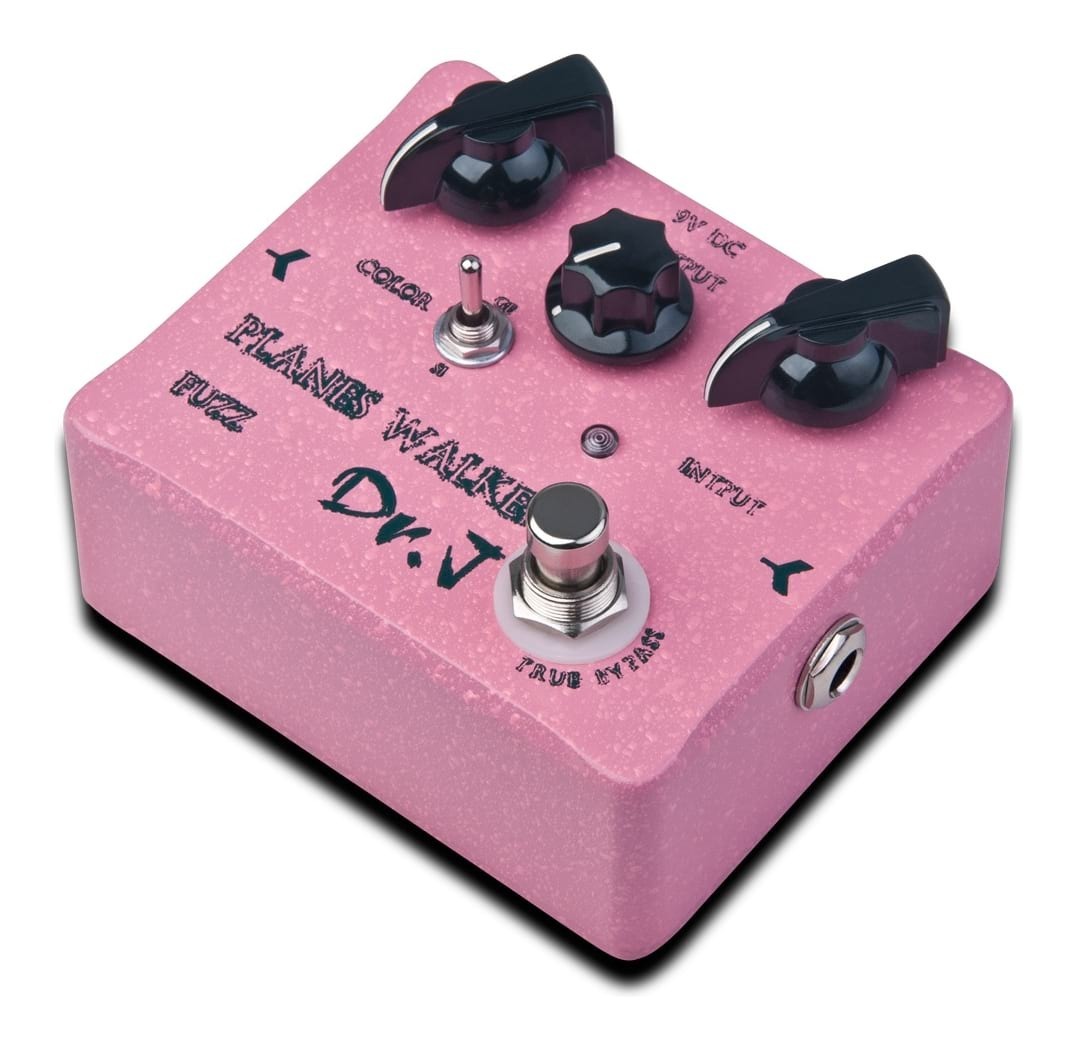 Be The First To Review This Product!
Help other SWAMP Industries users shop smarter by writing reviews for products you have purchased.
Dr. J - D56 - PLANES WALKER FUZZ Guitar Pedal
PLANES WALKER FUZZ will grant you Planeswalker's magic to acquire your classical and modern tone freely!It is characterized with special tone fall in between Overdrive and Distortion, and it is different from that of High gain FUZZ. INPUT control is designed to adjust the input gain; COLOR is set for Tone adjustment; and OUTPUT for the total outputcontrol. Also there is a slide switch for switch betweenSI and GE diode to get classical and modern tone. True Bypass design minimizes tone loss.
Features:
Input Control
Colout Control
Output Control
SI and GE Diode Control
LED indication light
True Bypass
Specifications:
Input Impedance: 1M Ohms
Output Impedance: 10K Ohms
Current Draw: 10mA
Power: 9V DC adapter or 9V Battery
Weight: 265g
Dimensions: MAX 100.5(L) x 82(W) x 57(H)mm
---
Custom Label: JY-D-56-PW
SKU: JY-D-56-PW
Shipping Weight: 0.3000