SWAMP PF-50 Studio Microphone Reflection Filter for Drum Mics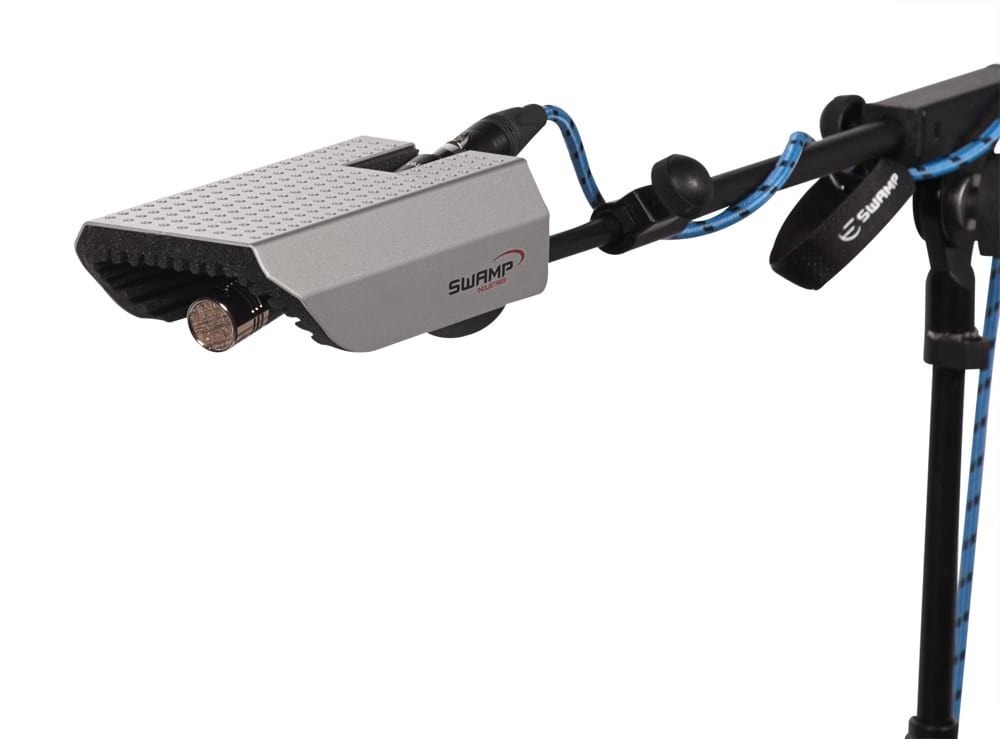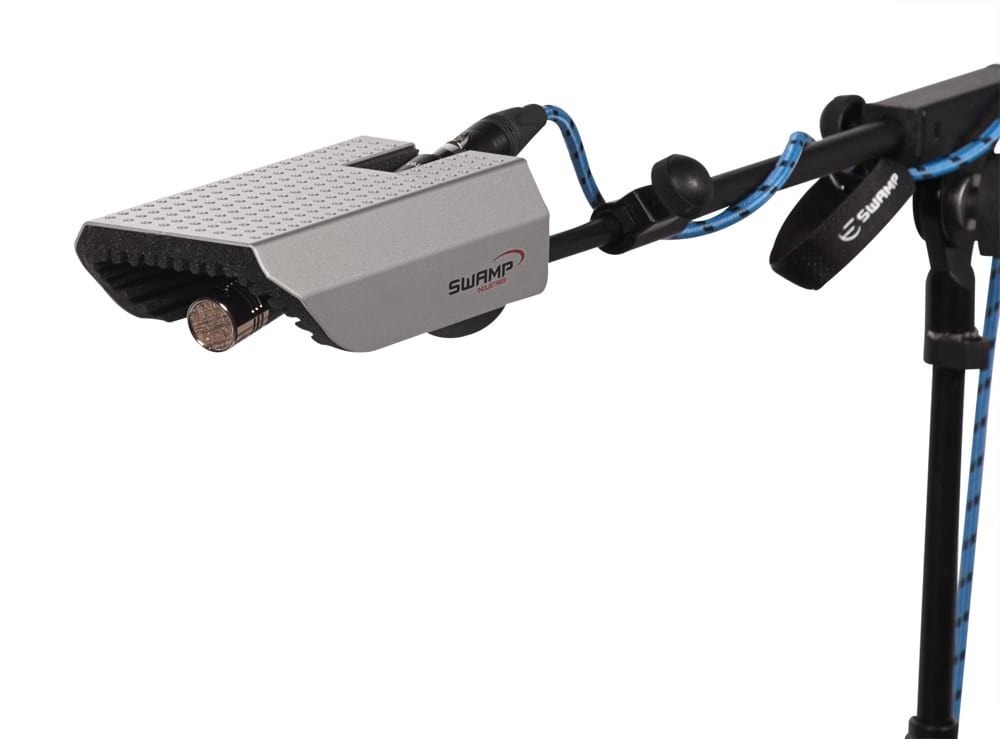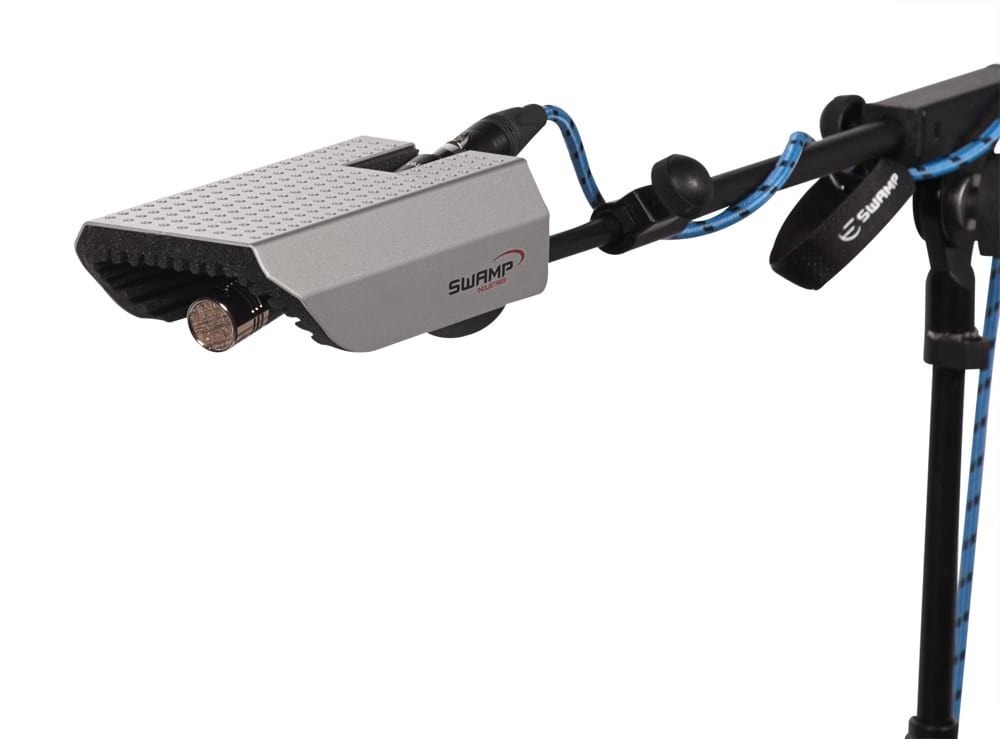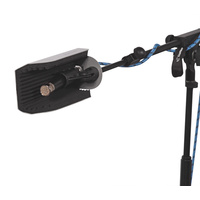 SWAMP PF-50 Studio Microphone Reflexion Filter for Drum Mics

Achieve Cleaner Recordings
Get the most out of your recording by applying a small reflexion filter on individual microphones to a more pure sound and direct sound. The PF50 microphone isolation baffle separates a microphone from the ambiance of the room, so you can achieve a super clean sound from your instrument. While it's ideal for drum microphones, helping to separate the individual pieces of the kit, it is also effective on isolating microphones for pianos, acoustic guitars and amplifiers.
Increase Directionality
This filter will effectively increase the directionality of a microphone. By reducing the noise picked up from the side, it will augment the microphone to be more focused on the direction it's pointing. This is great for drum overhead microphones, to avoid too much clutter being picked up from the natural reverb of the room.
The filter is made for small 'pencil' style condenser microphones, with a slot cut out of the back to run a cable through. It does not fit larger condenser microphones or dynamic microphones.
Features:
Studio quality microphone baffle
For use with 'Pencil' Condensers
Length: 185mm
Capsule Width: 70mm
Weight: 120g
Stand and Microphone not included
Be The First To Review This Product!
Help other SWAMP Industries users shop smarter by writing reviews for products you have purchased.