FOSTEX PM-SUBmini2 Professional Studio Monitoring Compact Subwoofer 50W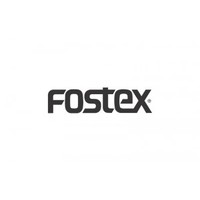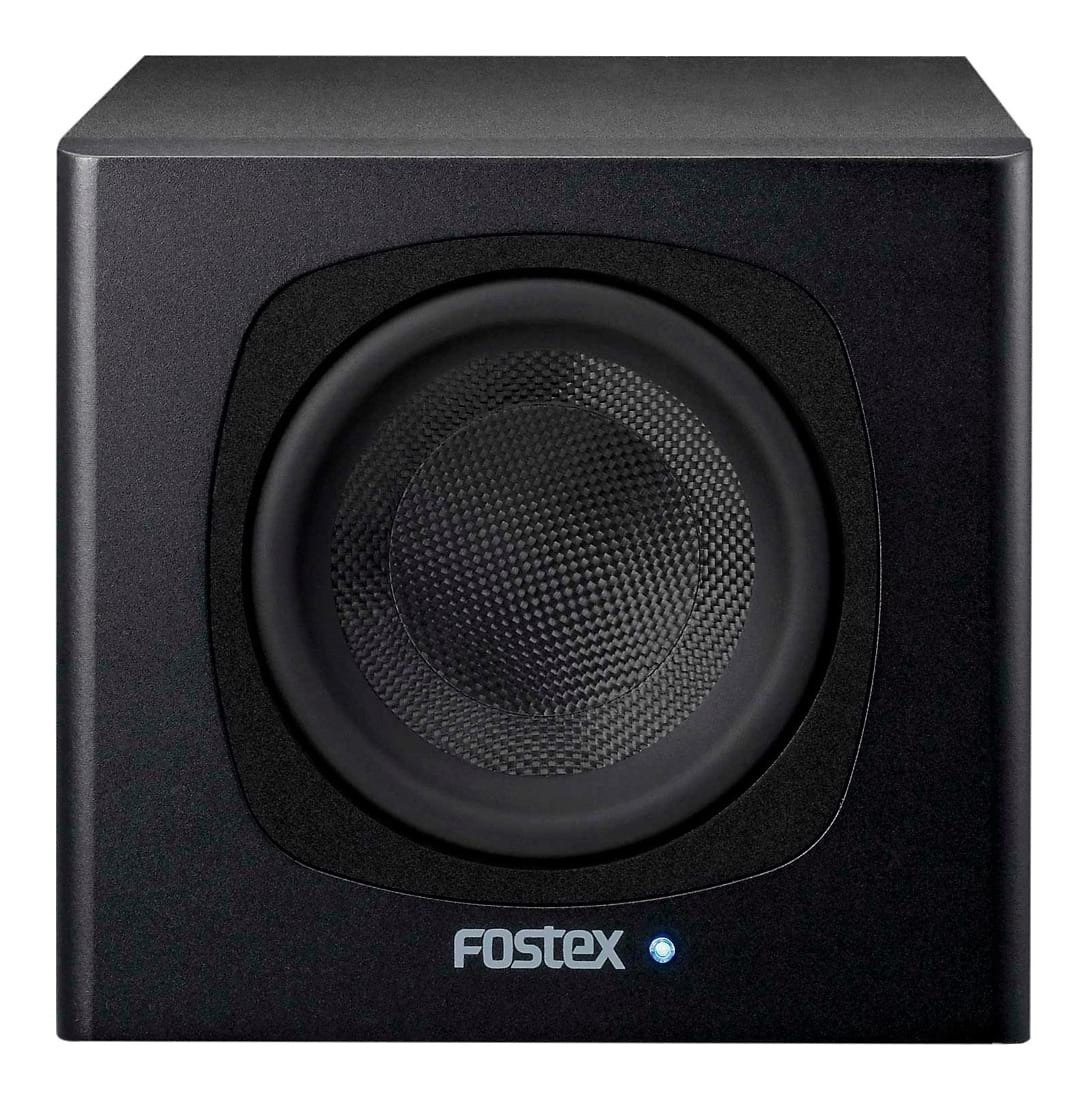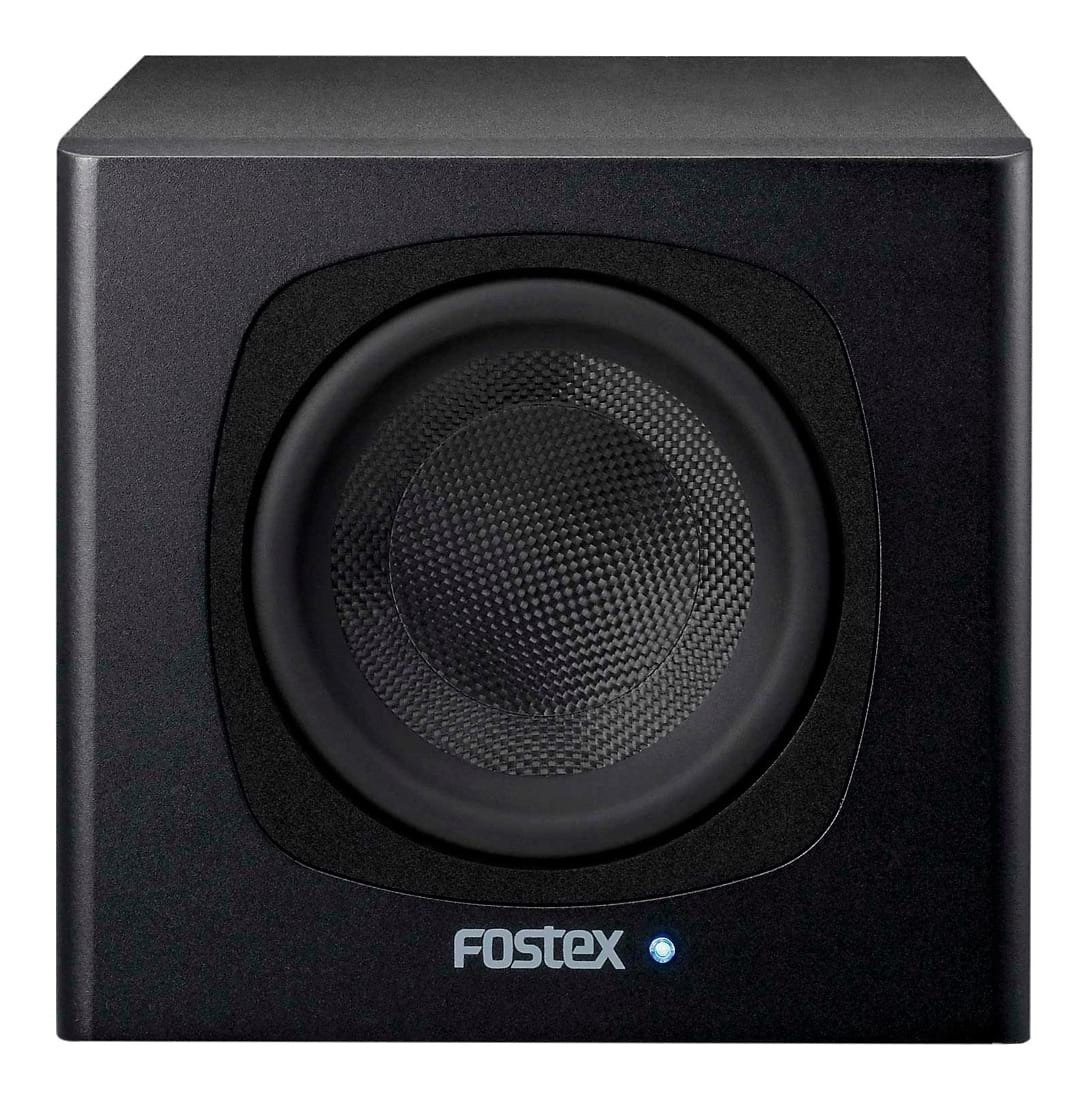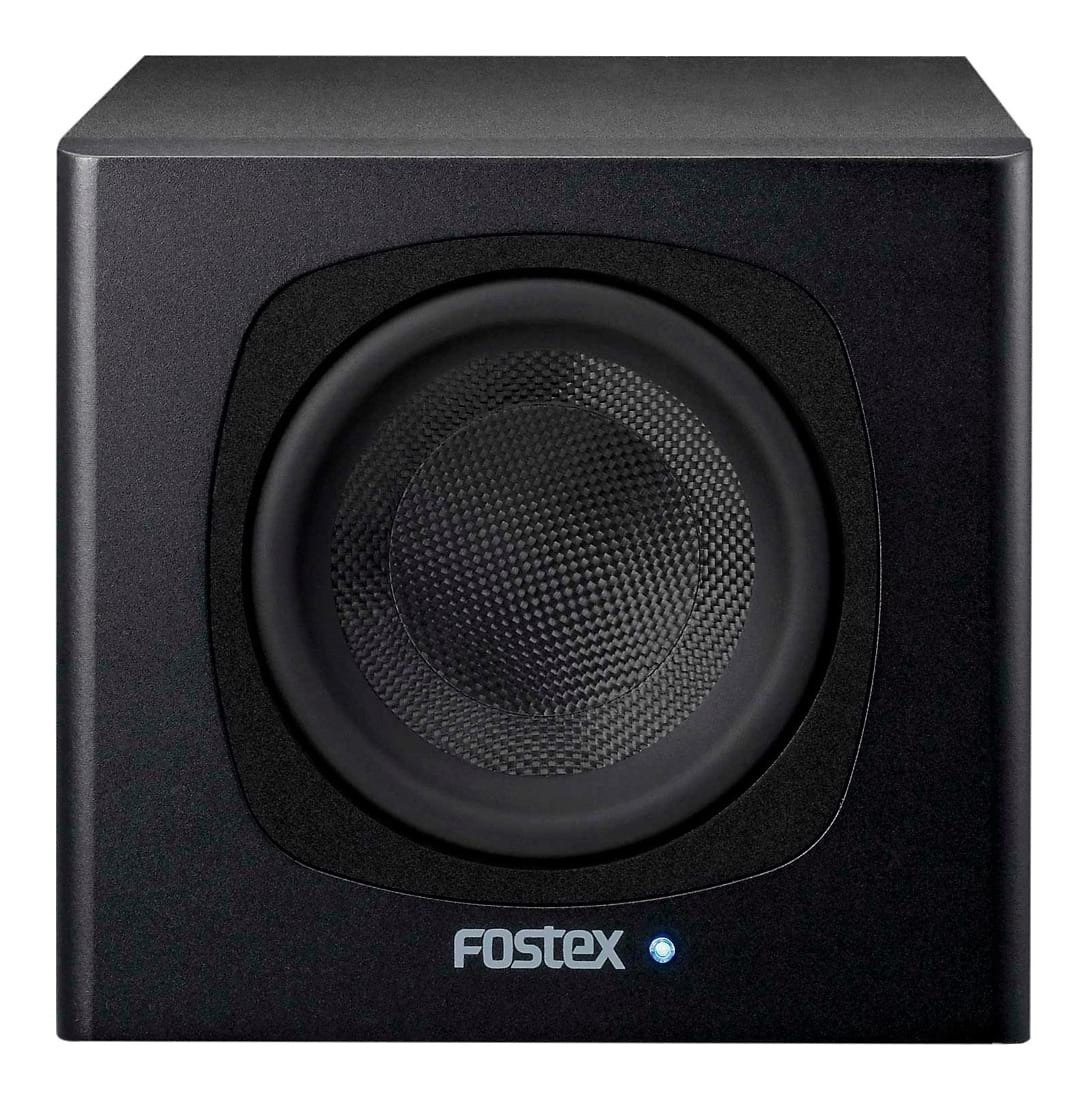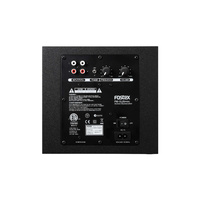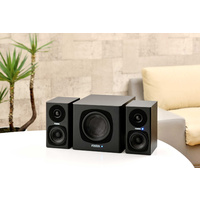 Exceptional audio performance from a compact, stylish 5" active sub
50 Watts of Awesome Bass Sound
Designed to be integrated into a PM0.3/ 0.3d or PM0.1 set up, the Fostex PM-SUBmini is matched perfectly for sonic performance, aesthetics and size. Featuring a 50 Watt amplifier and a 130mm driver, the PM-SUBmini will deliver precise, low frequency reproduction and excellent deep bass output.
Perfect Combination with the PM0.3, PM0.3d and PM0.1(sold separately)
The Fostex PM-SUBmini is very simple to set-up with a single gain control, adjustable crossover frequency control and phase reverse switch providing the necessary functions to adjust the sub according to the room space and set up. Used in combination with a pair of PM0.3's, 0.3d's or PM0.1's, PM-SUBmini provides superb sonic quality at an affordable price.
The 'Full Spectrum' Sound
Ideal for applications where clear, precise, 'full-spectrum' audio and flexible monitoring are required. - A combination of power and accuracy that will satisfy even the most discerning listener.
Features:
5" (13cm) sub - woofer
Highly efficient 50W amplifier with in built PSU
4-layer voice coil for better, tighter lows
The driver features high rigid fiber glass material for the diaphragm and the center cap.
Easy to set-up
Closed type enclosure
Signal fed thru to main speakers even when sub powered off
High quality wood cabinet feature a rich, glossy black front baffle, perfectly matching the acclaimed PM-n series.
Power saving mode
Controls for Volume and Low-Pass crossover frequency (50 / 150Hz) and phase (0 / 180 degree) allowing easy matching with PM0.3n, PM0.4n, PM0.5n or other powered monitors
RCA Pin I/O
Package includes: RCA-RCA cable (1.5m), Power cable (2m) - All you need is in the box!
Specifications:
Amplifier Section
Rated Output: 50W
Input Terminal: RCA Pin
Crossover Adjustment: 40Hz to 150Hz
Input Impedance: 10k ohm or more
Output Terminal: RCA Pin
Signal to Noise Ratio: 80dB (A-Weighted)
Phase switch (0/180 degree)
Volume control
Speaker Section
Type: Closed type acoustic suspension
Speaker Unit: 5" (13cm) woofer
Frequency Response: 40Hz to 150Hz
Rated Output: 50W
Impedance: 10k ohm
General
Dimensions: 200(W) x 185(H) x 233(D)mm
Weight: Approx. 7.4kgs
Supplied accessories: RCA-RCA cable (1.5m), Power cable (2m)
Be The First To Review This Product!
Help other SWAMP Industries users shop smarter by writing reviews for products you have purchased.