iSK BM-888 Broadcast and Recording Microphone Kit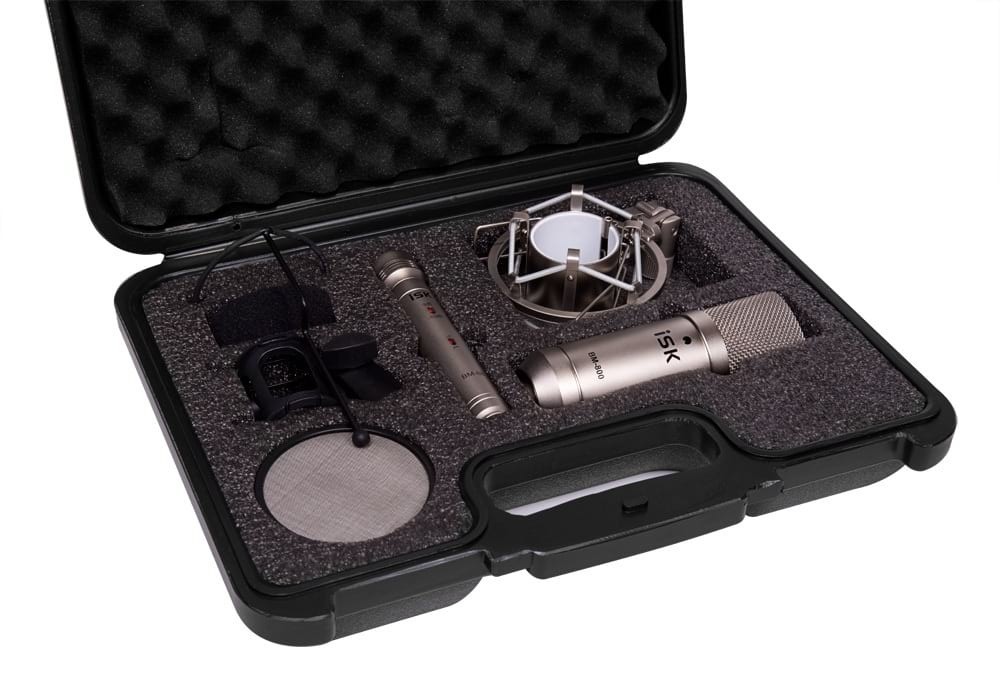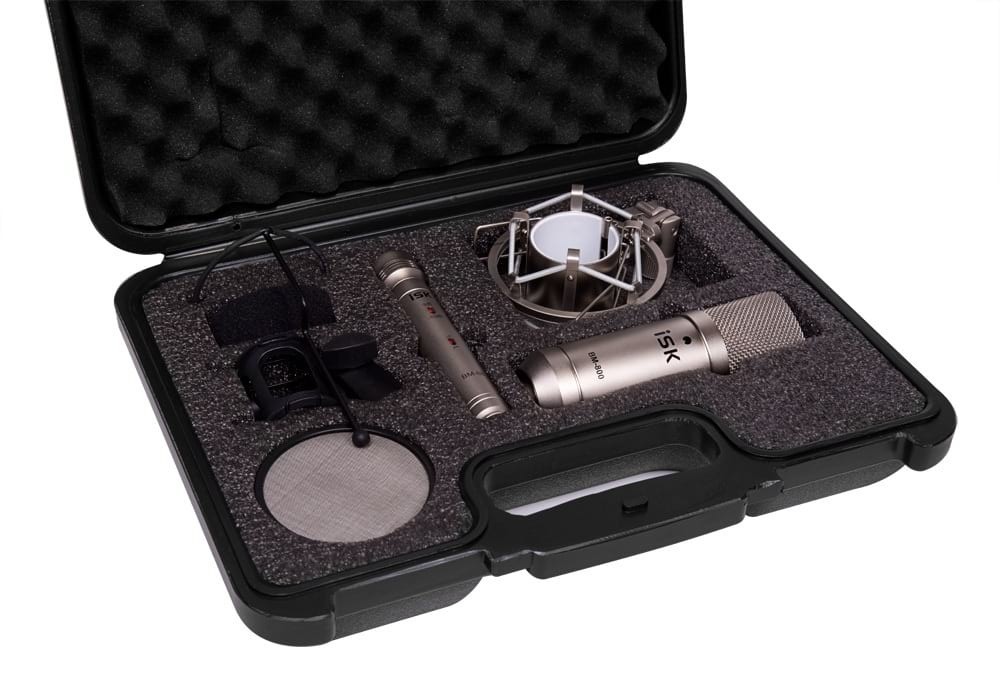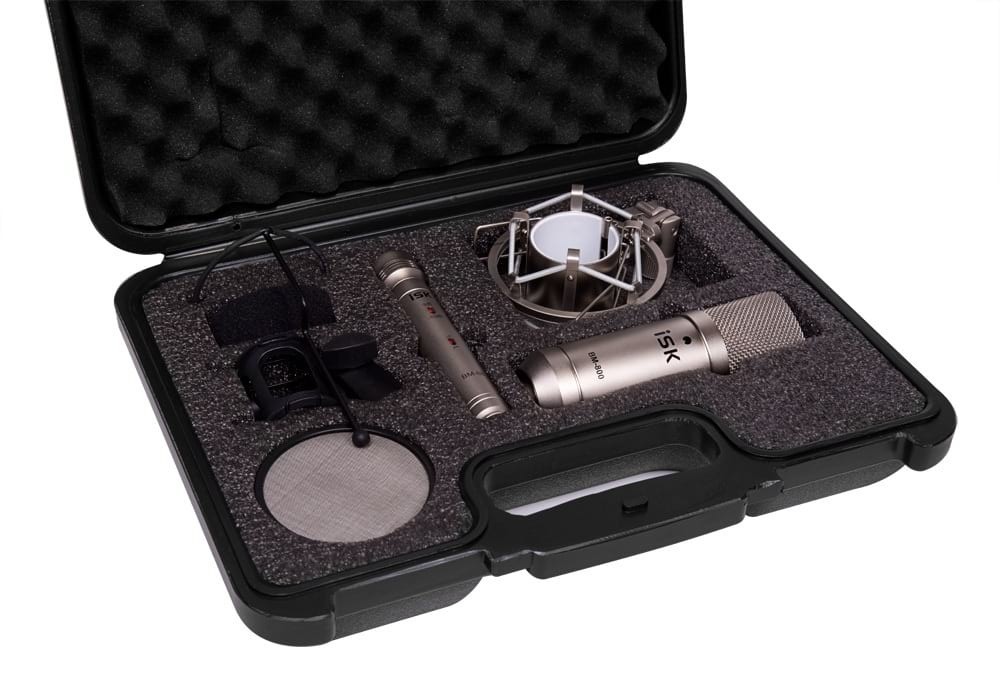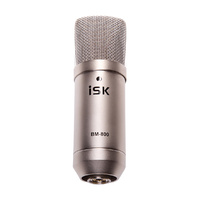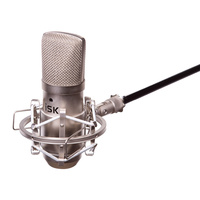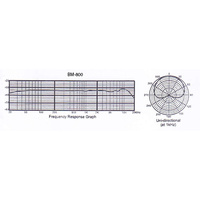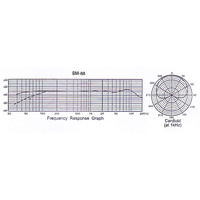 Be The First To Review This Product!
Help other SWAMP Industries users shop smarter by writing reviews for products you have purchased.
iSK Broadcast and Recording Microphone Kit
The iSK BM-888 recording microphone kit includes both the iSK BM-800 large diaphragm condenser microphone and iSK BM-88 small diaphragm condenser instrument microphone. Ideal for broadcast, sound reinforcement and recording instruments and voice in a studio environment. The BM-888 kit comes with all necessary parts for a complete microphone set up, including shock mounts, wind socks and a pop-filter, all stored neatly inside a rugged plastic travel case.
The iSK BM-800 Condenser Microphone is a high output, low noise, large 34mm diaphragm professional condenser mic with a uni-directional cardiod polar pickup pattern. Built with a sensitive and delicate capsule, the BM-800 captures an accurate and clean sound, perfect for recording in a silent studio. A suitable microphone for vocals and instruments alike.
The iSK BM-88 condenser microphone features a 25mm diameter pure gold diaphragm capsule. The microphone features a cardioid polar pickup pattern with low noise, high sensitivity and a wide dynamic range. It includes a low cut filter switch and 10dB attenuation switch for high input sound sources, such as woodwinds, strings, snare and drum overheads.
Item Includes:
1x BM-800 Condenser Microphone
1x BM-800 shock mount
1x BM-88 Condenser Microphone
1x BM-88 shock mount
1x mic case
1x wind shield
1x carry case
BM-800 Features:
Uni-Directional Pick Up Pattern
High Sensitivity, Low Noise
Clear and Accurate Reporoduction
Suitable for Both Vocals and Instruments
BM-800 Specifications:
Type: Large Diaphragm Condenser
Element: φ34 Pressure Gradient Transducer
Frequency Response: 20hz - 20khz
Polar Pattern: Uni-directional/Cardioid
Sensitivity: -34dB+/-2dB (0dB=1V/Pa at 1khz)
Output Impedance: 150Ω+/-30% (at 1kHz)
Load Impedance: ≥1000Ω
Self Noise: 16dB A
Max Input SPL: 132dB (at 1kHz≤1% T.H.D)
S/N Ratio: 78dB
Electrical Current: 3mA
Net Weight: 346g
Body Dimension: 46x150mm
Power Requirement: 48v DC Phantom power (through balanced XLR cable)
BM-88 Features:
Uni-Directional Pick Up Pattern
10db Pad
A 'Swiss Army Penknife' of microphones which has numerous uses
BM-88 Specifications:
Element: Ф25 Pressure Gradient Transducer
Diaphragm size: 25mm
10db Pad
Frequency Response: 20hz - 20khz
Polar Pattern: Uni-directional/Cardioid
Sensitivity: -36dB±3dB (0dB=1V/Pa at 1kHz)
Output Impedance: 100Ω±30% (at 1kHz)
Load Impedance: ≥1000Ω
Self Noise: 16dB A
Max. Input SPL:132dB (at 1kHz ≤1% T.H.D)
S/N Ratio: 78dB
Electrical Current: 3mA
Net Weight: 120g
Body Dimension: 26x140mm
Power Requirement: 9-52v DC Phantom power (through balanced XLR cable)
---
Custom Label: SK-BM-888
SKU: SK-BM-888
Shipping Weight: 1.5000
You May Also Like