iSK CM-60 Battery Powered Pencil Condenser Microphone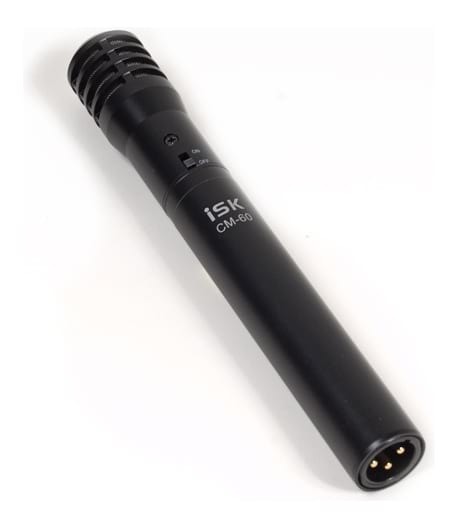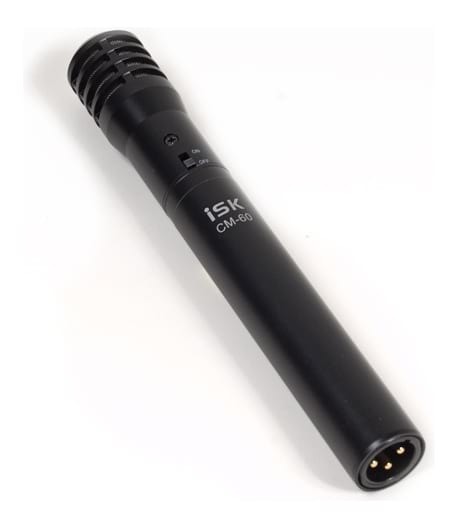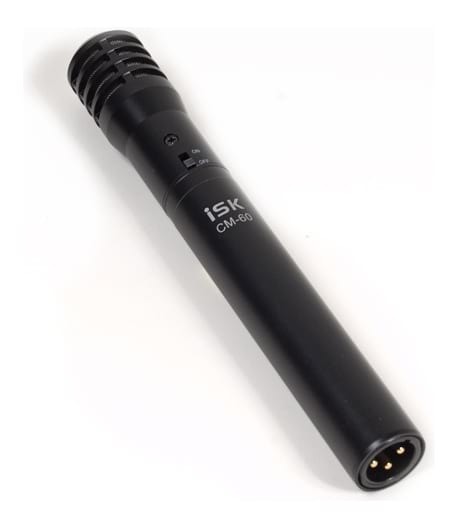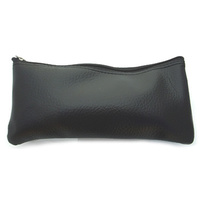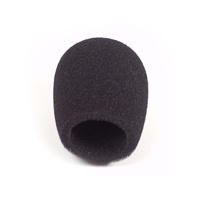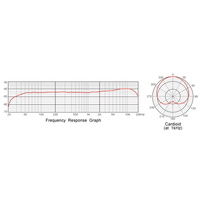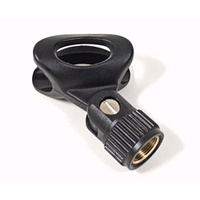 iSK CM-60 Condenser Microphone
This mic is a sensitive, low noise, small diaphragm professional condenser mic with a cardioid (uni-directional) pick up pattern. The CM-60 has a long pick up range making it a suitable microphone for vocal choirs and film or interview recording.
Battery Powered - No Phantom Power Needed
The CM-60 is powered from a single AA battery, and does not require phantom power from a mixing desk or preamp. Very handy when recording on location and an excellent choice of microphone when a condensor type is required and phantom power is not available.
Cardioid / Uni-directional Polar Pattern
The Cardioid pickup pattern concentrates the mic on the sound source directly situated in front of the mic, making it easier to separate and distinguish the different vocal parts of a choir using a multiple mic setup. It also rejects noise from the rear, making the CM-60 an effective choice in live scenario's where there are other sounds on stage.
High Frequency Response
The small diaphragm enables the CM-60 to pick up the mid and higher frequencies with amazing authenticity. A frequency response boost between 5 and 10Khz gives extra clarity to this mid/high range, making the CM-60 best suited for recording vocals, orchestral instruments and piano's.
Item Includes:
- 1x microphone
- 1x mic stand clip
- 1x noise shield
- 1x mic case
- BATTERY NOT INCLUDED
Specifications:
Type: Condenser mic
Element: Back Electret Condenser
Frequency Response: 50hz - 18khz
Polar Pattern: Cardioid (Uni-Directional)
Sensitivity: -45dB±3dB (0dB=1V/Pa at 1kHz)
Output Impedance: ≤200Ω
Max. Input SPL: 126dB (at 1kHz≤1% T.H.D)
S/N Ratio: 70dB
Power Requirement: 1x AA Battery (Do NOT use with Phantom Power)
Body Dimensions: about φ28 (Max diameter) x 190mm (Length)
podcast microphone

10 November 2017

Pretty deaf as far as mics go, but not bad sound for handheld podcasting.




3

(3)
By:

david swift

on 18 October 2015

I recently purchased 3 isk battery powered c60 condenser mikes and my first chance to use them was yesterday at an open air event 1810 reinforcing a 16 man barber shop style choir..i setup the mikes 3 across the front line over 4 metres with the choir over 5 metres the outside mikes at chest height the centre way above head height. the choir done two 20 min sets the first was formative with only a 2 minute change over but got going after second song,especially putting up with strong sideways wind sheer as well ..mike gain was splendid and strong ..the second set was great clear warm sound top end frequency response crisp.all good




5

(5)
By:

Mr. L Roberts

on 29 March 2013

Very happy with product performed as advertised. Great company to deal with excellent communication . would recommend.




5

(5)
By:

Mr. Anthony Helos

on 26 March 2013

great little microphone i find the iso range incredibly good and really low price . i use this mike as a camera mike on my p2 camera found much more suitable for the application than the more well known expensive models.




5

(5)