iSK SHM-20 Large Condenser Microphone Shockmount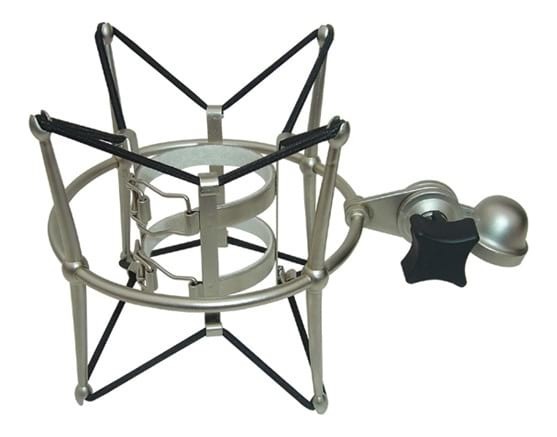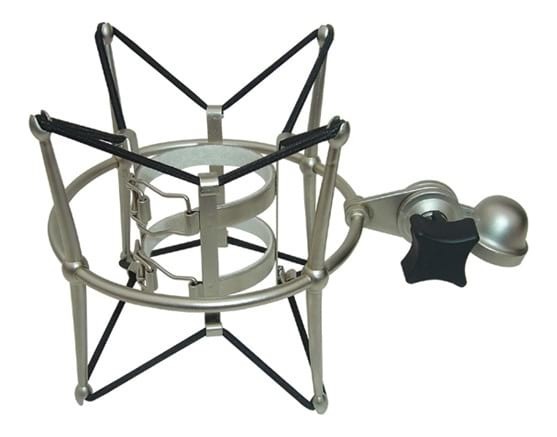 Achieve Cleaner Recordings
The iSK SHM-20 microphone shockmount is designed to absorb vibrations from the floor and air, allowing a cleaner reproduction of sound. Suits large condenser microphones often used in studio and broadcasting environments with locking clamps for a secure grasb on the microphone.
Designed for Large Diameter Condenser Mics
The shockmount screws onto any regular mic stand and boom (5/8" thread). Designed for many brands and models of condenser microphones with a body diameter between 47mm - 50mm with the locking clamps closed.
Features::
Studio quality shockmount
High performance metal alloy
Minimum and maximum diameter with locking clamps closed 47mm - 50mm
Minimum and maximum diameter with locking clamps open 52mm - 57mm
Suits all standard microphone stands and booms
By:

Alan Doyle

on 31 January 2014

Very solid build. MUCH better than the cheap quality versions I got from a overseas ebay supplier. Excellent value for money !!




5

(5)