Laboga THE BEAST - Tube Guitar Amplifier Head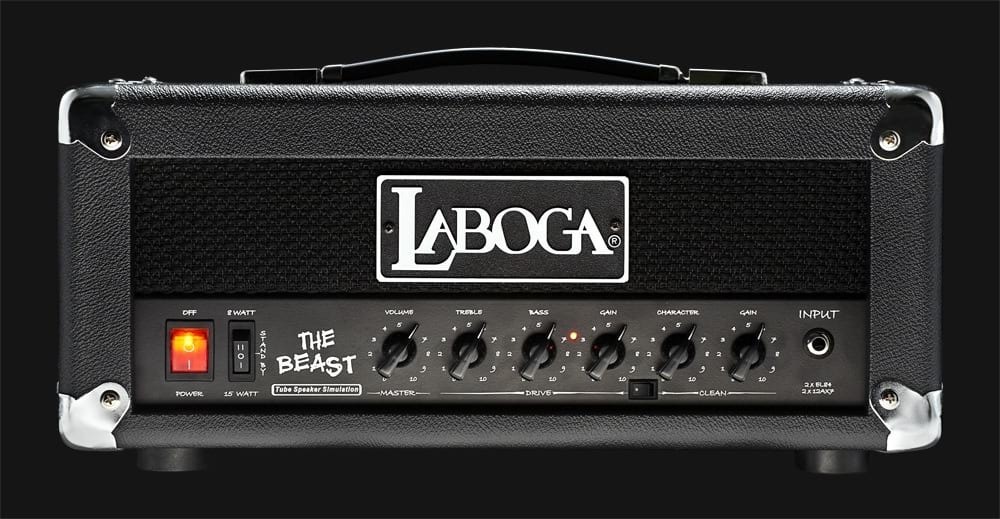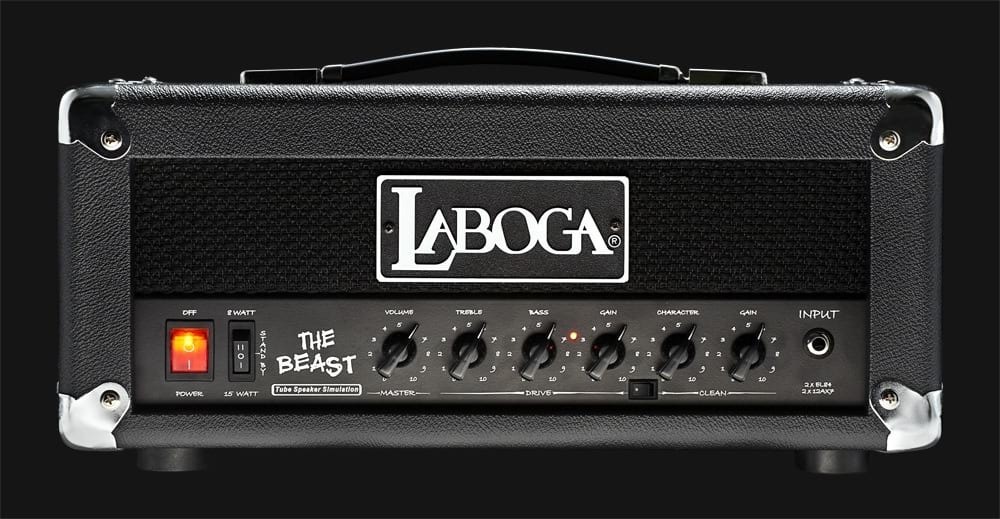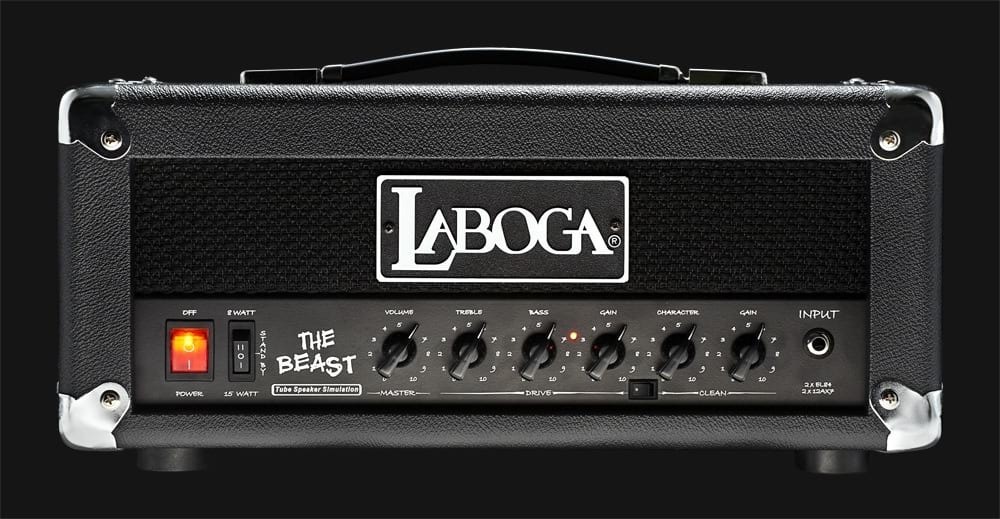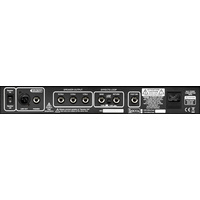 Be The First To Review This Product!
Help other SWAMP Industries users shop smarter by writing reviews for products you have purchased.
Laboga "The Beast"- 8W / 15W Tube Guitar Amplifier
The Beast is a compact and lightweight 8 / 15 Watt, all tube guitar amplifier. Matching the output of a 50W amplifier, Laboga have captured the attention of the discerning guitarist who wants a great tube tone without having to lug around heavy guitar amplifiers. Several features of the dual channel amplifier including the unique "character" tone knob, enable the guitarist to achieve a crisp, pure tone, whether it be in the studio, the rehearsal room or on stage. Due to its surprisingly high output an 8W option is included, ideal for practice, small venues or just for a different sound.
Drive, Clean, Effects Loop and Footswitch
Laboga have included all necessary channels and features a guitarist requires for control of their amplifier. On the Drive channel, you will find a treble, bass, gain knobs, while on the clean channel, the gain, and '3 in one' tone character control to sculpt you sound.
Dynamic EQ - 3 Stacked EQ Pots
Laboga have made getting the ideal that much more simple and musical, by utilising dynamic EQ pots specially designed by Adam Laboga. These dynamic (responsive) EQ pots are also 3 stacked, meaning that when you say adjust the bass knob, there is also a effect on the treble and mids. The frequency relationship between the 3 pots is a secret held by Adam, and for good reason and the results are truly musical and musician friendly.
In-Built DI Box with Speaker Cabinet Emulation
With a XLR line output with speaker simulation included on the rear the amp, it has never been dimplier to provide a direct signal to FOH. The signal is taken after the output transformer, meaning the influence of the power tubes on the overall tone is heard on line output signal.
Headphone Output- Make Noise Without a Speaker Cabinet!
Outstandingly, Laboga have equipped The Beast with a Tube Speaker Emulation that lets you use the amp without a speaker attached. Connect your headphones, plug in the guitar and strum away - the speaker emulation will produce a sound similar to the speaker cabinet so it will actually sound like you are playing through one. Perfect for a late night rehearsal or gigs where a live sound check is not possible.
About Laboga
Laboga was born back in 1973 when Adam Laboga started making tube amplifiers for guitarists in Poland. Now-days Laboga has the reputation of making the highest quality tube guitar amplifiers and speaker cabinets in the world. Every amp is hand made in Europe using the highest quality components and meticulously checked and tested down to the finest detail to ensure unbeatable quality and reliability.
Features:
Output power: 15W / 8W (switched) using 2 x EL84
All tube preamplifier using 2 x 12AX7,
Two channels - clean and drive (high gain) with separate controls
Headphones output with speaker emulation
Built-in DI-Box with speaker emulation - balanced line out XLR
Silent recording (built-in fake speaker load)
master volume, clean channel - volume, drive channel- gain and volume
relays channel switching and channel footswitch socket
Speaker output: 4 ohm, 8 ohm, 16 ohm
Dimensions: 450(W) x 225(D) x 200(H) mm
Weight: 10.5 kg
---
Custom Label: LB-TBH
SKU: LB-TBH
Shipping Weight: 6.3000