XLR(f) to 3.5mm TRS - Balanced Microphone Cable for 3.5mm Mic Inputs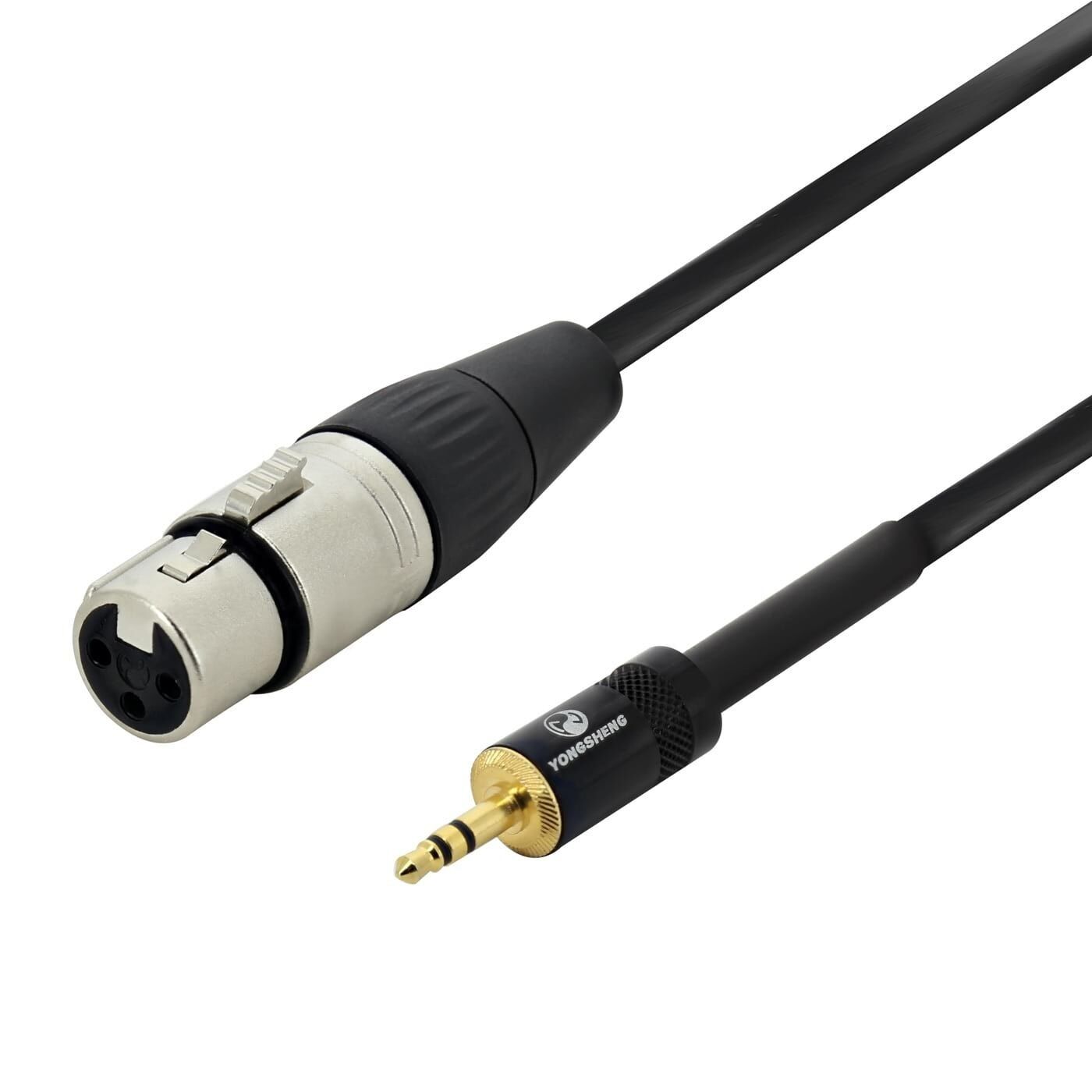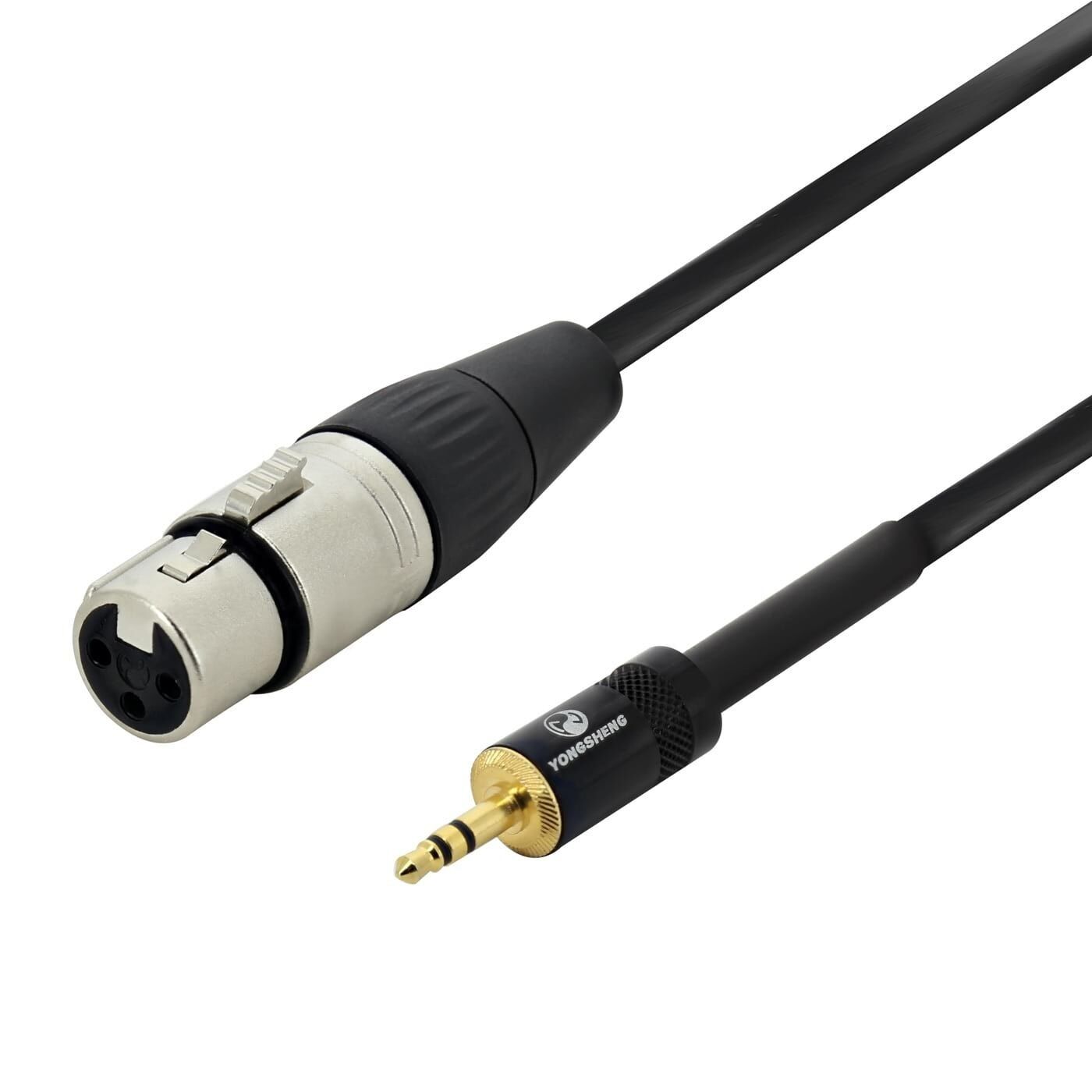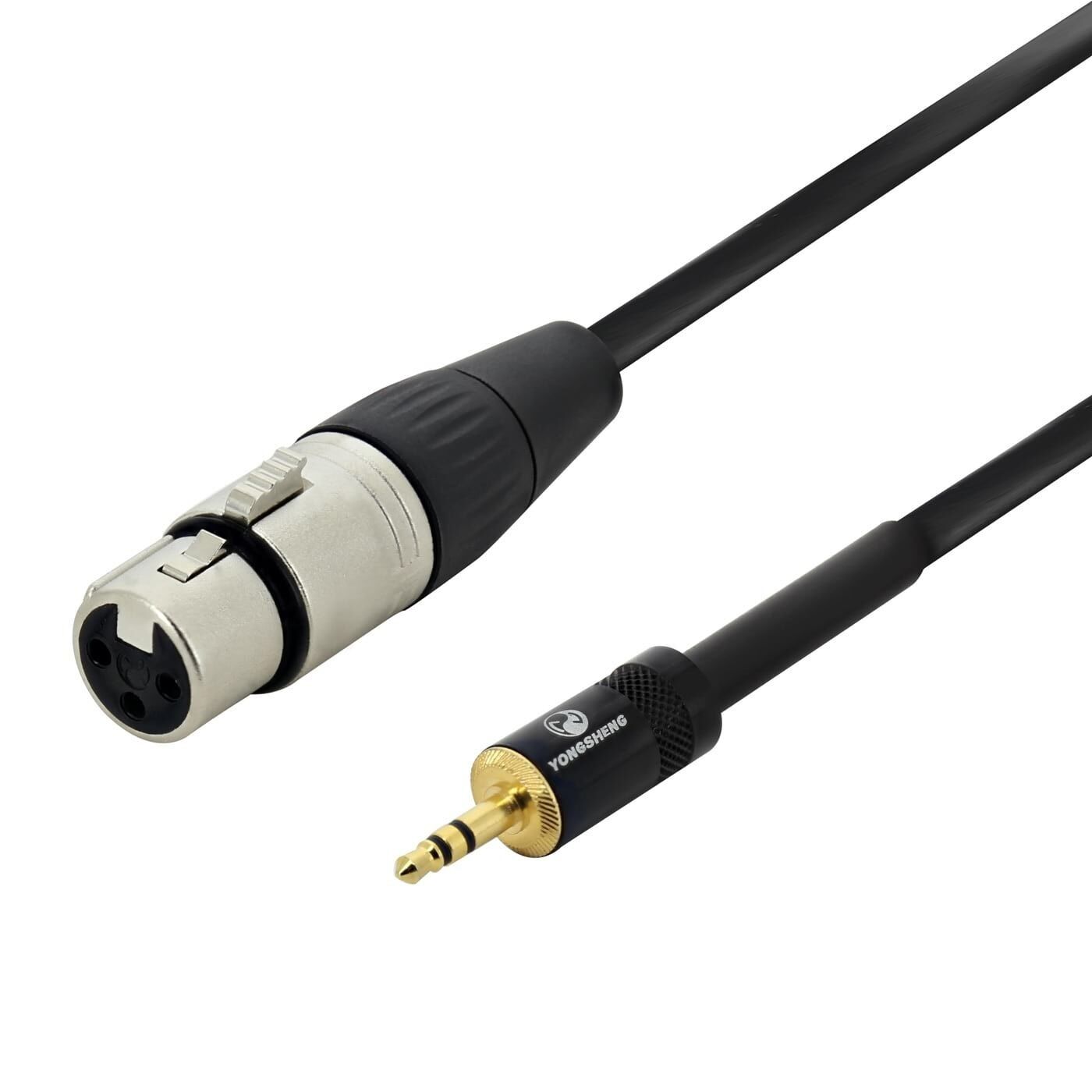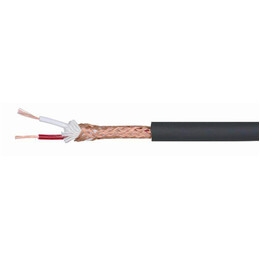 SWAMP Balanced 3.5mm (Mini-Jack) to XLR(f) Cable
Balanced XLR output to 3.5mm input
This cable is wired with 2 conductors, and will carry a balanced signal between devices with a XLR(female) output and 3.5mm input.
Important Note - this cable has 'balanced wiring', many users require 'balanced to stereo' wiring
This cable is constructed with 'balanced wiring' or standard 'pin to pin' wiring. However, most users requiring this type of cable are connecting a 'balanced output', into a 'stereo input', therefore a different type of wiring is required to ensure the signal from XLR output, is taken to both the Left and Right channels of the stereo input. View our 'balanced to stereo' wiring version of this cable here.
Quality Cable and connectors
Using professional quality Yongsheng connectors, OFC conductors and a braided ground shield, this cable is designed to transfer your signal without interference and can withstand the rigours of constant use.
Specifications:
Conductor Gauge: 2x (0.12mm*20)
Conductor Cores: 2x (0.12mm*50)
Ground Cores: BRAIDED (0.12mm*2*16)
Connectors: 3.5mm (1/8") - XLR(f) (Yongsheng YS231L-B, YS164)
Wiring: 3.5mm (Tip, Ring, Sleeve) - XLR (Pin2, Pin3, Pin1)
By:

Sam Wighton

on 17 October 2014

A durable product that will not be the 'Weak Link' in your setup. Signal quality is flawless




5

(5)
By:

Tony Dilernia

on 26 July 2013

The audio cable 3.5 trs to xlr was Indispensable to couple with the microphone That I purchased through you.




5

(5)