iSK SKSD009A Desk and Wall Mountable Microphone Stand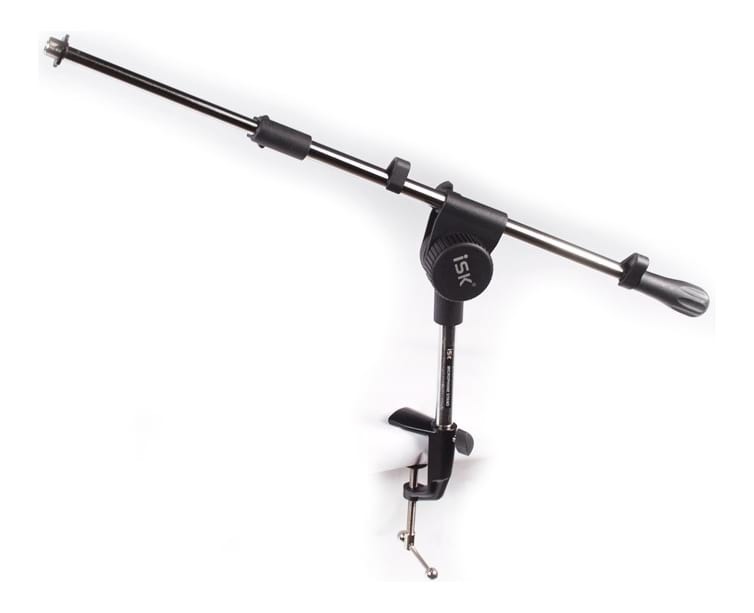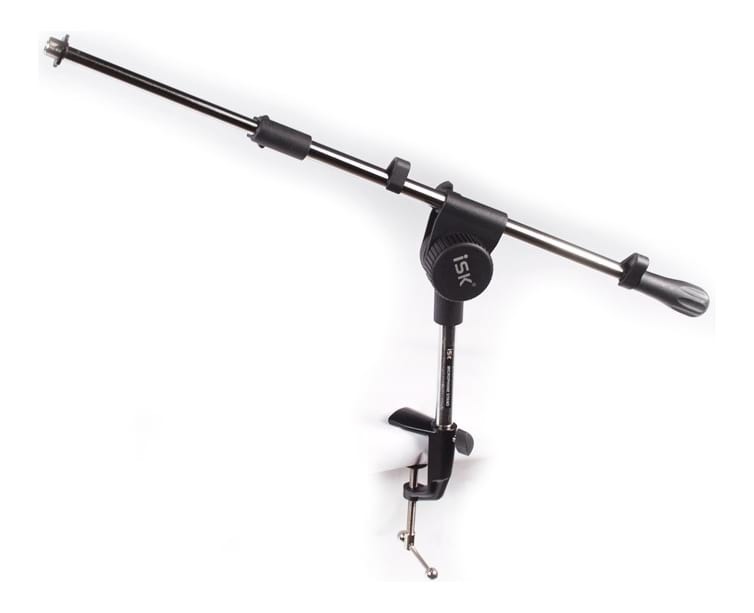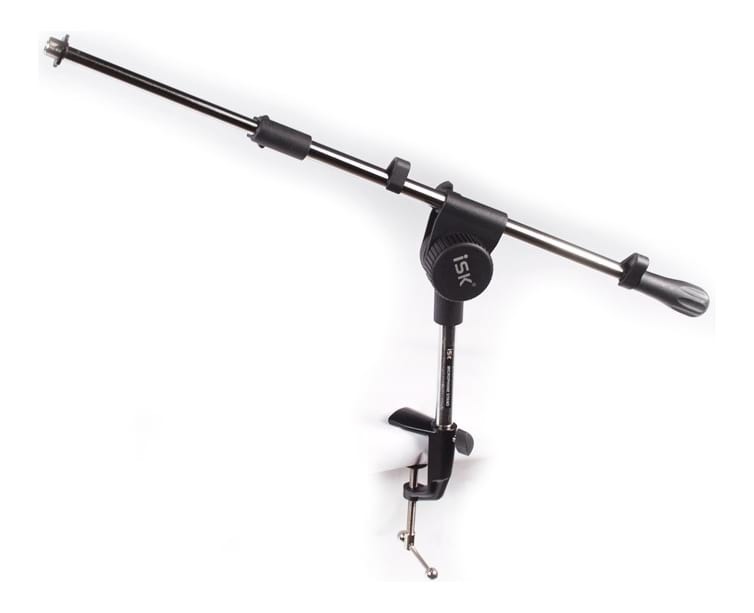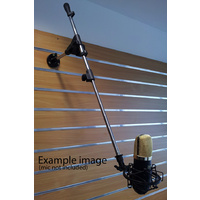 By:

Mr. Mikhail SEMENOV

on 26 July 2013

The iSK SKSD009A product is rare instance when look for something special and find it, and when you receive it, it exceeds your expectation.




(5)
By:

Albert van Dyk

on 5 April 2013

This is a great quality stand and a lot cheaper than at other places! Initially wanted to buy at a amateur radio place (as I'm an amateur radio operator) but found them overpriced and not better These products should be advertised in "Amateur Radio" (WIA publication)




(5)
iSK SKSD009A Desk and Wall Mountable Microphone Stand
This stand is designed for mounting to a desk or table in a home studio or broadcast environment. The stand, with a lengthy boom arm extending to 800mm, is great for any home studio or broadcasting studio.
Versatile - Includes Two Mounting Pieces
The stand features the standard 5/8" thread for attaching nearly any microphone clip. Mounting attachments are included to clamp the stand to a desk temporarily, or fix it permanently to a wall or desk for constant use.
Features:
Desk and Wall Mountable Microphone Stand

Accepts all regular mic clips / shock mounts
Each arm section is 50cm long
Total reach of 10cm from base clamp to boom pivot point
Boom Length
-Max: 800mm
-Min: 440mm
---
Custom Label: MP-SKSD009A
SKU: MP-SKSD009A
Shipping Weight: 1.1510