PASGAO PR-80 Wireless In-Ear Monitor System - Headphones Included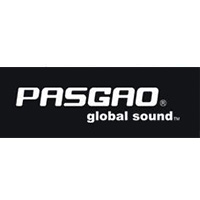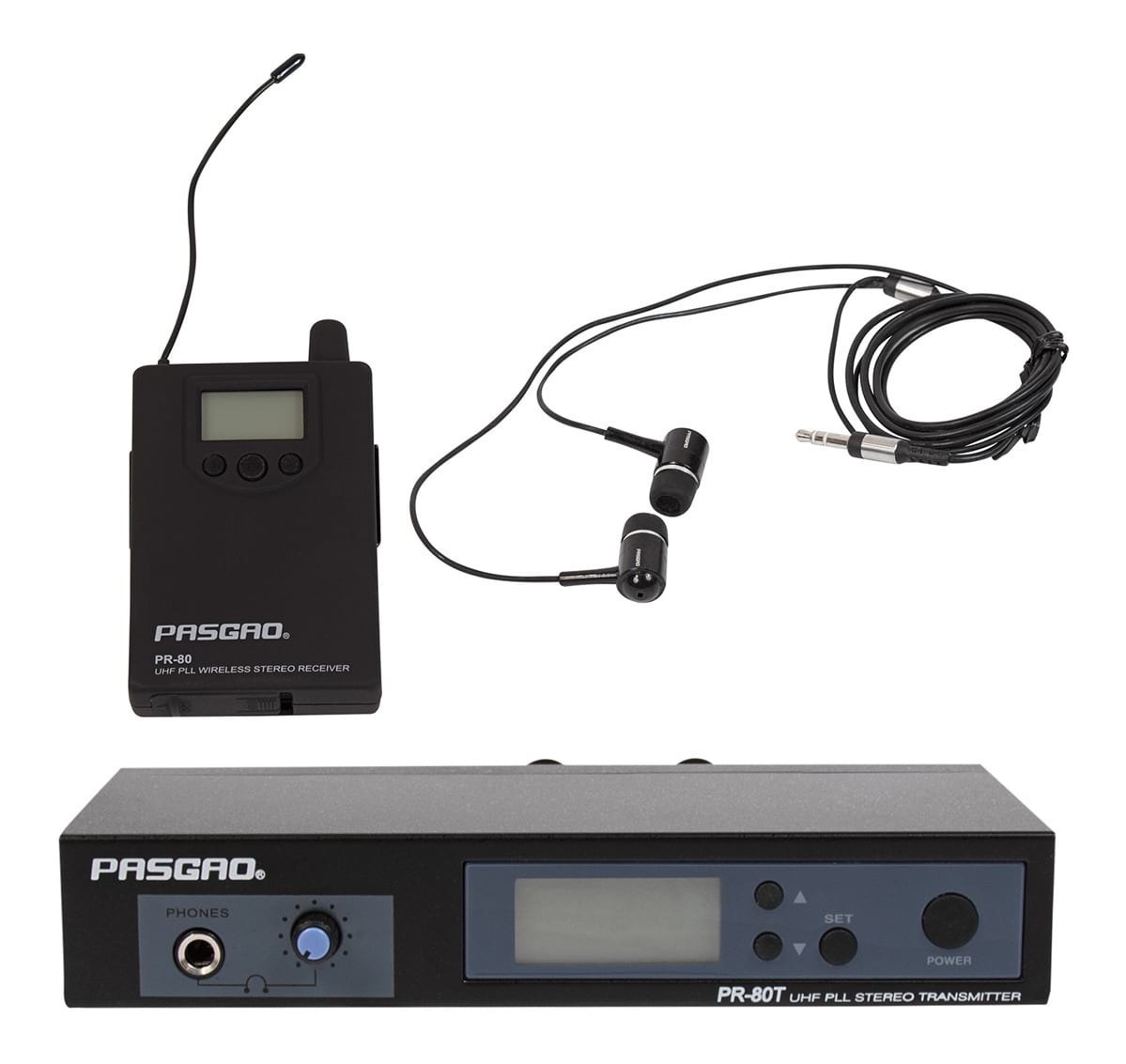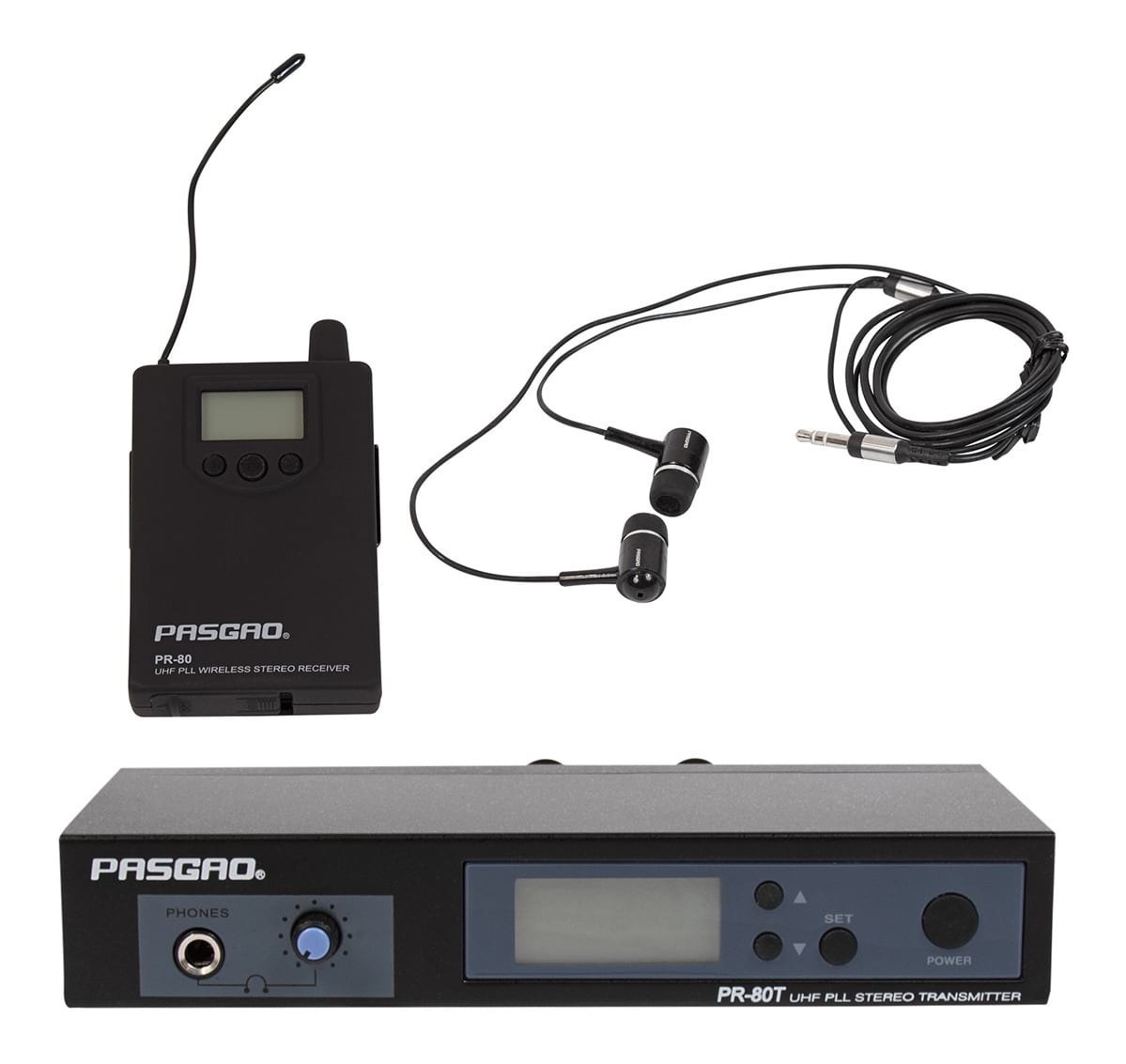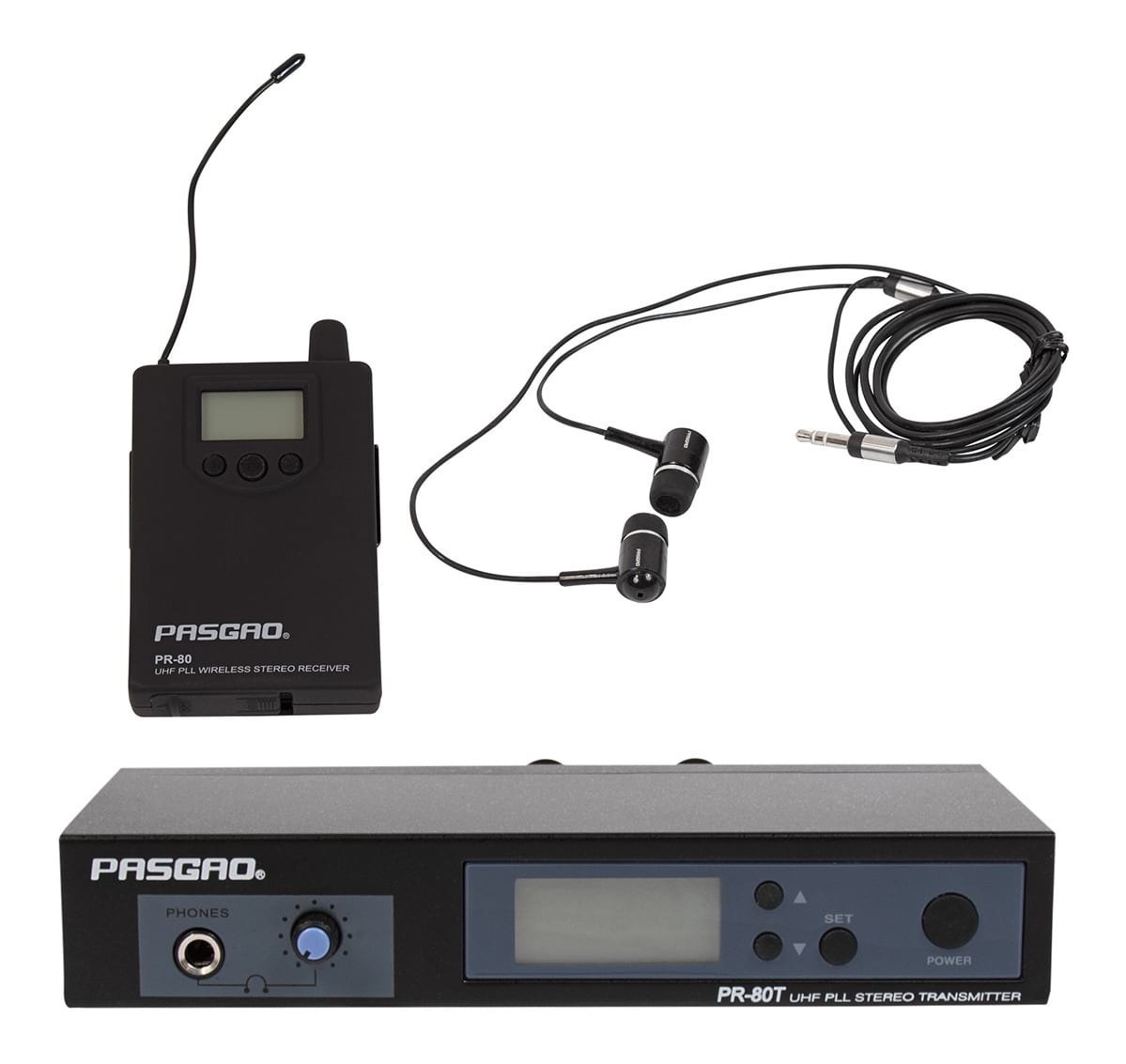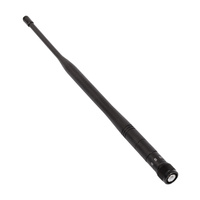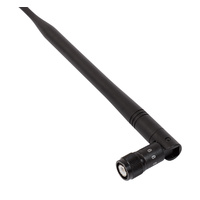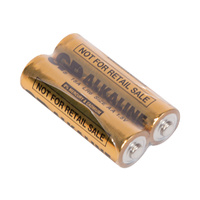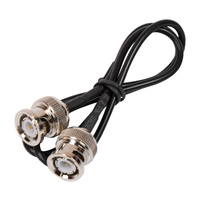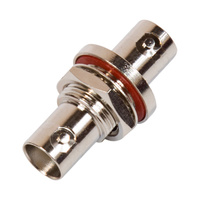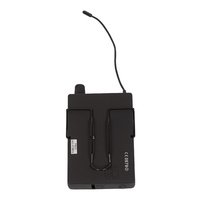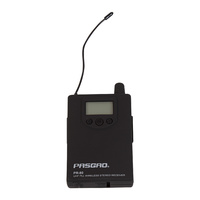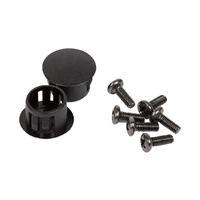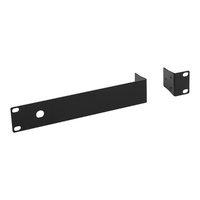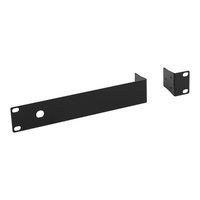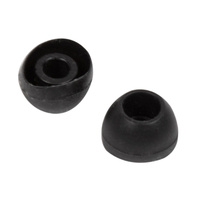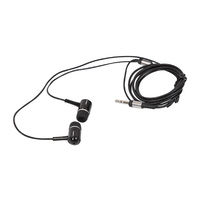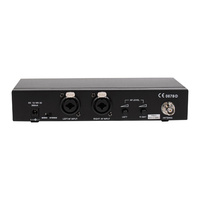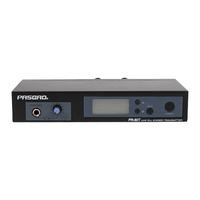 PASGAO Wireless In-Ear Monitor System - Earbuds and Body Pack
With so much competition in the music industry, the need for a good stage show is becoming increasingly important. Wireless in ears provide musicians with a means to hear themselves clearly while being able to move about the stage wowing the punters. In ear monitors are also vital in maintaining a clear and clean and appropriate level of stage sound, which protects both musicians' ears and the punters' against possible feedback. The PR-80 is a low cost, high performance wireless in ear monitoring system. With 120 frequency bands to choose from, each stage member can use a system without interference from other systems. Intuitive operation and easy set up makes this unit a perfect choice for venues, event organizers, and audio hire companies.
PR-80R Body Pack Receiver
The PB-80R is compact, lightweight, and inconspicuous receiver unit with a strong headphone level output. A back-lit LCD display shows the operational status of the body-pack receiver, including current group, channel, battery charge and Mono or Stereo mode. The 8 segment LED meter indicates RF signal strength and audio input levels. This body pack and headphone set is ideal for stage productions, and live bands. An unlimited number of receivers can be connected to a single transmitter. The broadcasting range of this device is 655-679MHZ, making it both legally and functionally suitable for most areas of Australia.
PR-80T Wireless Transmitter
The PR-80T transmits a Line Level audio signal across a choice of 120 UHF bands. It can operate in stereo or mono mode. Packed with features, it includes a field strength and noise measure doubler and a squelch quantum adjustment control to sufficiently improve interference rejection. It also includes a dynamic compressor/expander and limiter to allow the wearer to hear the signal clearly across a wide dynamic range and without distortion. The back-lit LCD shows the status of each receiving channel, including the current frequency, and signal strength. An additional headphone output allows the sound technician to hear the exact signal being transmitted to the onstage performer.
19 Inch Rack Mountable
The wireless receiver in this kit comes with rack ears included and can be mounted in an audio 19" rack case, taking up 1RU of space. A protective case will make this system much more suitable for taking on the road, and easier to transport safely.
About PASGAO
PASGAO is an experienced Chinese manufacture of many types of wireless microphones and audio devices. PASGAO an OEM manufacturer that has partnered with many famous global microphone brands for their wireless mic ranges. Buying a PASGAO product gives you the quality and reliability you would expect from a well known brand, but at a price that delivers unbeatable value.
Features:
Dynamic compressor / expander and limiter
19" Rack Mountable
Unlimited receivers can operate within the same band
Backlit LCD display
Optional stereo and mono modes

Field strength and noise measure doubler

Squelch quantum adjustment control
655-679MHz broadcasting range
Specifications::
PR-80T Receiver:
Frequency Range: 655-679MHz
Max Channel Number: 120
Switching Bandwidth: 24MHz
Modulation: Wideband stereo
RF Output Power: 20mW
Spurious Rejection: > 50dBc
Peak Deviation: ±40kHz
Frequency Response: 70Hz - 16kHz
Signal to Noise Ratio: 85dB(A)
THD: <0.8%
Input Voltage Range: 10dBV max
Power Supply: 12 - 18V DC 500mA
Dimensions: 212mm x 90mm x 38mm
Weight: 850g
PR-80R Body Pack:
Frequency Range: 655-679MHz
Max Channel Number: 120
Switching Bandwidth: 24MHz
Modulation: Wideband stereo
Stereo Channel Separation: >40dB

Sensitivity: <-94dBm for dB S/N ratio

Peak Deviation: ±40kHz
Frequency Response: 60Hz - 16kHz
Signal to Noise Ratio: 80dB(A)
THD: <1%
Dynamic Range: >95dB
Headphone Connector: 3.5mm TRS
Audio Output Level: 80mW max
Power Supply: 2x 1.5A (AA) batteries (included)
Battery Life: >8hrs
Dimensions: 90mm x 65mm x 24mm
Weight: 100g
Important Changes To Wireless System Requirements - Digital Dividend
The Australian government has recently re-purposed a range of the UHF frequency spectrum for telecommunications use. This means that the legal operating frequencies for personal broadcasting have changed.
As of 1st of January 2015, any broadcasting system operating in Australia, including wireless microphones and other wireless audio systems, must now operate between 520-694MHz. This is not only a legal requirement, but an operational requirement to prevent interference that can be picked up in commercial broadcasting frequency ranges.
The Pasgao range that SWAMP distributes in Australia generally will have a frequency range between 655-679MHz, though please check the specifications listed.
While 520-694MHz is the general frequency range for operation in Australia without needing approval, the available frequencies bands do vary by location. To check available frequencies for your area visit the following ACMA website page: https://www.acma.gov.au/theACMA/frequency-finder-tools
Great Product

By:

Anonymous

on 13 July 2017

Overall Great Product, Affordable, Durable, well made, simple to use.




5

(5)