Pro Quality Guitar Lead Instrument Cable 1/4 6.35mm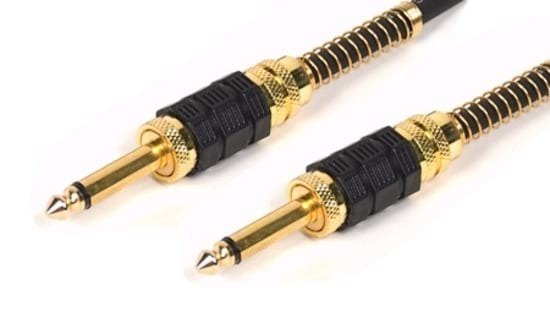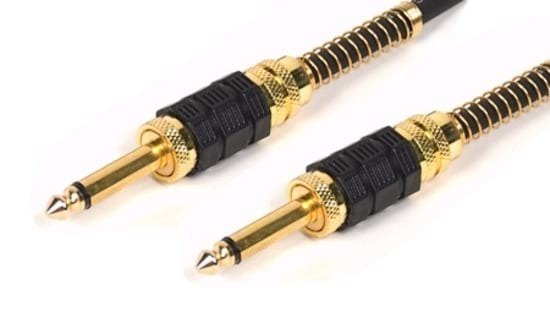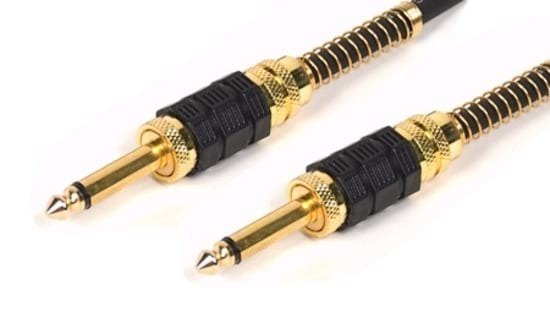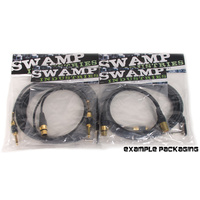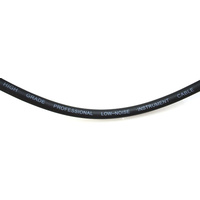 Swamp 1/4"(m) / 6.5mm guitar/instrument cable
This is a professional quality lead with a hi-density cable shield for ultra low noise (no electrical or handling noise), featuring durable gold tipped connectors that provide extra conductivity. All solder joins are hand soldered with heavy insulation and protection.
This cable is suitable for all guitars, guitar amplifiers, keyboards, other instruments and audio devices accepting 1/4" jacks.
Specifications:
Cable Core: 0.12*20(Conductors) + 0.12*32(Ground)
Connectors: 1/4"(m) or 6.5mm TS
By:

John Remfry

on 24 August 2015

As a working muso of 30 plus years I would describe this product as all round EXCELLENT. Top quality noiseless cable with great flexibility and durable outer casing. Solid metal plugs, well soldered and firmly attached. Great turn around time on order to delivery from an Oz based company. Extremely well priced for a professional grade product.




5

(5)
By:

Mr. John Mason

on 6 April 2013

Every thing was great.Thankyou




5

(5)