SWAMP 2RU LLDPE Heavy Duty 19 inch Roadcase - 2U 19" Rack Case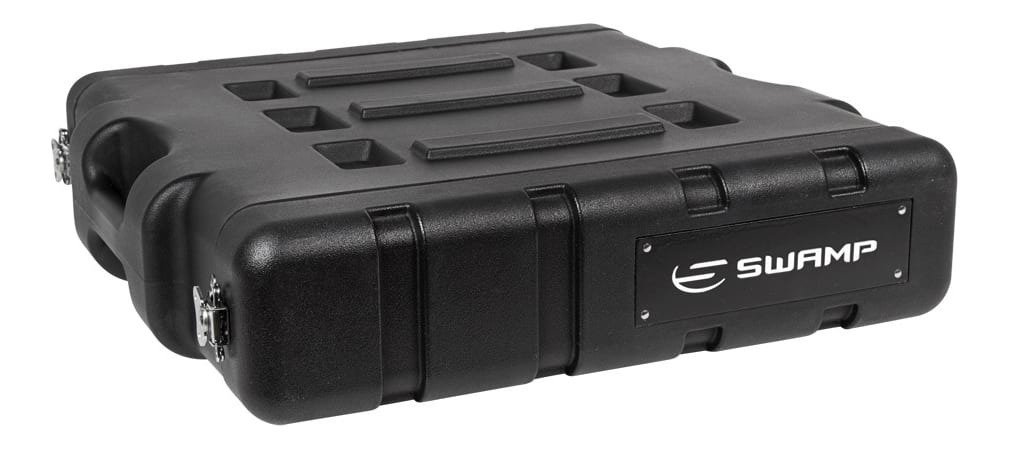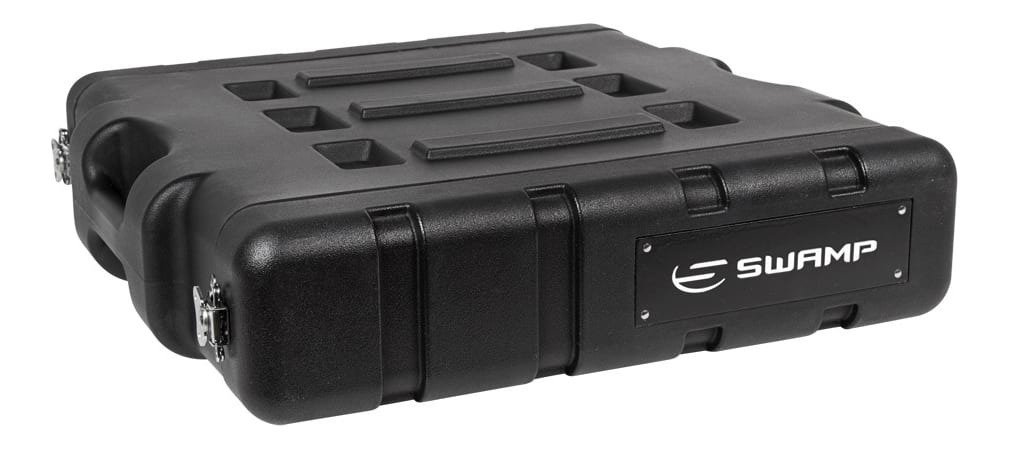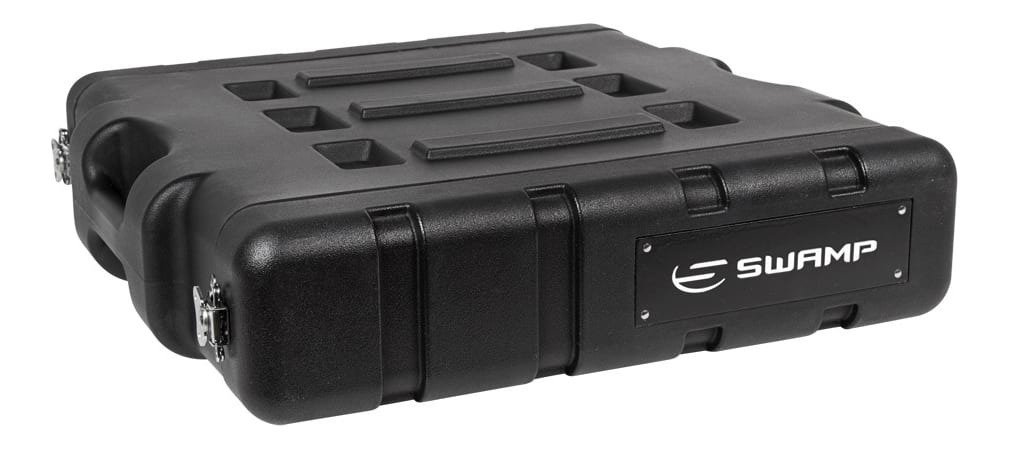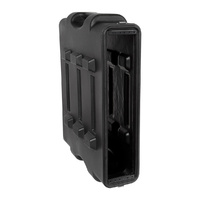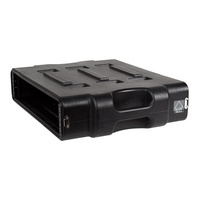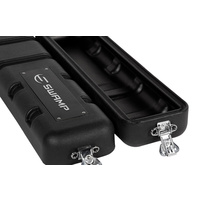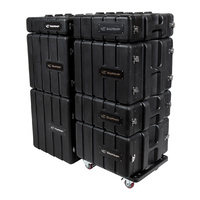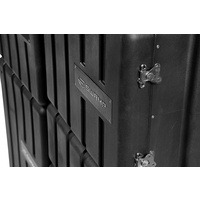 Be The First To Review This Product!
Help other SWAMP Industries users shop smarter by writing reviews for products you have purchased.
2U Road Ready 19" Rack Case
This 2U rack case is tough as nails and ready to hit the road, keeping 19" rack gear safe and sound. The range of rack cases from SWAMP feature a sleek matte finish, tougher LLDPE plastic shells, and a more streamlined design. The LLDPE construction material is a stronger and tougher plastic than the ABS type used for many other rack case models, making this case ready for hard travel on the road.
Stackable Case Design
The LLDPE cases have interlocking grooves on the top and bottom, allowing each model in the range to be securely stacked with any other model. The stackable design is superior to many ABS models, offering a safe and reliable solution for creating large stacks of outboard gear. Combine the 19 inch rack cases with the wheeled trailer / trolley from the range, to enable easy transport.
Stronger LLPDE Plastic Shell
These cases are made from high strength 'linear low density polyethylene'. LLDPE is a widely used and highly versatile polymer with high resilience and ductility, making it more resistant to cracking under high loads. In contract to ABS cases, a LLDPE case would 'dent' where an ABS case may 'crack'. In addition, the low temperature manufacturing and recycling techniques make for a more environmentally friendly product than traditional plastics.
Features:
Standard 19" Rack Case (19 inch)

Outer Case Dimensions;
Width : 570mm (including handles)
Height : 144mm
Depth : 554mm
Inner Case Max Dimensions;
Width: 445mm
Height: 95mm (2RU)
Depth: 430mm
Weight: 4.5 kg

Rack Units: 2U
Includes set of rack bolts
---
Custom Label: SE-R-2U-L
SKU: LY-SE-R-2U-L
Shipping Weight: 5.6500