SWAMP Budget Series - 3.5mm TRS to XLR(m) - Stereo to Mono Cable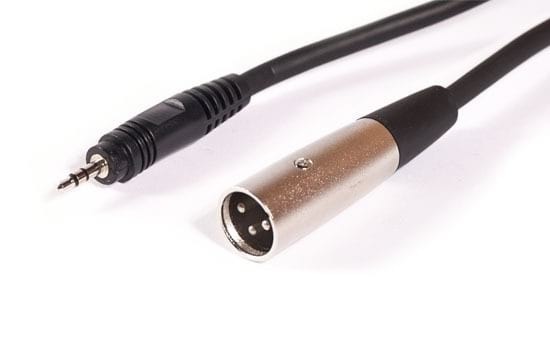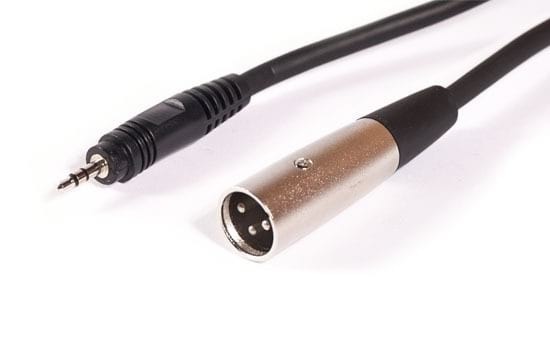 3.5mm 1/8" TRS to XLR MALE Laptop to Speaker Cable
This cable is specially designed to take a stereo signal from a 1/8" output, such as a laptop or iPod, and plug it in to a balanced XLR input, as found on a powered speaker.

Avoid Weird Sounds - Stereo to Balanced does not work!
If this type of connection is attempted with a regular TRS to XLR cable, the balancing effect of the XLR input will cause phase issues. This is because of how balanced audio works.
The solution?
This Cable is wired so that both the left and right channels of the device output are transferred through a single conductor on the XLR connector, turning it into an unbalanced mono signal.
NOTE: While this cable can be used to plug a laptop or iPod into a mic channel on a mixer, it is important to know that mic inputs are not designed to accept these kinds of signals, and that doing so may damage your equipment.
Features:
Length 2m
1/8"(m) / 3.5mm TRS to XLR(m) Unbalanced
Wiring: Tip to Pin-2, Ring to Pin-2, Sleeve to Pin-1, Pin-3 shorted to pin-1.
Be The First To Review This Product!
Help other SWAMP Industries users shop smarter by writing reviews for products you have purchased.