New Shipments Arrive - Drum kits, stands and high quality guitar cases and cables!
Posted:
16 July 2012
Synopsis: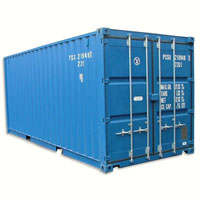 ---
We have been busy unloading and organising a range of new stock that has just landed. Included are some drum kits and stands, new high quality guitar cases, multicores with monitor splits and a greater range of high quality audio cables. To be listed over the coming month. Stay tuned!
FL01 Acoustic Foam Overstock!
We have also ended up with excess stock of our FL01 acoustic foam due to some logistics and back-order miss-timing. We need to clear some quickly to assist in giving us some space to complete our brand new showroom at our Fyshwick warehouse.
For the next month, FL01 acoustic panels are discounted to just $5.95 a sheet.