SWAMP SCR225 2 Core 13AWG Speaker Cable - Per Meter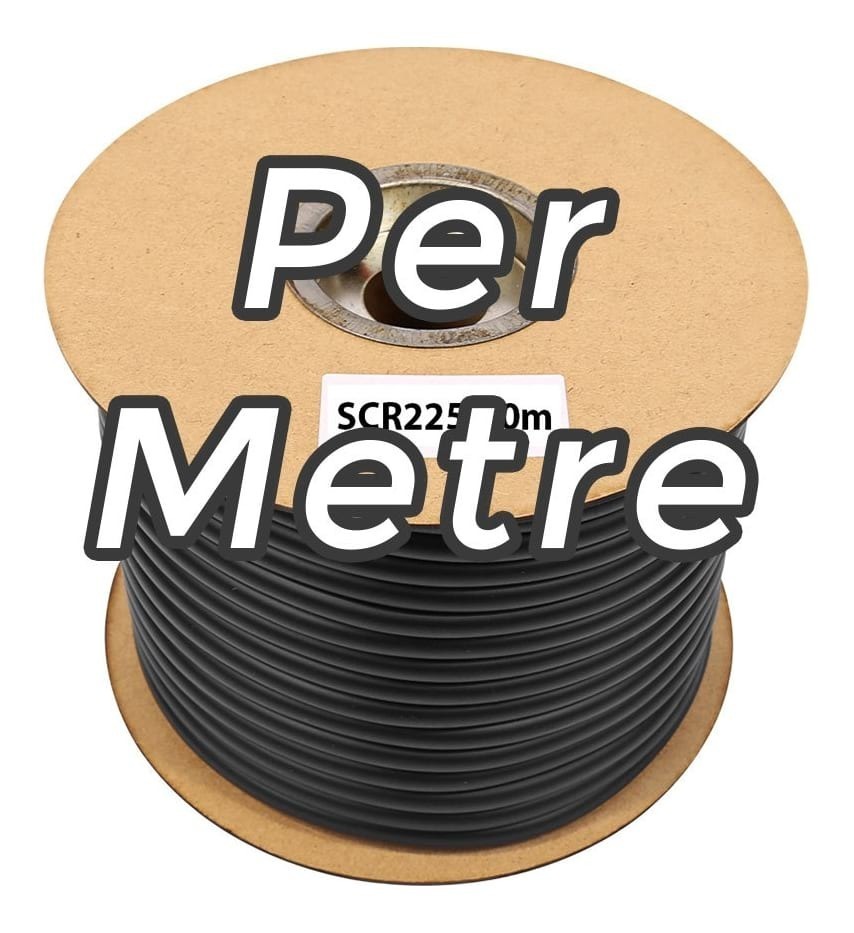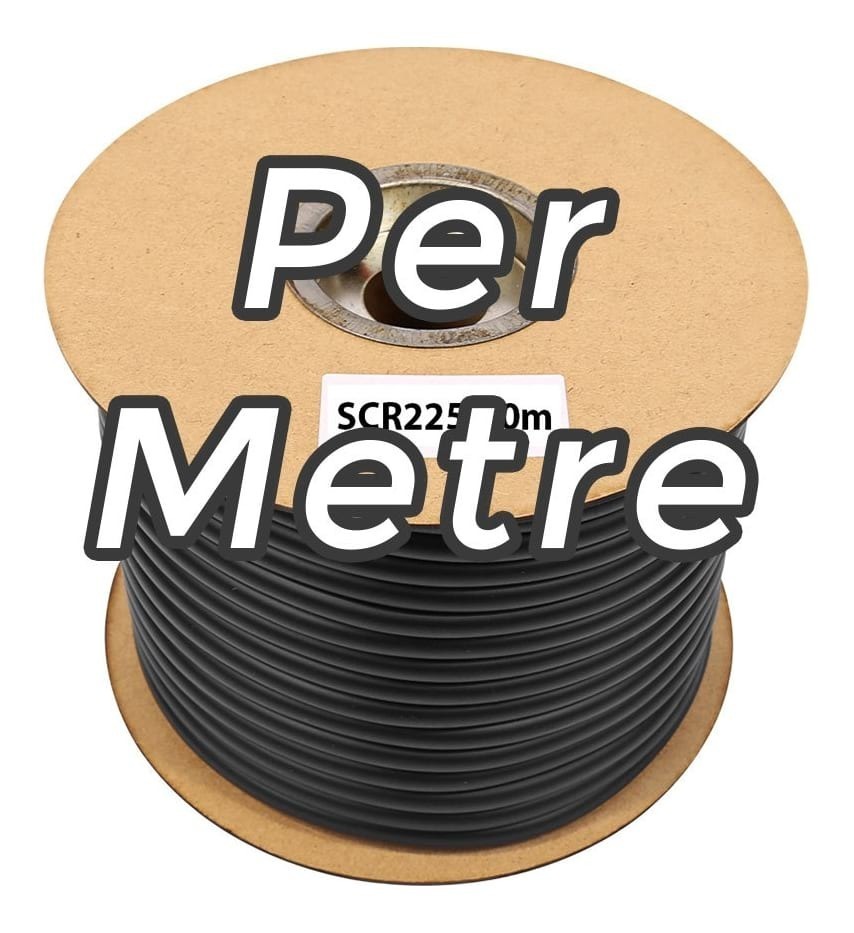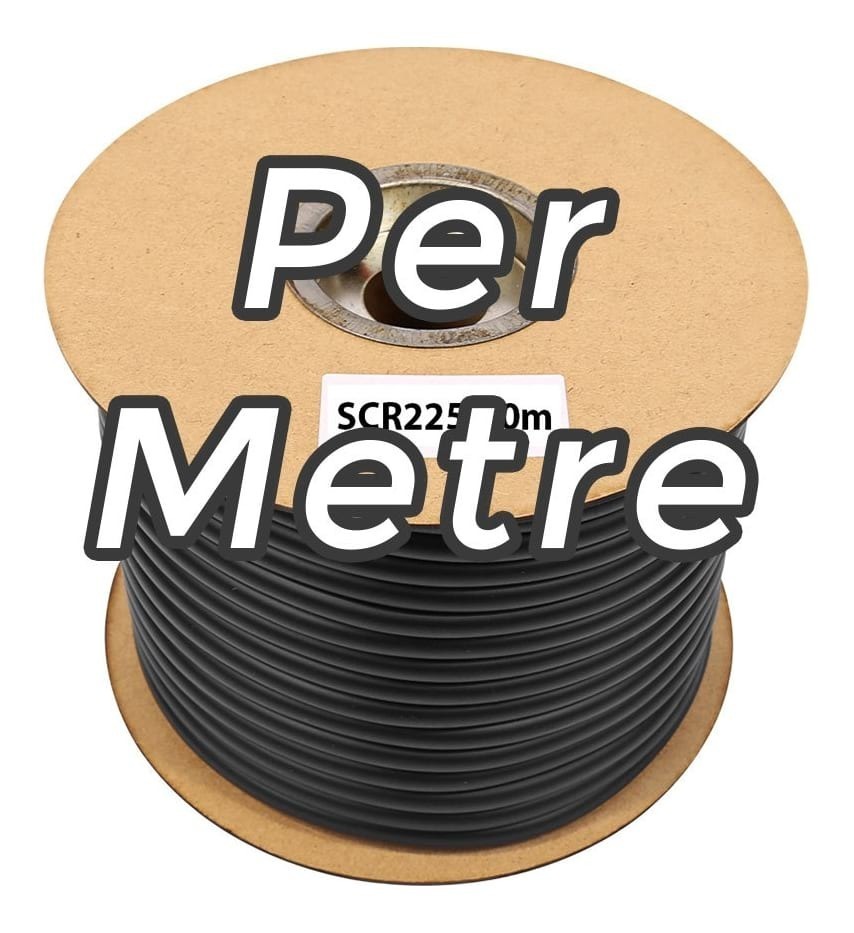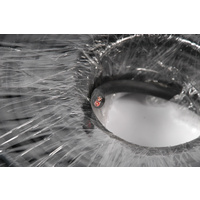 Be The First To Review This Product!
Help other SWAMP Industries users shop smarter by writing reviews for products you have purchased.
Swamp SCR225 Quality 2 core, 2.5mm2 13AWG speaker cable sold per meter. Enclosed in a rugged PVC outer shield.
This cable features 2.5mm2 gauge wire and is suitable for use with a power amplifier providing up to 1500W of power.
When to use thick gauge speaker cable?
Thick 13AWG conductors should be used in occasions of higher power output (600W +) or on long cable runs (15m +). Using a thick gauge cable will prevent loss of potential power from the amplifier and ensure you are getting the most out of your sound system.
Features:
Gauge: 13AWG or 2.5mm²
Conductors / Cores: 2
Outer Diameter: 9mm OD
Black PVC Outer Jacket
Sold Per Meter
---
Custom Label: SCR225-1m
SKU: SCR225-1m
Shipping Weight: 0.0900