Alice Spring Style Guitar Capo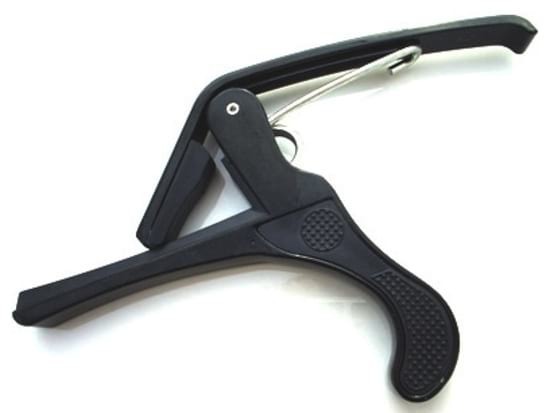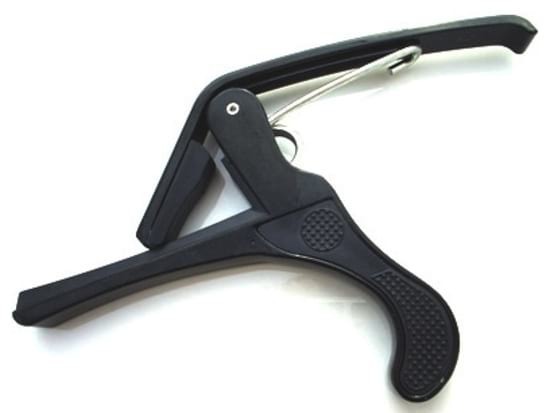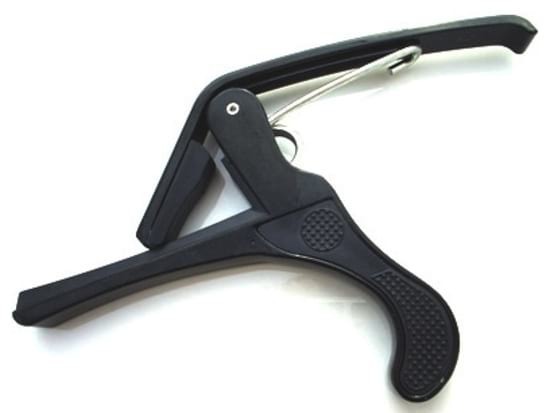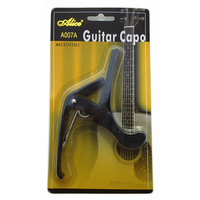 Spring Style Capo
The Alice A007A Guitar Capo is an extremely solid yet lightweight, black spring style capo with an arm length of 6cm making it suitable for all types of guitars (electric, steel string and classical).
Guitar Friendly
Made from a metal frame with rubber pads that will not damage the wood of your guitar. This is a well built capo with a strong reliable spring that provides firm pressure across the entire fretboard.
One Hand Operation
The simple spring design allows the capo to be easily taken on and off using one hand.
Suitable for Electric, Steel String Acoustic and Classical Guitars.
By:

Chantelle Fahey

on 9 August 2015

Great product. Perfect condition. Prompt delivery. Very happy with the site and order process.




5

(5)
By:

Adrian Gabardo

on 29 June 2015

The Alice Spring Capo is very good, even better if you consider the low price for buying it. It has been very useful in my steel string guitar and in a first look it seems to be a quality product.




5

(5)
By:

Mr. Terence Kelliher

on 31 March 2013

A great capo for electric or acoustic use.




5

(5)