Canare MR202-2AT Two Channel Balanced Mic Cable - Per Metre
$4.79
Sold Out
Contact us for an ETA
MR202-2AT Two-Channel Shielded Cable - Per Metre
A versatile and practical cable, ideal for various studio applications. It is a twin conductor, 2 channel cable. It is very flexible to use, with a PVC jacket that is easy to strip. Ideal for use in control rooms, patchbays, and audio racks.
Versatile Cable
Each individually isolated channel consists of 2 twisted conductors under an easy-to-strip PVC jacket extruded over a foil shield and drain wire. The color striped PVC channel jacket alleviates the need to use costly shrink tubing. Surprisingly flexible, this multichannel cable is perfect for control room layout and interfacing between equipment racks, audio patchbays, mixers, and tape decks.
Features:
2 Channel Pairs
Foil Shield with Drain Wire
Cross-Linked PE Insulation
Number of Conductors: 4
External Diameter: 6.7mm
Channel diameter: 2.7mm
Conductor cross-section: 25AWG (0.162mm²)
Type: Symmetrical
Shielding: 100% - Aluminum foil
Insulation: IPE
Black color - Per metre
Applications:
Microphones
Audio Rack Wiring
Control Room and Recording Suites
Post Production Rooms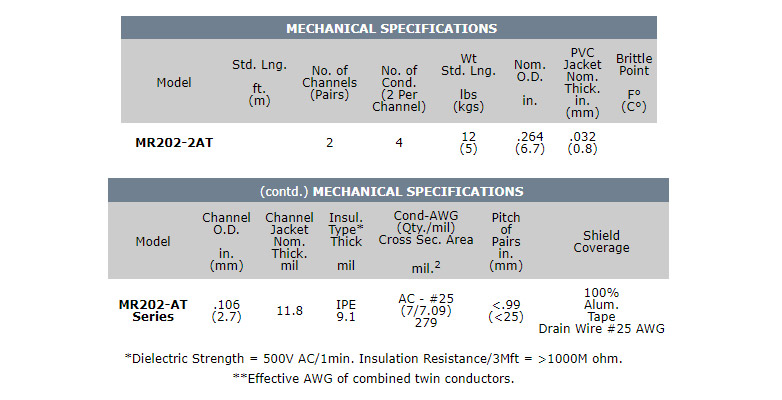 Be The First To Review This Product!
Help other SWAMP Industries users shop smarter by writing reviews for products you have purchased.