Dual RCA to RCA Analog Audio Cable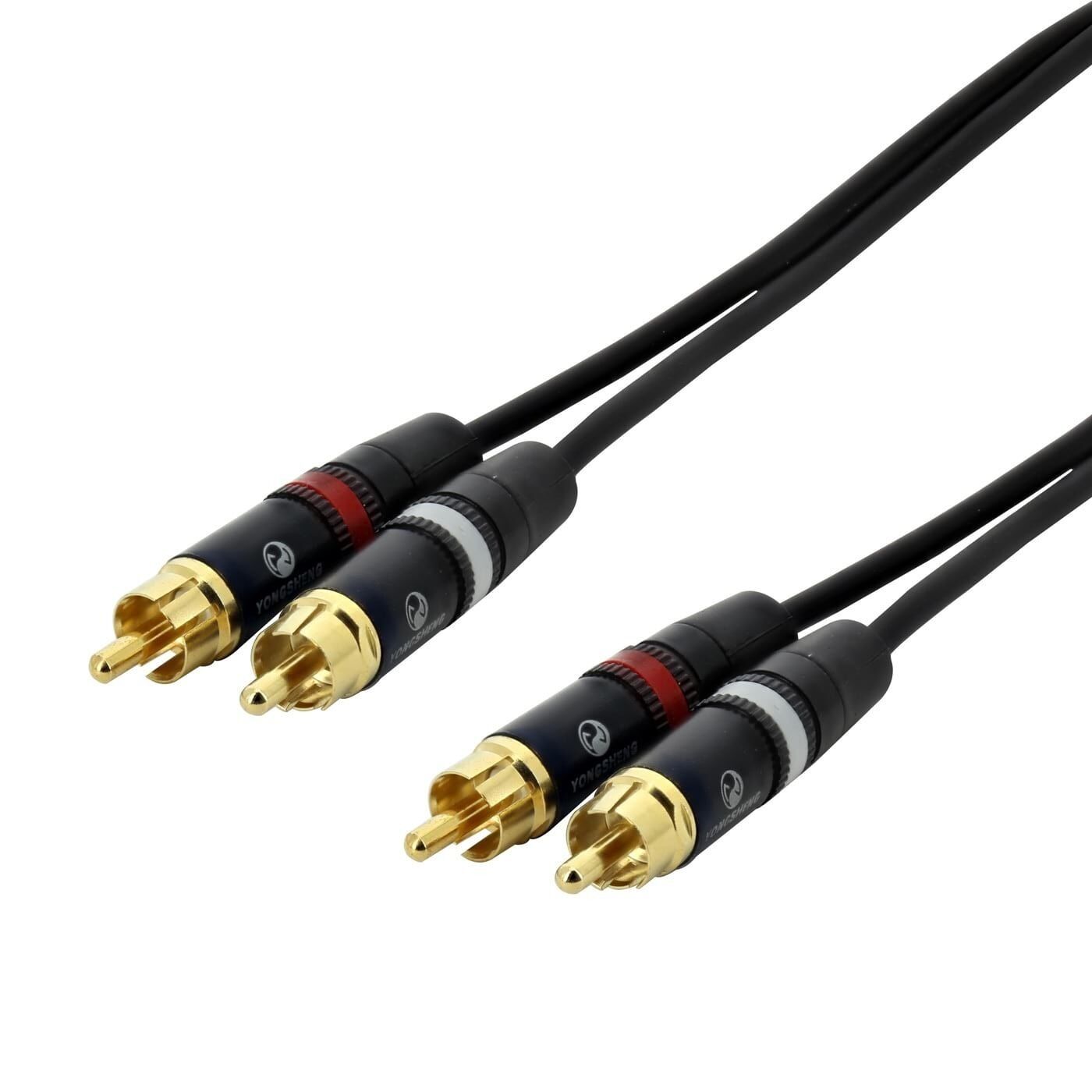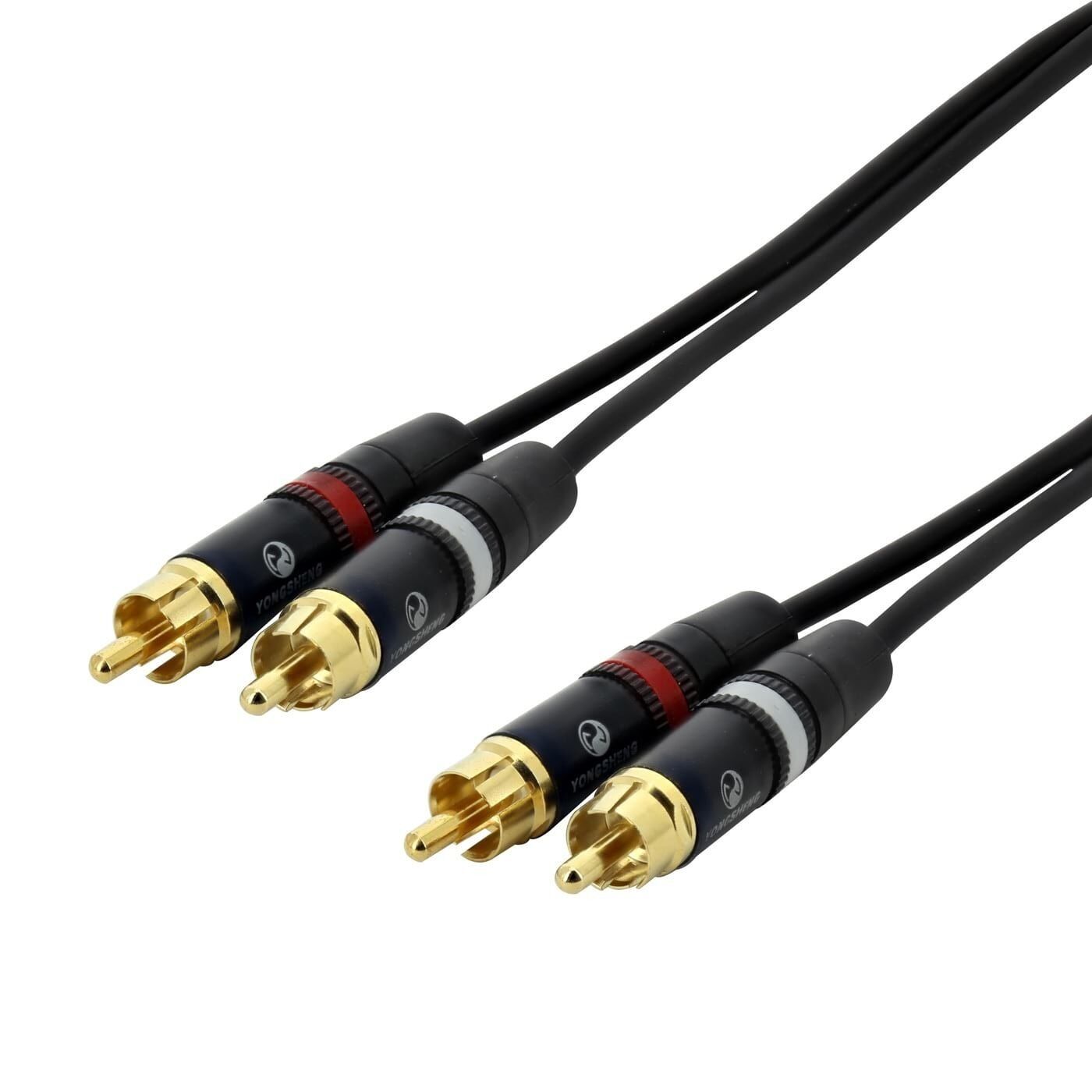 $18.99
Sold Out
Contact us for an ETA
SWAMP Dual RCA Analog Audio Cable
Perfect for DJ Mixer and CDJ connections
This dual RCA cable connects audio signals between stereo analog inputs and outputs in devices with RCA connectors, commonly found in devices like DJ mixers and CDJs.
True Stereo Sound
True stereo cable, maintaing the stereo production and panning effects in their true left and right configuration.
CD Player to Mixer "Tape In"
Can also be used to connect a CD Player to a Pro Audio mixer, when you need to pipe-in some music for intermissions, or while setting up before a big show.
Specifications:
Connectors: 2x RCA (Ningbo Neutrik YS373)

Great quality Stereo RCA leads

By:

Anonymous

on 5 April 2018

I have purchased several of these for Tape and CD deck connections to my mixing console. They have strong, tight and firm, did I say tight? connection, which gives me security they will not disconnect at the back of my rack unit, not easy to access. I have replaced my old "quality" ones with these and highly recommend.




5

(5)
By:

Peter Weller

on 11 May 2013

The audio quality is great, however the connectors are very tight when plugging them in.




5

(5)
Sorry that you're blog didn't turn out like a blog and more like another comnemt fanpage I'm glad that you are fan focused, and still let us have a place where we can comnemt. Thanks for all of your hard work. At least you know you are truly




5

(5)
By:

Caiden

on 2 April 2013

Wow, that's a really cveelr way of thinking about it!




5

(5)
By:

Mr. Ninja Gaijin

on 6 March 2013

Awesome quality cables!




5

(5)