iSK SPS016 Studio Microphone Pop Filter / Diffuser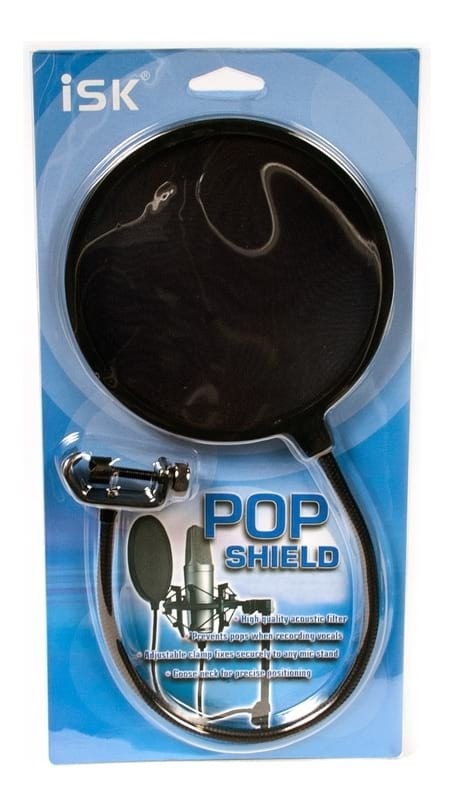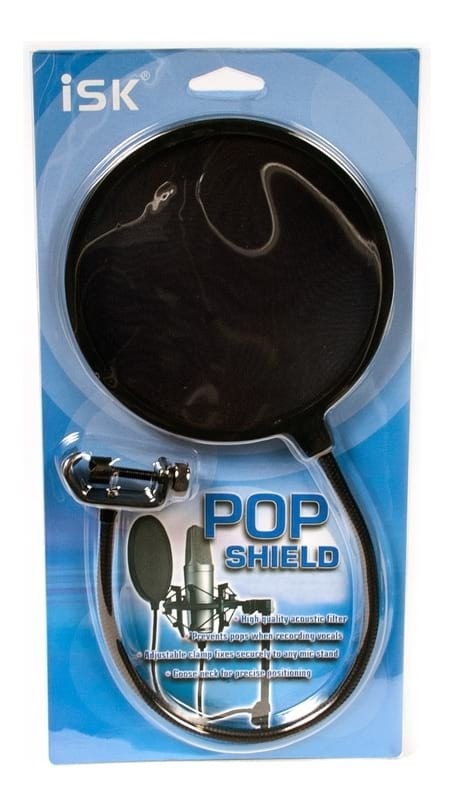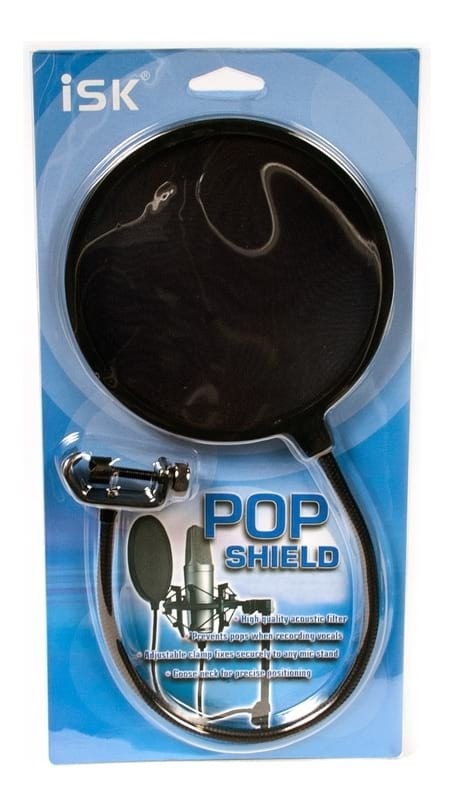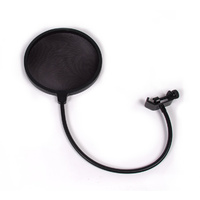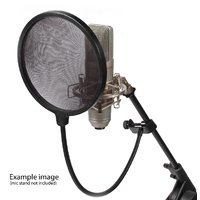 Gooseneck Pop Filter
iSK's SPS016 microphone pop-filter features a double-net filter, strong flexible gooseneck and stand clamp.
Why Use a Pop Filter?
When recording vocals in the studio, it is essential to use a pop filter (popper stopper) to reduce sibiliance and plosives, ie 'esses' and pops. Usually present when signing words beginning with "S" and "P". It is really an must have accessory for recording vocals with condenser microphones.
Attaches to any Stand
The clamp attaches onto a mic stand, and the gooseneck design allows you to maneuver the filter to suit any need.
Features:
Screw on metal clamp
Gooseneck design
Double-net design
Filter diameter - 160mm
37cm long gooseneck
By:

Mr. Mahesha Philpot

on 29 March 2013

iSK SPS016 Studio Microphone Pop Filter / Diffusether has stopped annoying pop and breathing sound.




5

(5)