iSK SKSE127 Microphone Stand Thread Adapter - 5/8" to 3/8"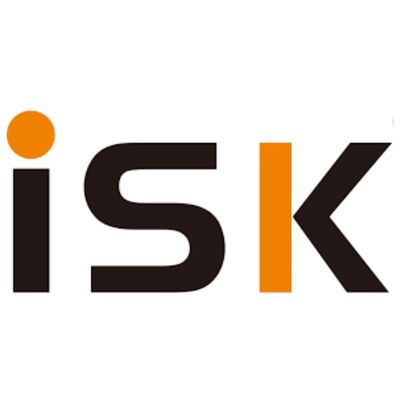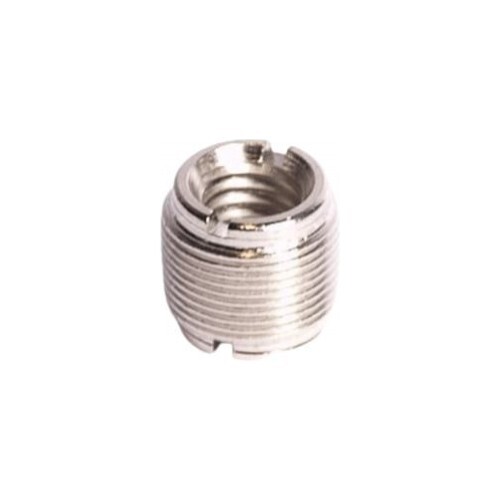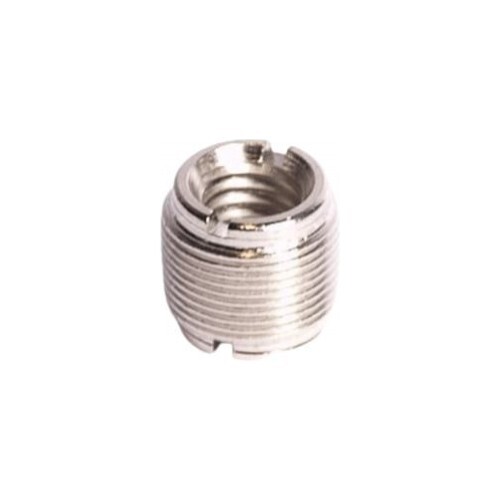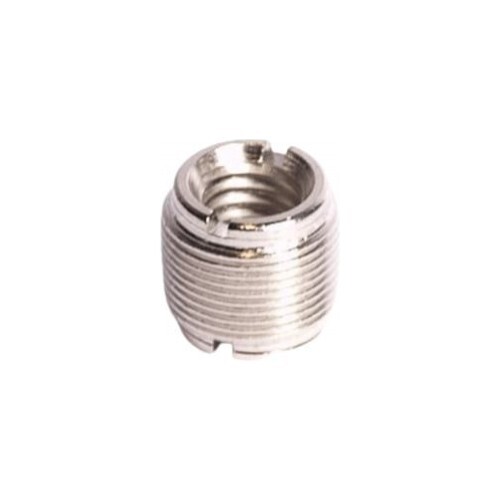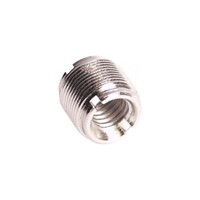 iSK SKSE127 Microphone Thread Adapter
A 3/8" to 5/8" mic clip thread adapter, designed to be placed onto mic stands with 3/8" threads. This allows a standard 5/8" thread mic clip to be mounted on these stands. Strong, well machined metal threads, with a groove at either end for removing the adapters with a screwdriver.
Features:
3/8 inch to 5/8 inch (the two standard mic stand threads)
Metal threads
By:

David Given

on 12 February 2015

These small parts are difficult to find through music stores who often have to order them in. Swamp have them in stock, routinely.




5

(5)
By:

Jose

on 31 January 2015

A good standard thread adapter. No frills, works well, delivered fast.




5

(5)
By:

Chris Harrison

on 14 May 2014

When regularly changing different microphones and mic clips on stands these adapters sometimes get misplaced or go missing, i bought a few adapters to have as back ups....




5

(5)
By:

Denzil Kent

on 25 April 2014

Excellent service and promptly delivered. Exactly what I needed and matched what advertised.




5

(5)