Heavy Duty Sheet Music Stand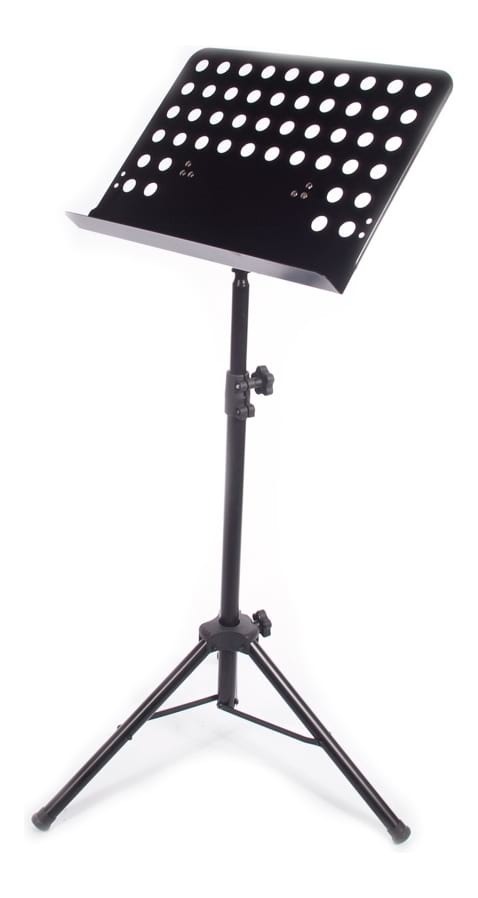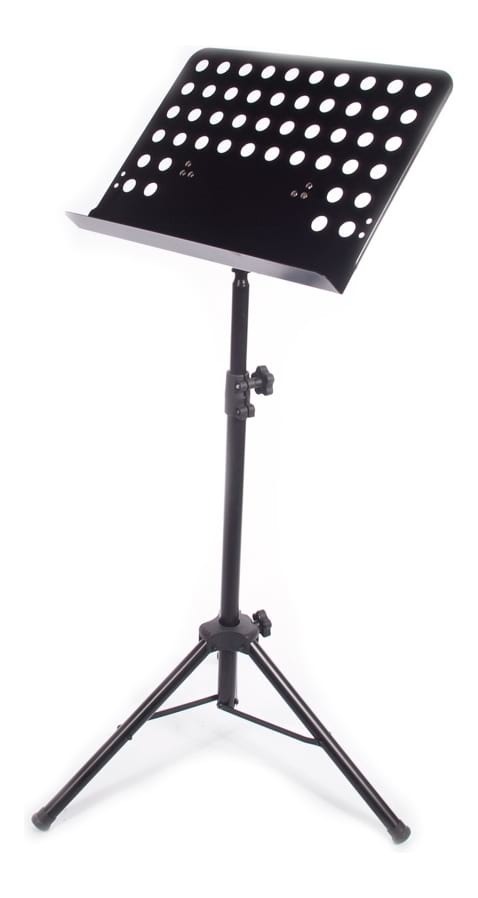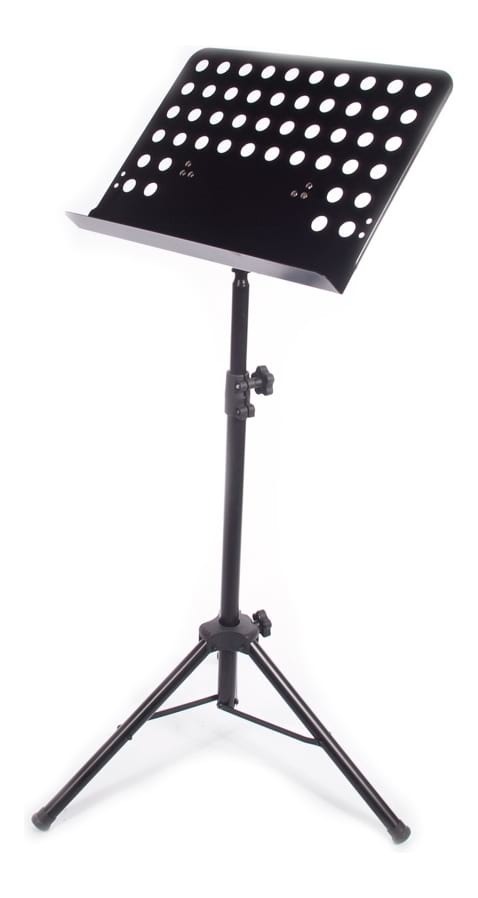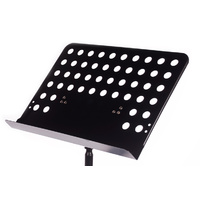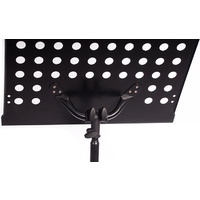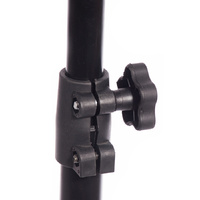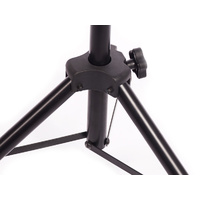 IMPORTANT: Unfortunately our current stock has been received with a manufacturing defect, where the top sheet music holding plate does not sit square to the rest of the stand. Sheet music can still be placed on these stands without risk of falling off, though minor adjustments to the position of the stand may need to be made. Stands are still usable for most applications. Priced to clear.
SWAMP Heavy Duty Metal Sheet Music Stand
A classic tried and true design, this highly durable collapsing stand holds sheet music firmly without swaying or buckling.
Adjustable Height and Angles
The multi-adjustable tightening screws allow the user to adjust height and angle, and the width of the tripod base. Great for music students, schools, music teachers and session musicians.
Features:
Heavy duty metal construction
Max height:121cms + 35cms of holder
Min height: 74cms + 35cms of holder
Sheet holder lip: 5cm
Width of sheet holder:

47.5cm

Height of sheet holder:

35cm

Wide base for stability
---
Custom Label: XM-501
SKU: XX-XM-501
Shipping Weight: 3.6000
Heavy Duty Music Stand failed connection piece.

27 December 2016

The metal parts of the stand are good but the plastic connection pieces are apparently not strong enough- mine has just broken & sheet holder fell onto the floor & I might add not through rough or poor handling!




(3)
Heavy duty sheet music stand.

28 October 2016

Very pleased with the stand, it is very good quality.




(5)
Nothing to criticise

By:

KevD

on 19 September 2016

Well designed; well constructed; sturdy and stable; easy to adjust; good value. Nothing to criticise.




(5)
Great music stand!

By:

Dunk

on 3 September 2016

It will suit studio or stage without any hassles. Built very sturdy and will last a long time if you look after it. Can't really fault anything major.




(5)
By:

Roman Muller

on 3 March 2014

Excellent product. Quality materials, durable and well constructed.




(5)