3.5mm TRS to XLR(m) - Stereo to Mono Cable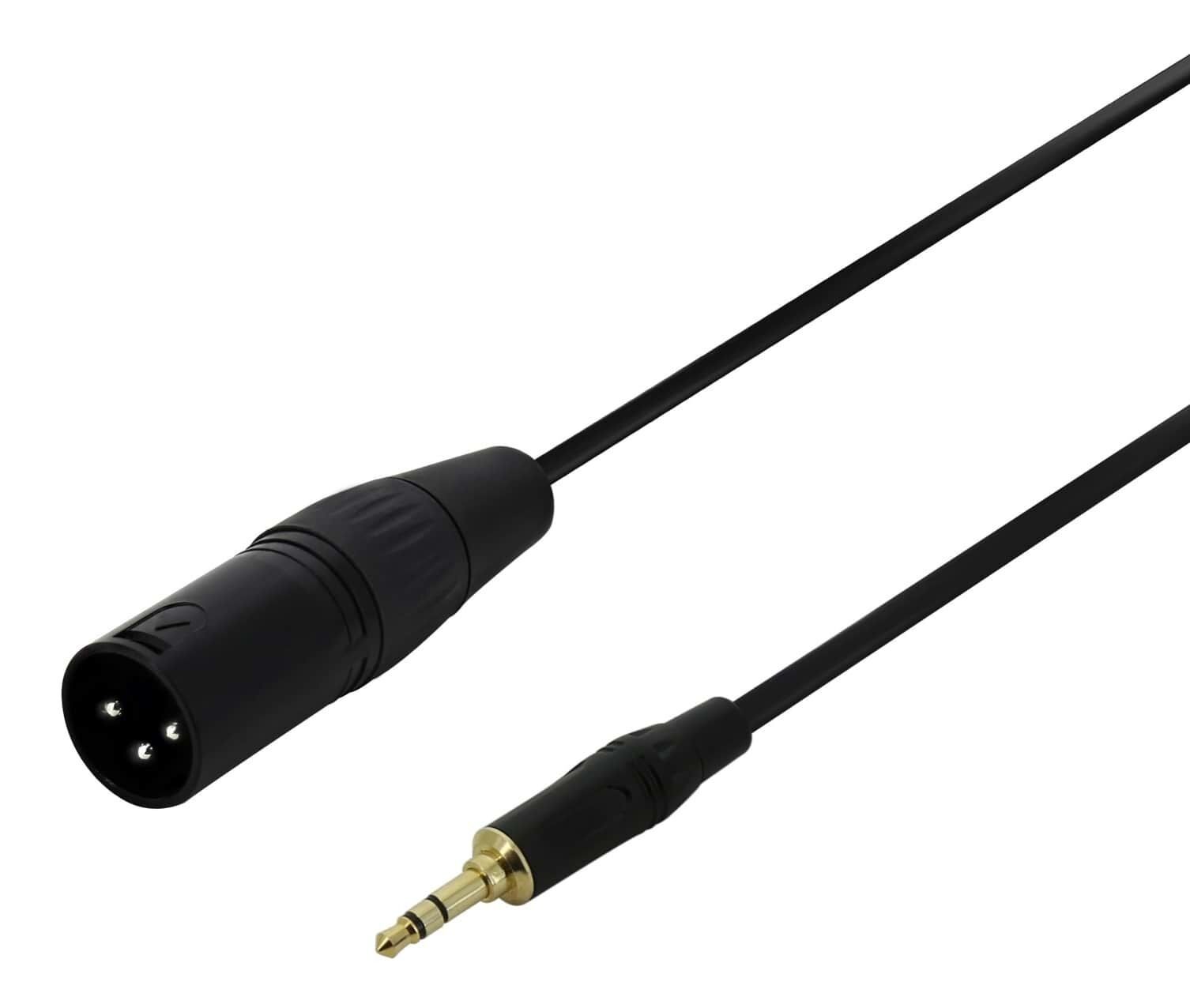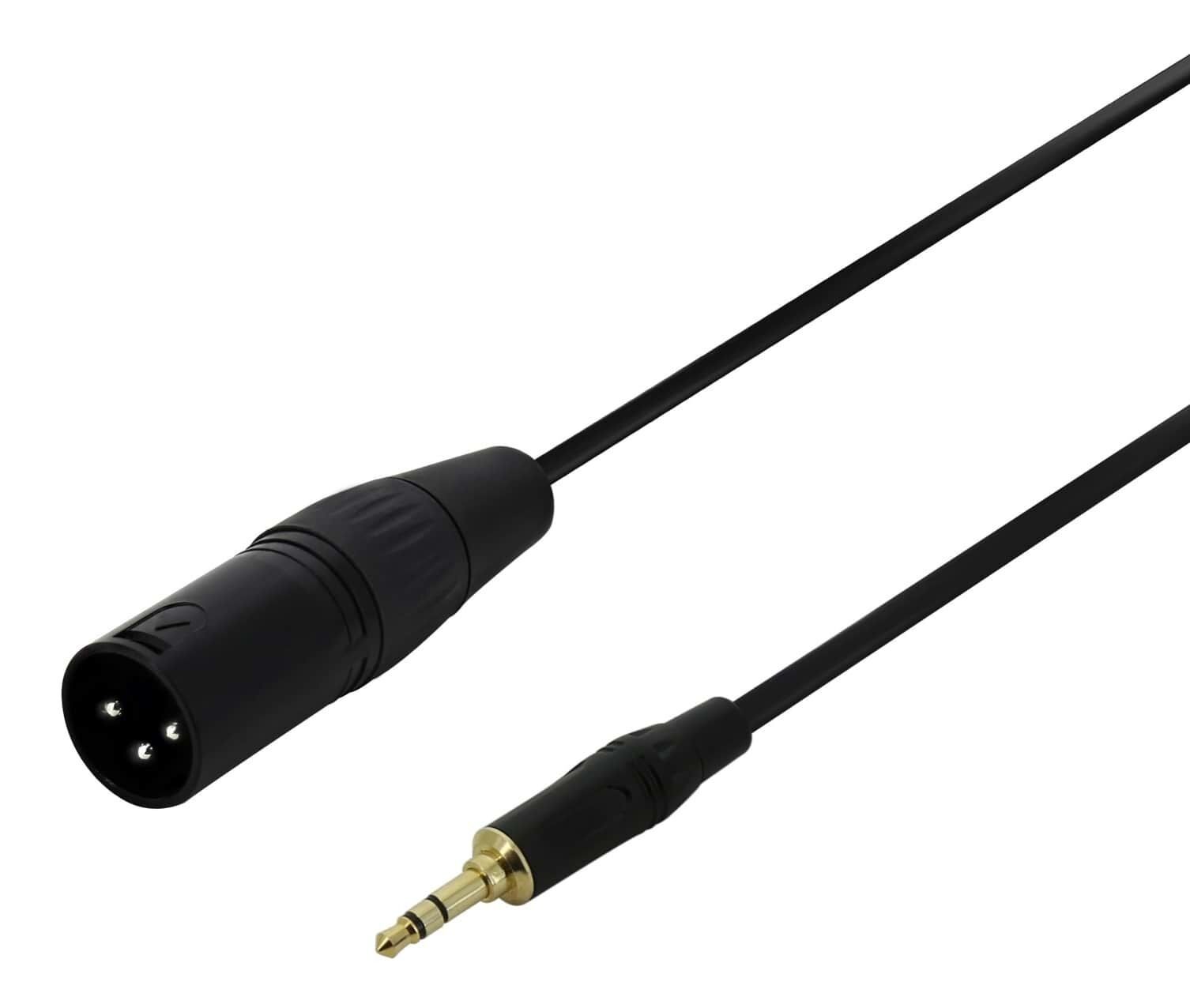 $14.99
Sold Out
Stock Due: early May
SWAMP Stereo 3.5mm (Mini-Jack) to Mono XLR(m) Cable
Stereo 3.5mm to Mono/Unbalanced XLR
This cable will combine the LEFT and RIGHT audio channels from a 3.5mm / 1/8" output, such as on a iPod, iPhone, Laptop or MP3 player, into a single audio channel. Making the signal at the XLR(m) connector 'mono' or 'unbalanced'.
Avoid Weird Sounds - Stereo to Balanced does not work!
When sending a "stereo" signal (from iPod, etc.), using a typical 3.5mm to XLR cable wired for a stereo/balanced connection, will result in a balanced XLR input reading the "stereo" signal as "balanced" and cancelling out some sound and generally making your audio sound very odd.
Specifications:
Conductor Gauge: 2x (0.12mm*20)
Conductor Cores: 2x (0.12mm*50)
Ground Cores: BRAIDED (0.12mm*2*16)
Connectors: 3.5mm (1/8") - XLR(m)
Wiring: (Pin1 - Sleeve, Pin2 - Tip, Pin2 - Ring, Pin3 - Sleeve)

Amazing

By:

Pierce

on 14 September 2018

Great build Quality with an amazing price




5

(5)