Alice A108-N Classical Guitar Strings - Nylon 28-43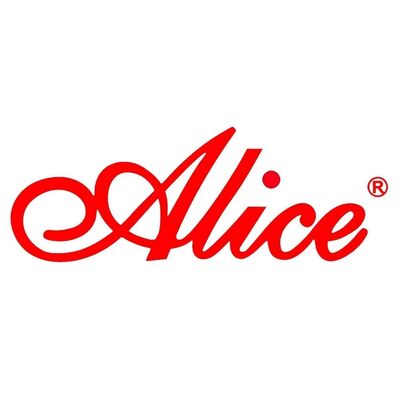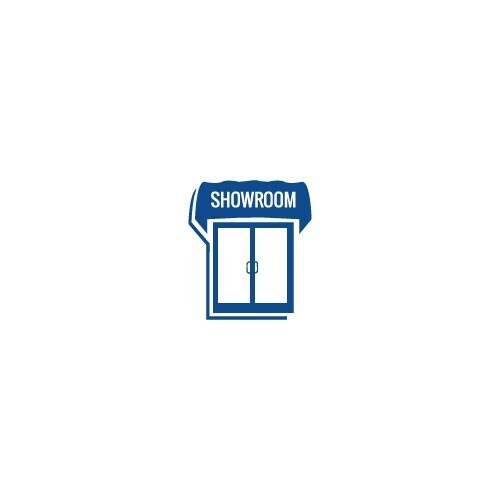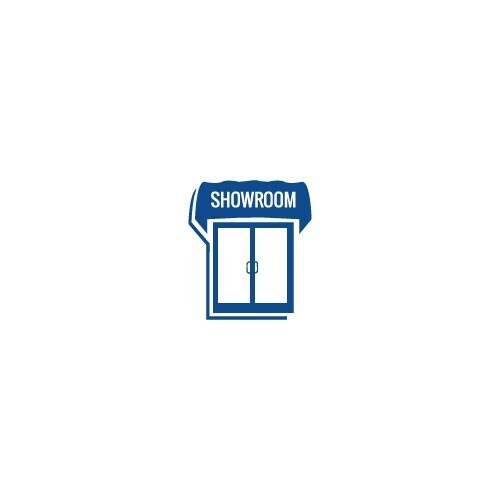 $4.99
Pre-order - Released 3 March 2018
Stock Due: early March
Alice A108-N Classical Guitar Strings
Alice strings are made exclusively from material imported from the USA, Germany, France and Japan. Using advanced manufacturing technologies, Alice strings are renowned for precise pronunciation, sweet timbre and good durability, all at a low price. With these advantages, Alice guitar strings are the preferred choice of many musicians.
Suitable for classical nylon guitars
String gauge in inches.
E. 1st - .028"
B. 2nd - .032"
G. 3rd - .040"
D. 4th - .030"
A. 5th - .035"
E. 6th - .043"

Alice A108-N Classical Guitar Strings - Nylon 28-4

By:

barry cantrill

on 4 October 2016

all good thanks ,although I am a beginner I forgot how good new strings sound,Thanks




5

(5)