iSK CM-20Q Omni 360 Condenser Mic Microphone Vocals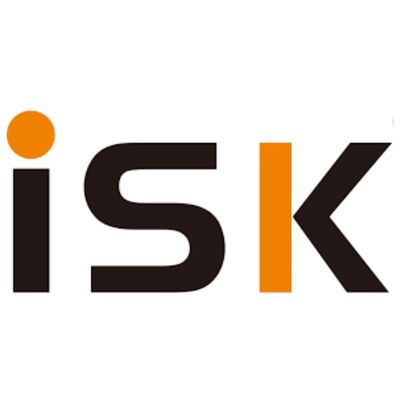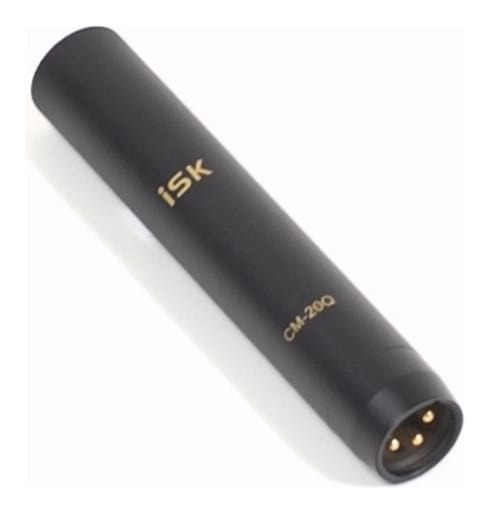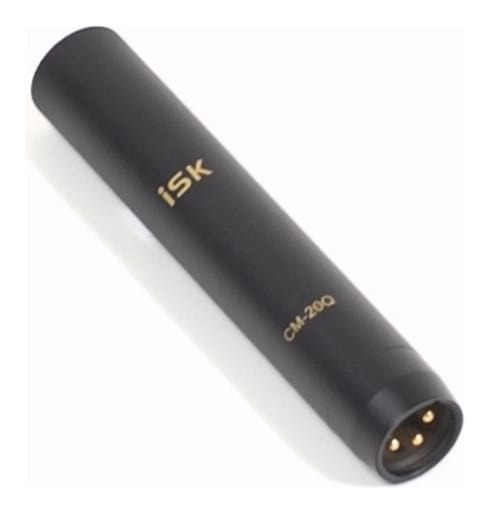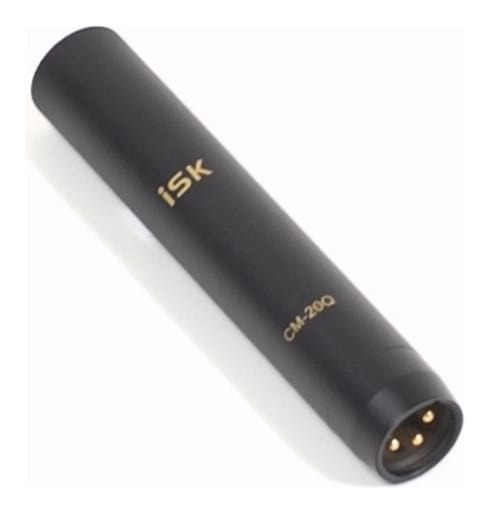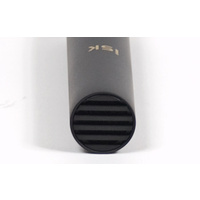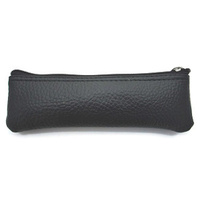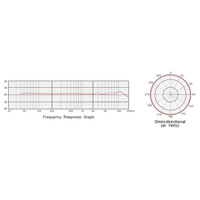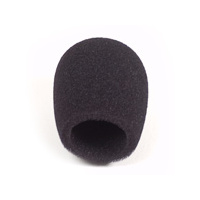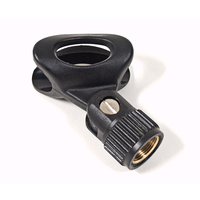 The iSK CM-20Q Condenser Microphone is a sensitive, low noise, small diaphragm professional condenser mic with an omni-directional pick up pattern. Meaning the CM-20Q will pick up sounds from 360°.

An omni-directional mic is best suited for recording orchestral instruments, piano's and cymbals in a studio environment due to its 360° pick up pattern. The small diaphragm enables the CM-20Q to pick up high frequencies with amazing authenticity.
Item Includes:
- 1x microphone
- 1x mic stand clip
- 1x noise shield
- 1x mic case
Specifications:
Type: Condenser mic
Element: Ф16 back electret condenser

Frequency Response: 30hz - 18khz
Polar Pattern: Omni-directional
Sensitivity: -38dB±3dB (0dB=1V/Pa at 1kHz)
Output Impedance: 100ohms +/-30% (at 1khz)
Self Noise: 20dB A
Max. Input SPL: 135dB (at 1kHz≤1% T.H.D)
S/N Ratio: 74dB
Power Requirement: 9-52v Phantom Power (through balanced XLR cable)
By:

Robert Mitchelson

on 26 August 2013

Omni 360 Mic works well in most situations. The packaging is very protective and the sound transfer is crisp and clear. This is an excellent mic for conference and meeting use where a bit more direction pickup is required




5

(5)
I bought a pair of iSK omnis in order to carry out binaural recording experiments (two omni's between a synthetic head to replicate the pickup pattern of human ears). I was so impressed by the crystal clear qualities of these mics that I now use them for drum overheads for spacey songs. The mics have a great range and are highly sensitive to high frequencies, crucial to capturing the shimmer of studio cymbals. I'm very impressed, and will be sure to try out other mics in the iSK range.




5

(5)