Stereo RCA to Mono Jack - Combiner / Splitter Cable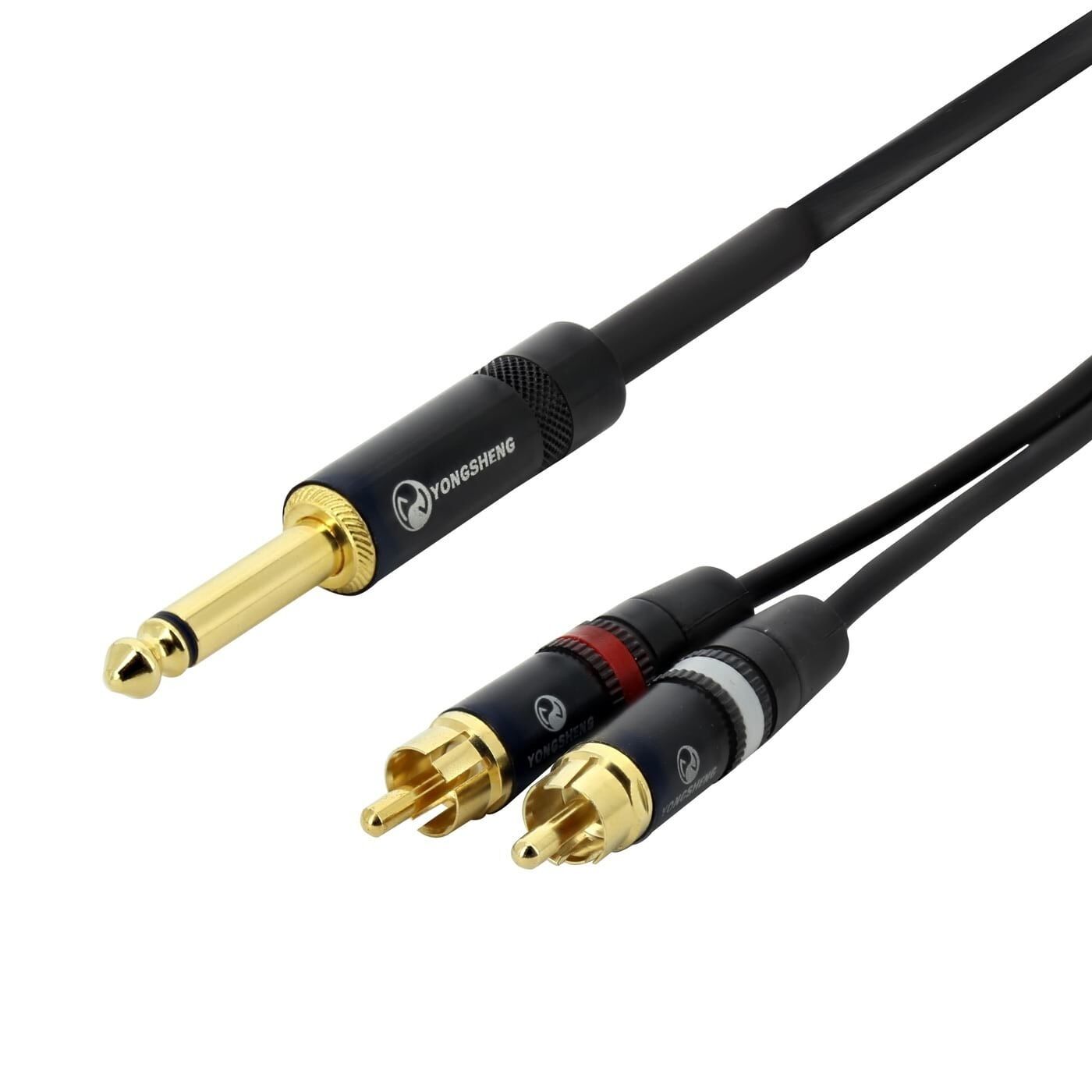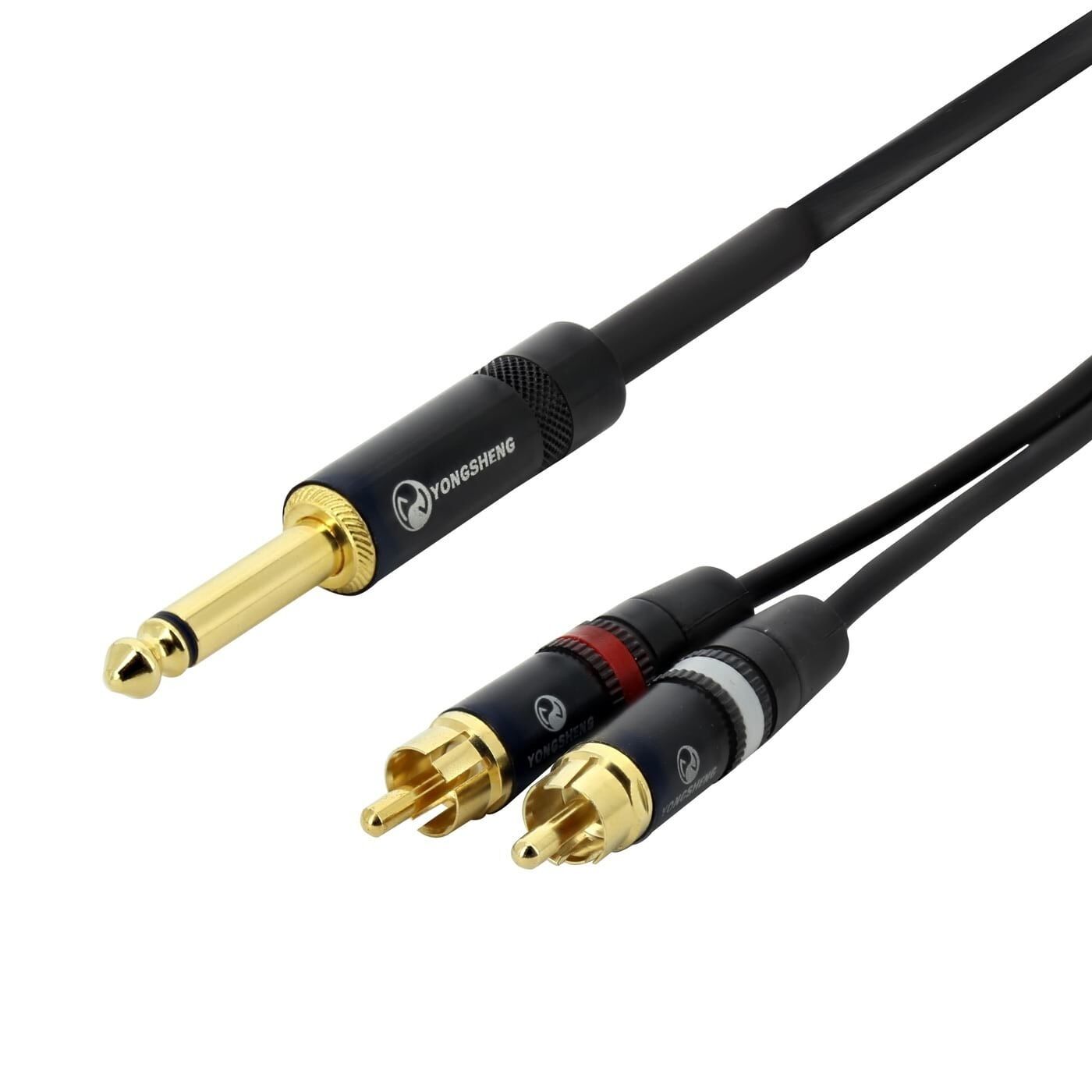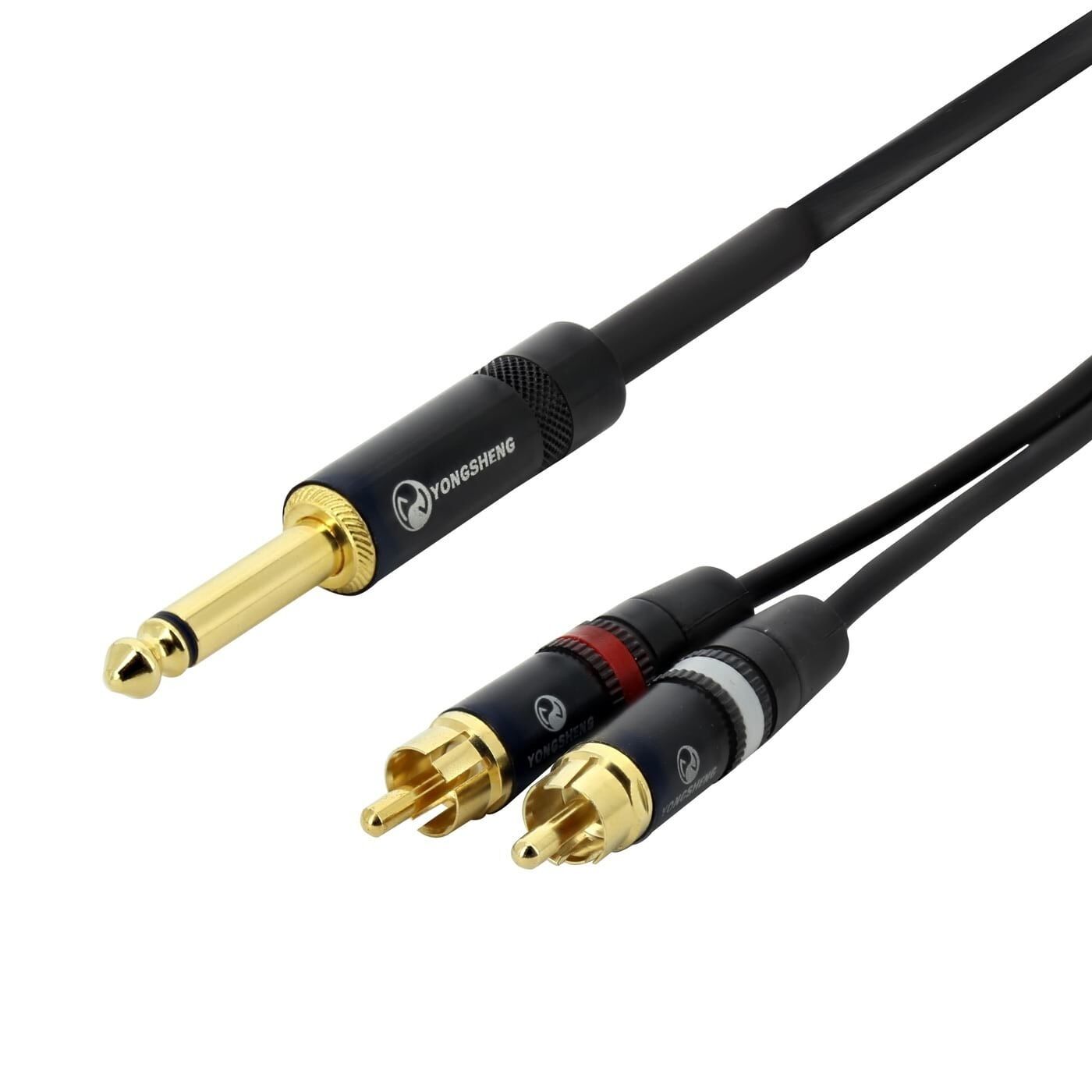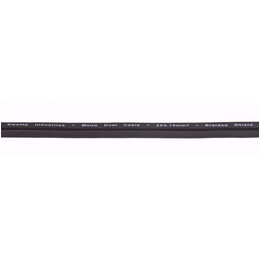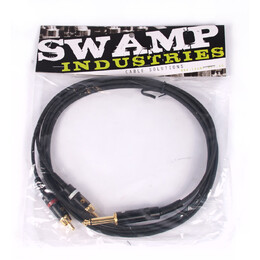 Stereo Dual RCA to Mono 1/4" Jack - Y Split Cable.
True Stereo Signal Combination into Mono
This Y cable will combine both the left and right channels of audio from a dual RCA output into a single mono signal containing equal parts of both the left and right channels. Great for plugging a CD player output into a mono input on a mixer or guitar amp.
Split a Mono Signal into a 'Stereo' Signal
Can also be used in the opposite fashion, to split a mono signal from a 1/4" jack connector, into 2 identical signals that pass to each of the RCA connectors. Ideal for plugging an instrument into or line level signal into a device with RCA sockets.

Quality Cable and connectors
Using professional quality Ningbo Neutrik connectors, OFC conductors and a braided ground shield, this cable is designed to transfer your signal without interference and can withstand the rigours of constant use.
Specifications:
Conductor Cores: 16*0.12mm
Ground Core: BRAIDED (0.12mm*2*16)
Connectors: 3.5mm (1/8") - RCA(f) (Ningbo Neutrik YS2241/4" Connector">YS224-BG, YS373-4R, YS373-4WH)
Wiring:
6.35mm TIP = RCA1 Pin + RCA2 Pin
6.35mm SLEEVE = RCA1 + RCA2 Shell
By:

Phil Vegas

on 9 January 2015

It's a cable dude! Plug it in and it works. Swamp service and delivery is rising from strength to strength.




5

(5)
By:

Lyn Aglinskas

on 13 June 2014

Speedy reliable service, have purchased other items and all have been well priced and good quality




5

(5)
By:

Colin Hailey

on 10 May 2013

It is exactly what it is described as, is well made and fault fee.




5

(5)
By:

Mr. Paul Britton

on 8 October 2012

quick service, good product




5

(5)