SWAMP Pro-Line Series Guitar Lead - Neutrik NP2X-B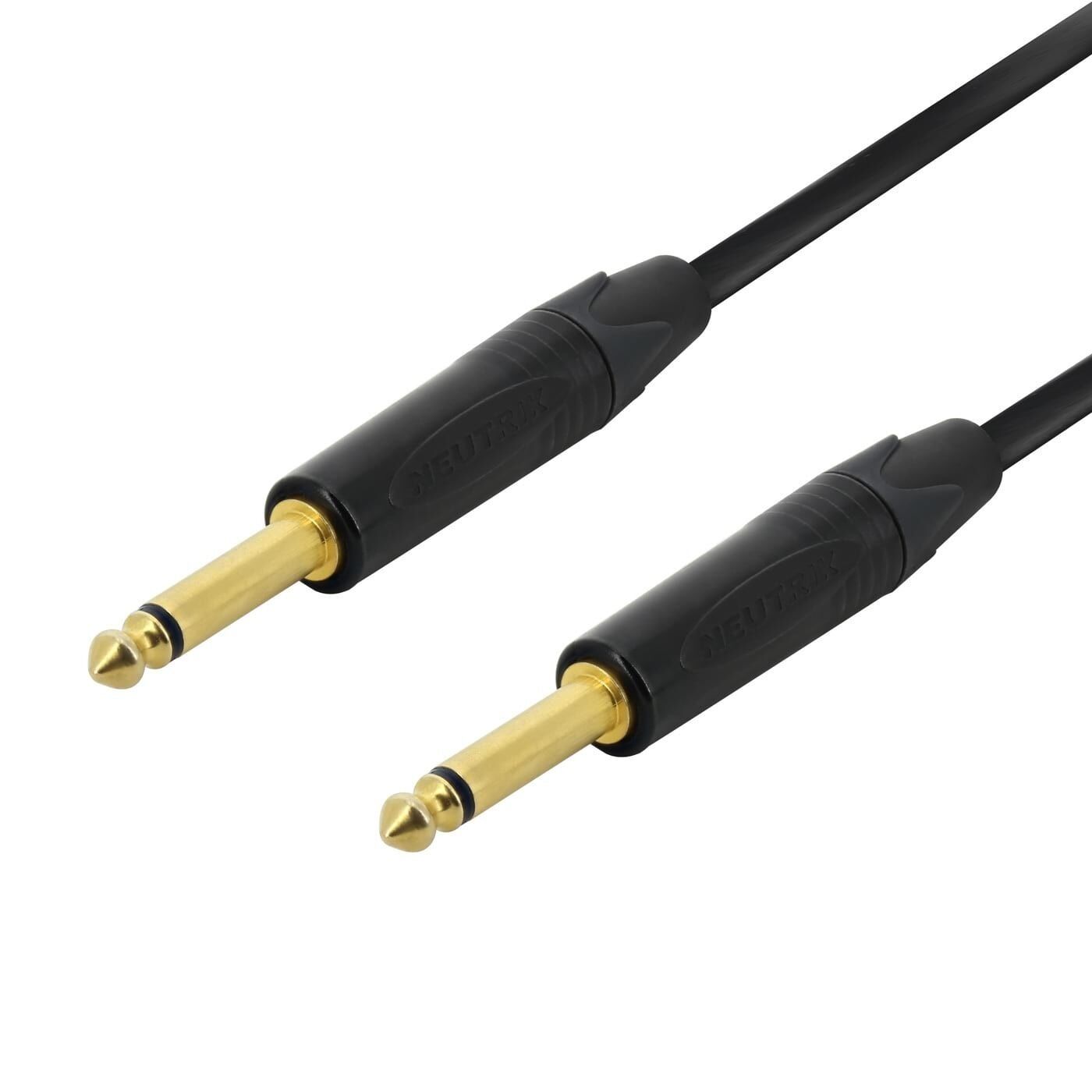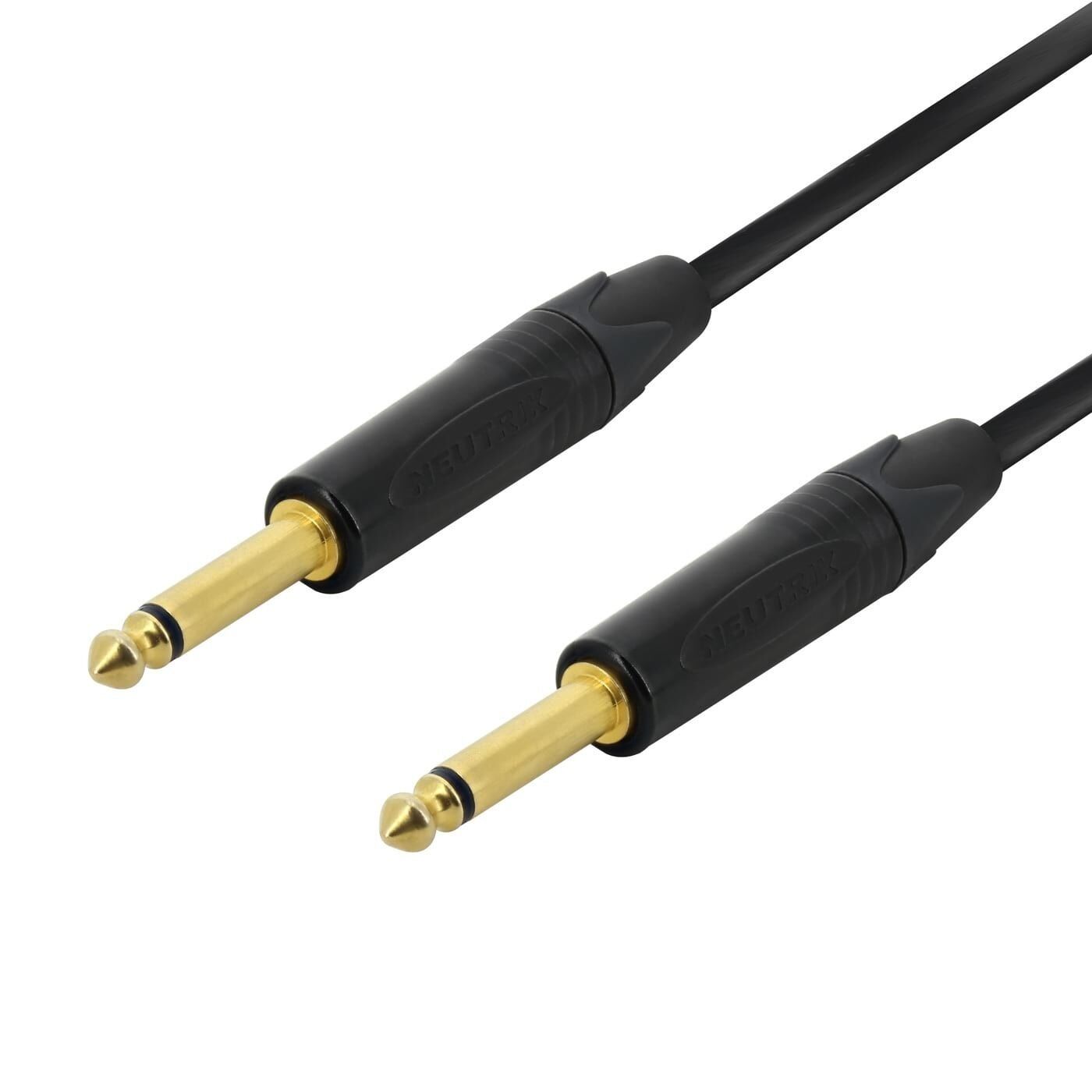 SWAMP Pro-Line Studio series 1/4" Guitar Lead
Featuring top quality Neutrik AG NP2X-B connectors with gold contacts and a superior braided grounding shield.
The braided ground shield is the best at rejecting unwanted RF noise ensuring optimum signal quality. Compared to standard 'spiral wrapped' shielding audio cables, a braided shield gives much better coverage around the inner cores.
Braided ground cables are less flexible than their sprial wrapped counterparts and are more likely to be damaged when kinks and knots develop in the cable, which often occurs in live scenarios. Designed for use in recording studios and fixed installations.

Suitable for all guitars, effect pedals, amplifiers, keyboards, other instruments and audio devices accepting mono 1/4" jacks.
Specifications:
Cable Core: 0.12*30(Conductor) + 0.12*16*6(Braided Ground)
Conductor Gauge: 21AWG (0.34mm2)
Outer Diameter: 6.5mm

Connectors: 1/4"(m) or 6.35mm TS

(

Ningbo AG NP2X-B

)

By:

Ken Sweeny

on 4 August 2013

Very nice heavy duty lead. Quality gold connectors. Was out of stock so my lead was custom made. Very good service. Not my first order from Swamp...or the last.




5

(5)
By:

Mr. Reece Gibson

on 1 April 2013

Very good guitar lead,durable an good quality.




5

(5)
By:

Michael

on 31 March 2013

Top quality pro guitar cable - as good as I've used and excellent value. I'll be ordering more for stage and studio use.




5

(5)