Warwick Pedalboard Bridges, Gig Bags and Hard Cases
Posted:
27 August 2019
Synopsis: Founded in 1982, Warwick is a leading brand for guitar effect pedalboards and power supplies. Options for each pedal bridge with a soft bag or hard flight case so you can transport your pedal board securely.

---
For those of us performing with bass instruments during the 1980s, it is highly likely that we distinctly remember the introduction of a German bass guitar by a company called Warwick into the music instrument scene. It had a particular look, feel and tonal character, different to all other basses on the market at the time. From this time period, Warwick instruments gained immense respect amongst musicians and the music industry alike.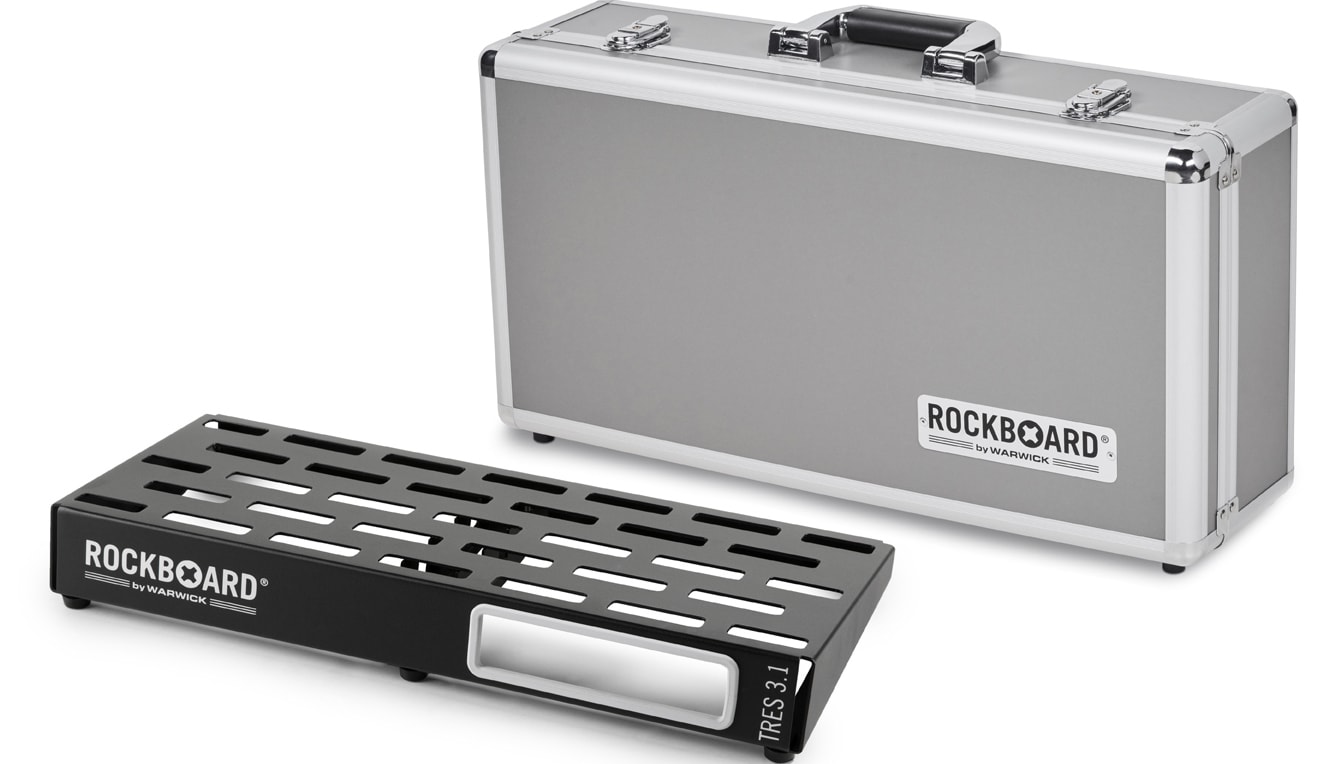 Warwick was founded in 1982 in the German state of Bavaria, by Hans Wilfer, whose father had started the Framus brand of guitars. Hans was determined to make high-quality instruments featuring exotic woods and high power electronics. Unusually, Warwick, adopted to make everything at the factory and brought in raw wood for the necks and bodies including the exotic sounding ovangkol, wenge, zebrano, bubinga, afzalea and tigerstripe ebony. The most famous series of Warwick basses, the Thumb Bass (introduced in 1985), is still with us today.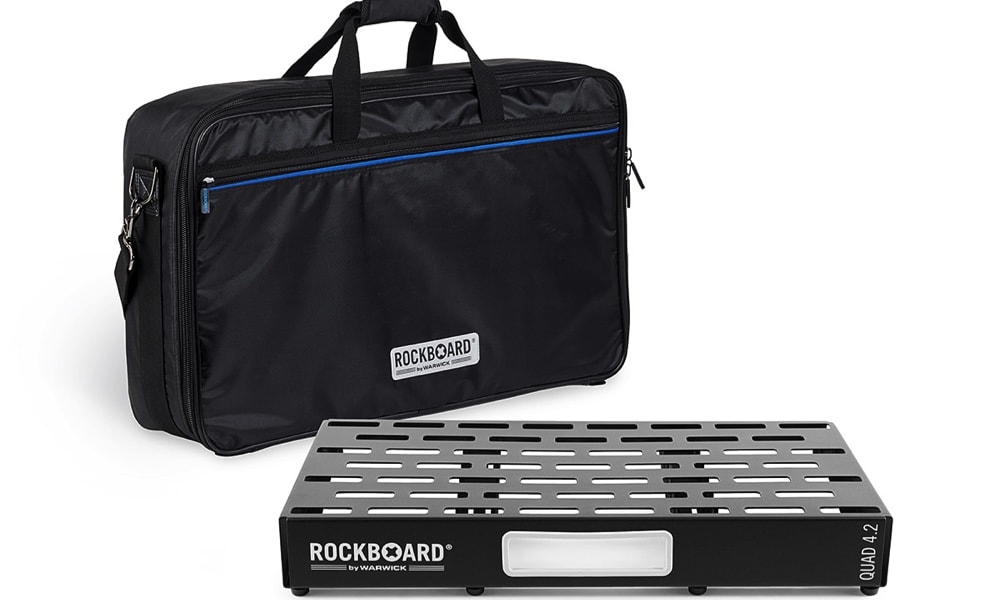 Warwick expanded throughout the 1990s and 2000s by introducing a large range of gig bags and hard cases. And now, the newest addition to the Warwick stable is the RockBoard Pedalboard line, which also includes patch bays, power supplies, cables, connectors, and adapters. Warwick set out to create a pedalboard which was lightweight, but rugged. The new and completely re-designed RockBoards are based on a single folded, cold-rolled aluminium sheet for the board frame, and thus have no welded seams. It also offers U-shaped vertical support braces and has a slot-based design that works with standard mounting solutions. The slots allow guitarists to hide cables underneath the surface for a neater set-up, and any power supply can be mounted underneath the board surface by purchasing the optional RockBoard Tray.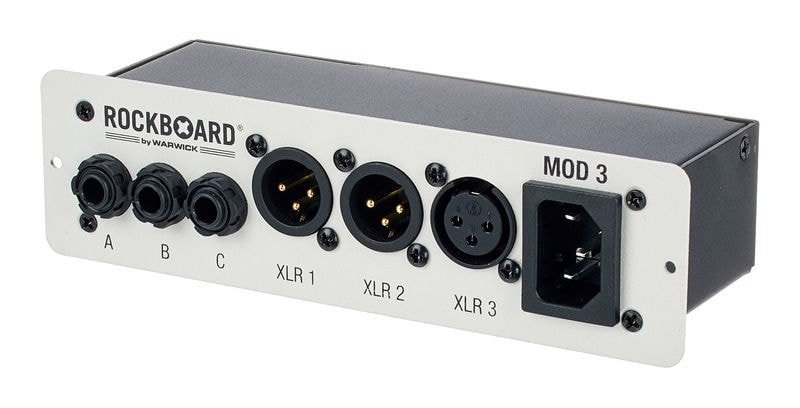 The RockBoard is available in seven sizes ranging from 46 cm to 102 cm in width.
As of 2019, there will be a 3rd version update the Rockboard range. The 2017 V1 model has the straight, horizontal slats.
While the 2018 model has rounded rectangles punched into the pedalboard facing, allowing for more versatility on where you can place pedals.
The latest 2019 model from Warwick feature the same style board, but with an updated design for the softbag.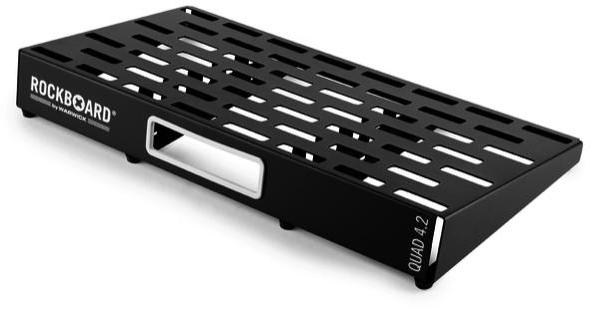 The seven models, which are accompanied with either a gig bag or a flight case, are:
RockBoard Duo 2.1
RockBoard Tres 3.1
RockBoard Quad 4.1
RockBoard Quad 4.2
RockBoard Cinque 5.2
RockBoard Cinque 5.3
RockBoard Cinque 5.4
---
Related Products
---
Leave a comment