SWAMP 2-Core PA Speaker Cable - 15AWG - Speakon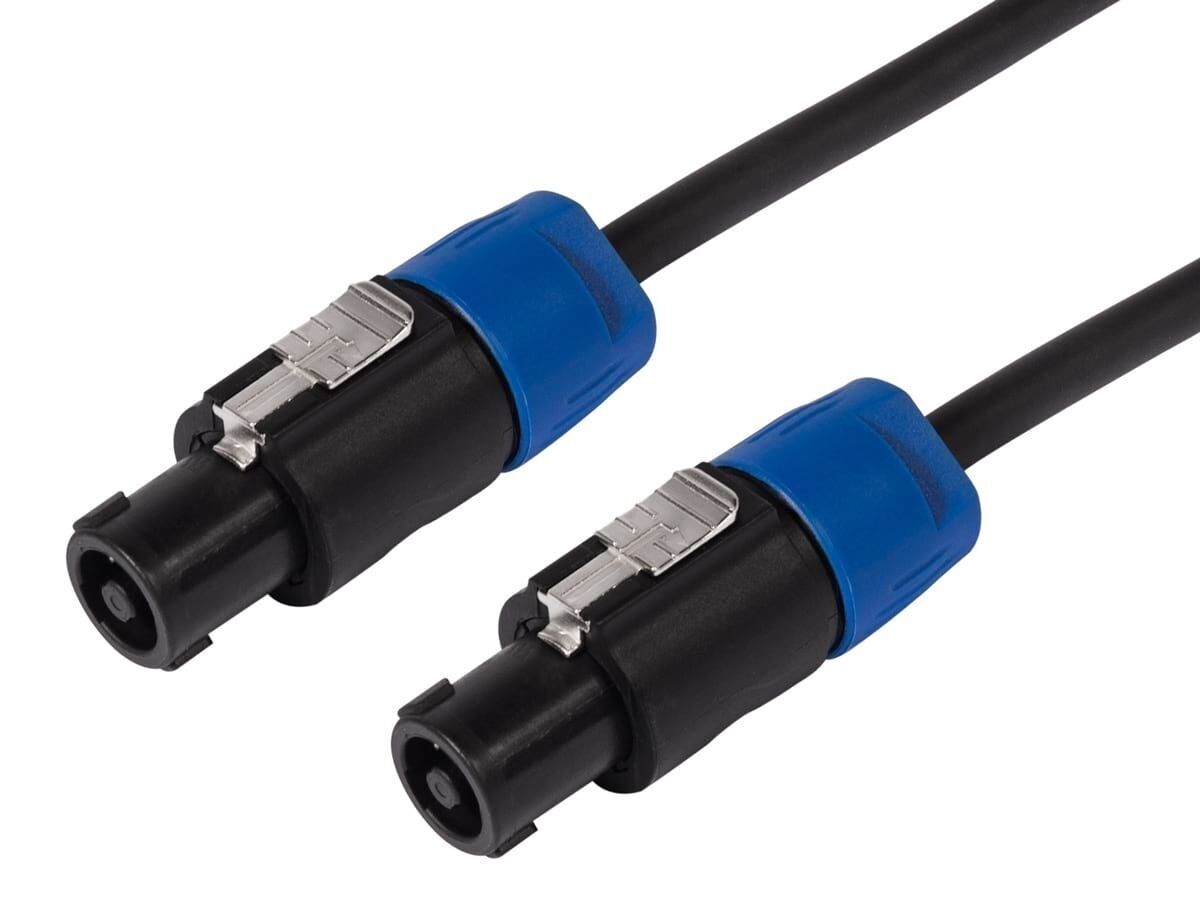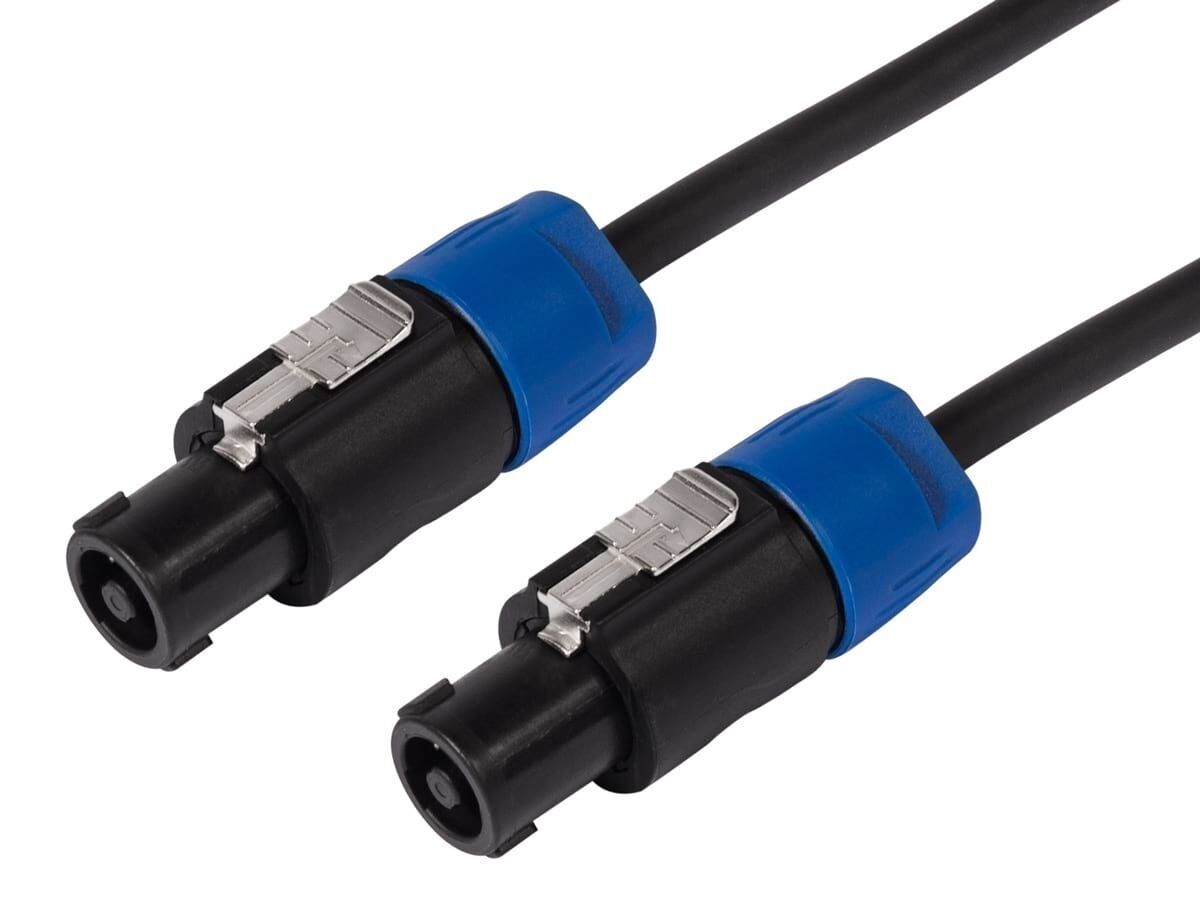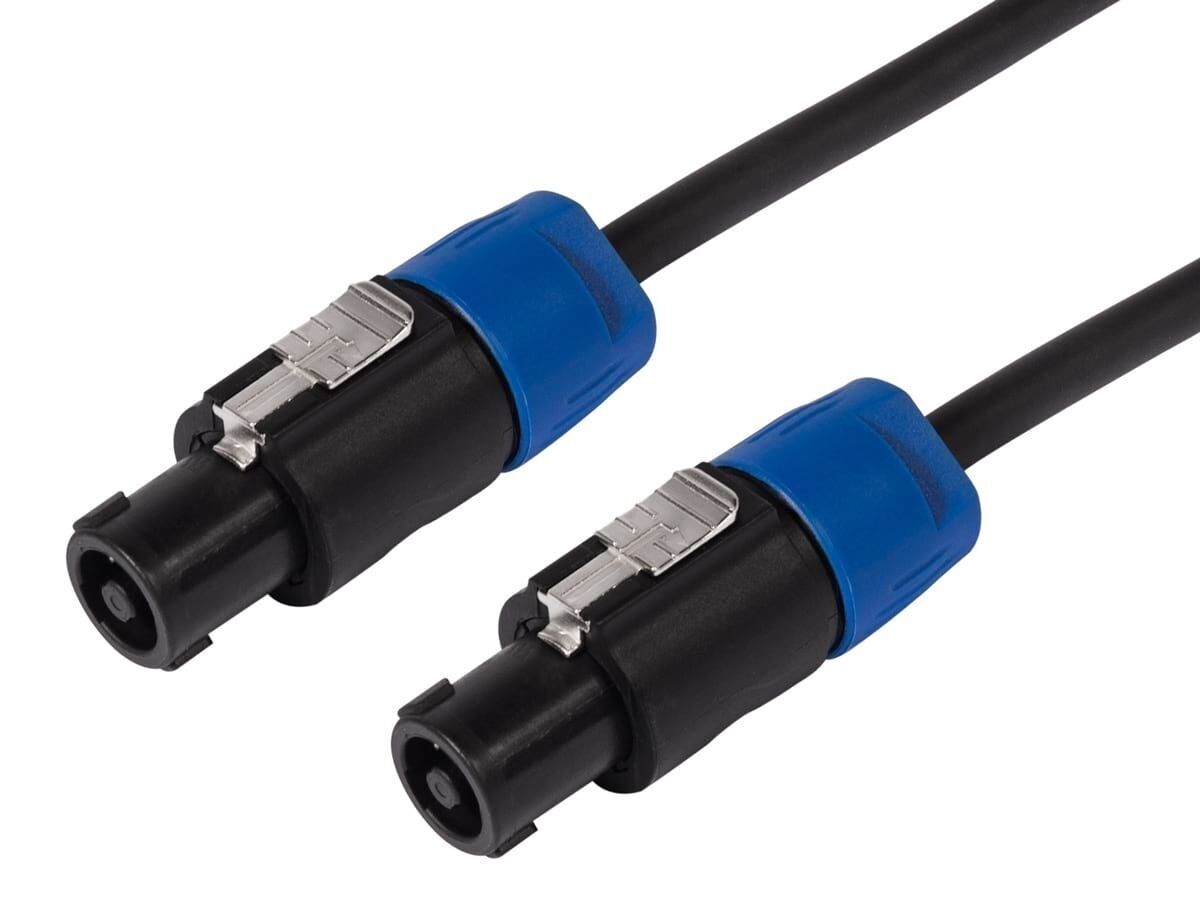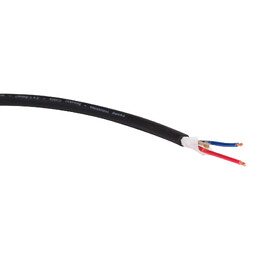 SWAMP 15AWG speaker cable terminated with REAN RLSF4C speaker connectors
2-core cable with OFC copper conductors
Constructed with 2-core speaker cable utilising OFC copper. Each conductor is 15AWG (1.5mm2) and has individual insulation. Both are encased in a tough outer PVC jacket.
Terminated with REAN Industry Standard Connectors
Commonly used on pro audio sound systems for connecting a power amplifier to a passive loudspeaker, the REAN RLS4FC connectors are fully shielded and feature a secure locking system to prevent accidental pull-outs, and are compatible with all Speakon socket plugs. REAN is a brand of the Neutrik family, the same company used to manufacture industry standard Speakon connectors.
What equipment is this cable suitable for?
SWAMP speaker cables are suitable for connections between power amplifiers and passive speakers that feature the industry standard Speakon socket plugs.
Genuine REAN Connectors
Part of the Neutrik AG family, REAN offer a range of audio and video connectors that provide an outstanding cost - performance ratio. Being owned by the industry leaders in AV connections - Neutrik AG - REAN products are guaranteed to be of sound build quality, delivering consistent performance, ingenuity, and durabilty for virtually any need in the business. The REAN product range is an alternative solution for cost sensitive applications.
Features:
Compatible with Speakon socket plugs
Conductor Gauge: 15AWG
Conductor Area: 1.5mm2
Outer Diameter (OD): 7mm
Connectors: REAN RLS4FC 4pin Speaker Connector (male)
Wiring: +1, -1 (2-core)
Review SWAMP 2-Core PA Speaker Cable - 15AWG - Spe

27 April 2017

Quality product made from high end materials. I'm pleased with the product, cost and SWAMP's service and communication. Definitely worthwhile and highly recommended.




5

(5)
good

12 November 2016

I only needed a short cable and this one was on sale so it was an easy decision. Swamp cables have gotten better in the past few years though I'll reserve judgement on this one; it needs to do a few more gigs before I'll call it great. After working a weekend with it, I went back to the Swamp website to buy another one and the price had gone back up. Sale over I guess. Still, I think this was a good buy and I regularly check Swamp before buying cables. Always fast shipping. 4 Stars




4

(4)