SWAMP XLR(m) - 1/4"(m) Mono, Mic / Line Level Cable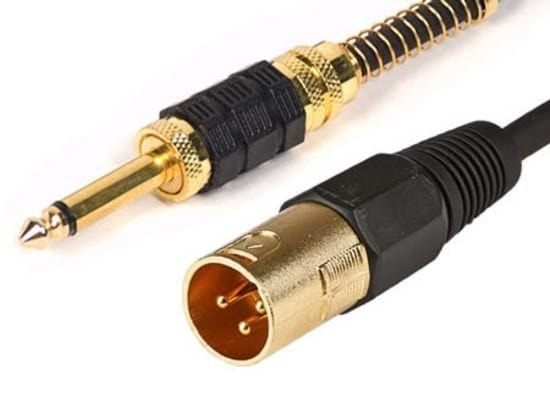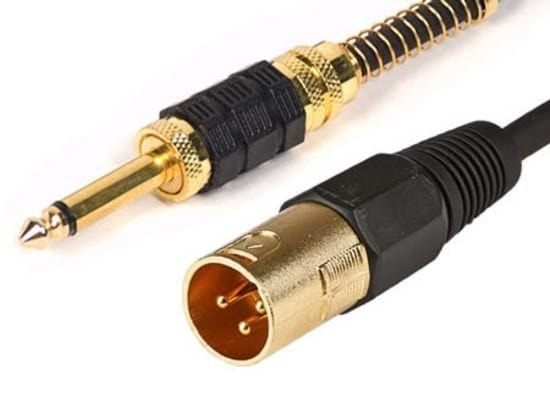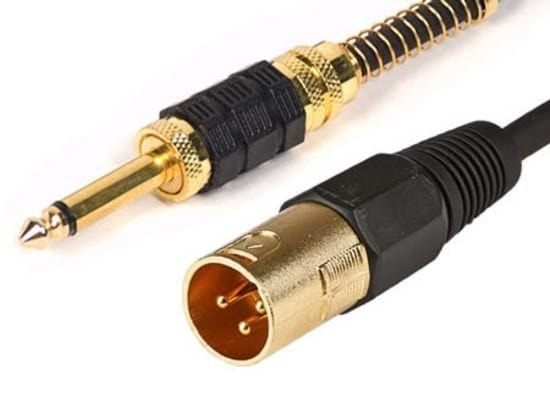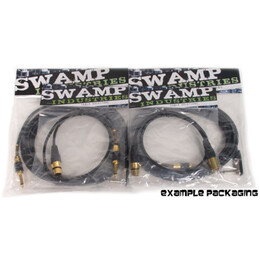 SWAMP XLR(male) - 1/4" / 6.5mm (male) unbalanced microphone / line level cable. Professional quality lead with a hi-density cable shield for ultra low noise (no electrical or handling noise), and durable XLR and 1/4" connectors. All solder joins are hand soldered with heavy insulation and protection.

This cable is suitable for transferring either mic level or line level signals. Generally this connection is between a mixer out and a power amplifier.
Features:
Length: 80 centimeter
Cable Core: 0.12*20(Conductors) + 0.12*32(Ground)

Connectors: 1/4"(m) or 6.5mm TS and XLR(m)



By:

Mr. Peter Marshall

on 14 September 2014

I recently purchased XLR cables from Swamp, these are of exceptional quality compared to others purchased from another supplier. Will look at this site again before my next purchase. Thanks Guys.




5

(5)
By:

Hector Arancibia

on 24 January 2014

Hi..yes I'm doing music and singing for over 30 years, and of course im alway triying to expand my equipment and accesories, I have use this cables for my Yamaha 500Whts. powered spakers and works fine..no problem, thanks, I recomend this to any one.




5

(5)
By:

Graeme McCourt

on 14 April 2013

I purchased a 3m guitar lead for my 12 string acoustic guitar and it works a treat.




5

(5)