Balanced Tweed Microphone Cable - Black Plugs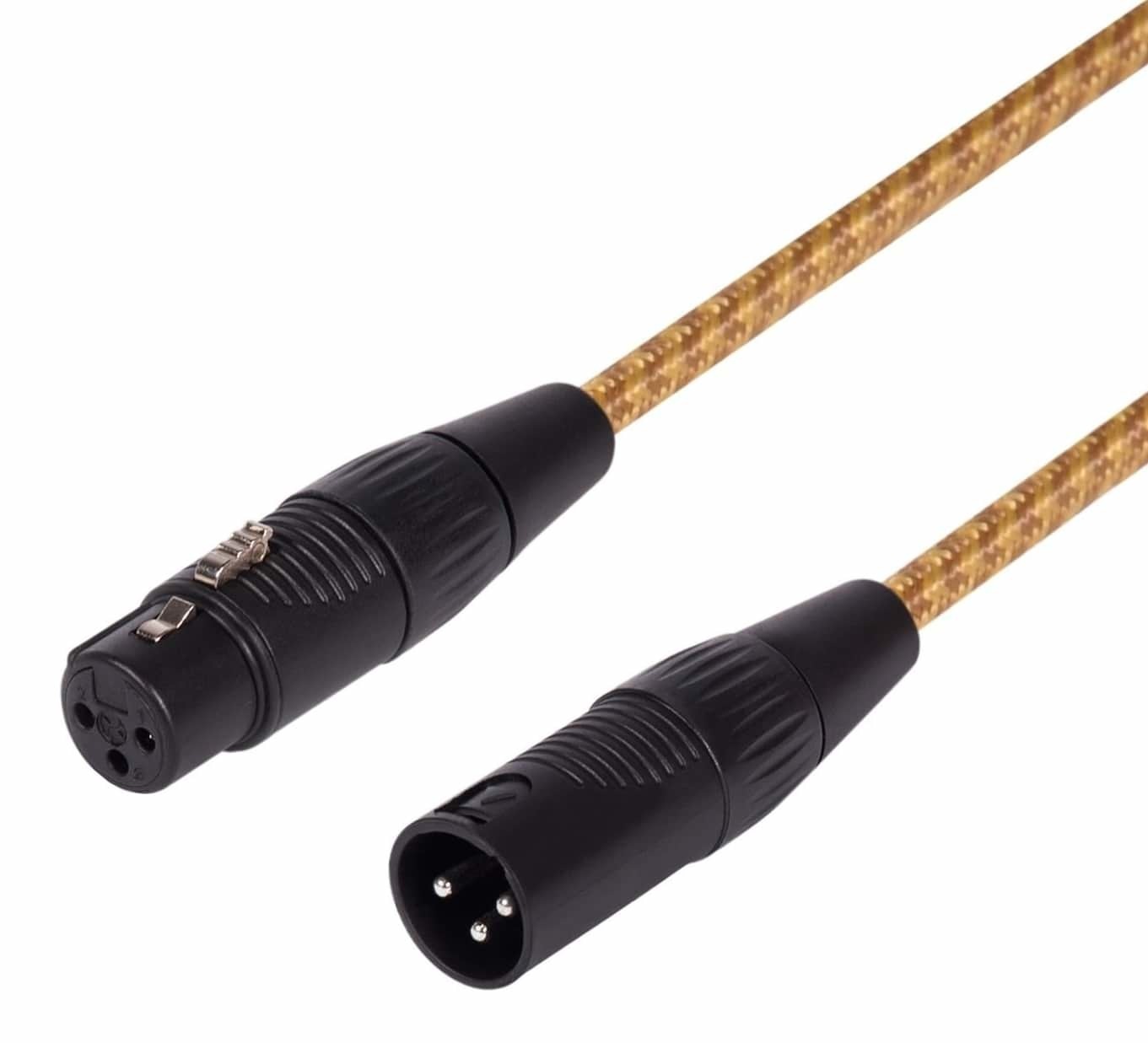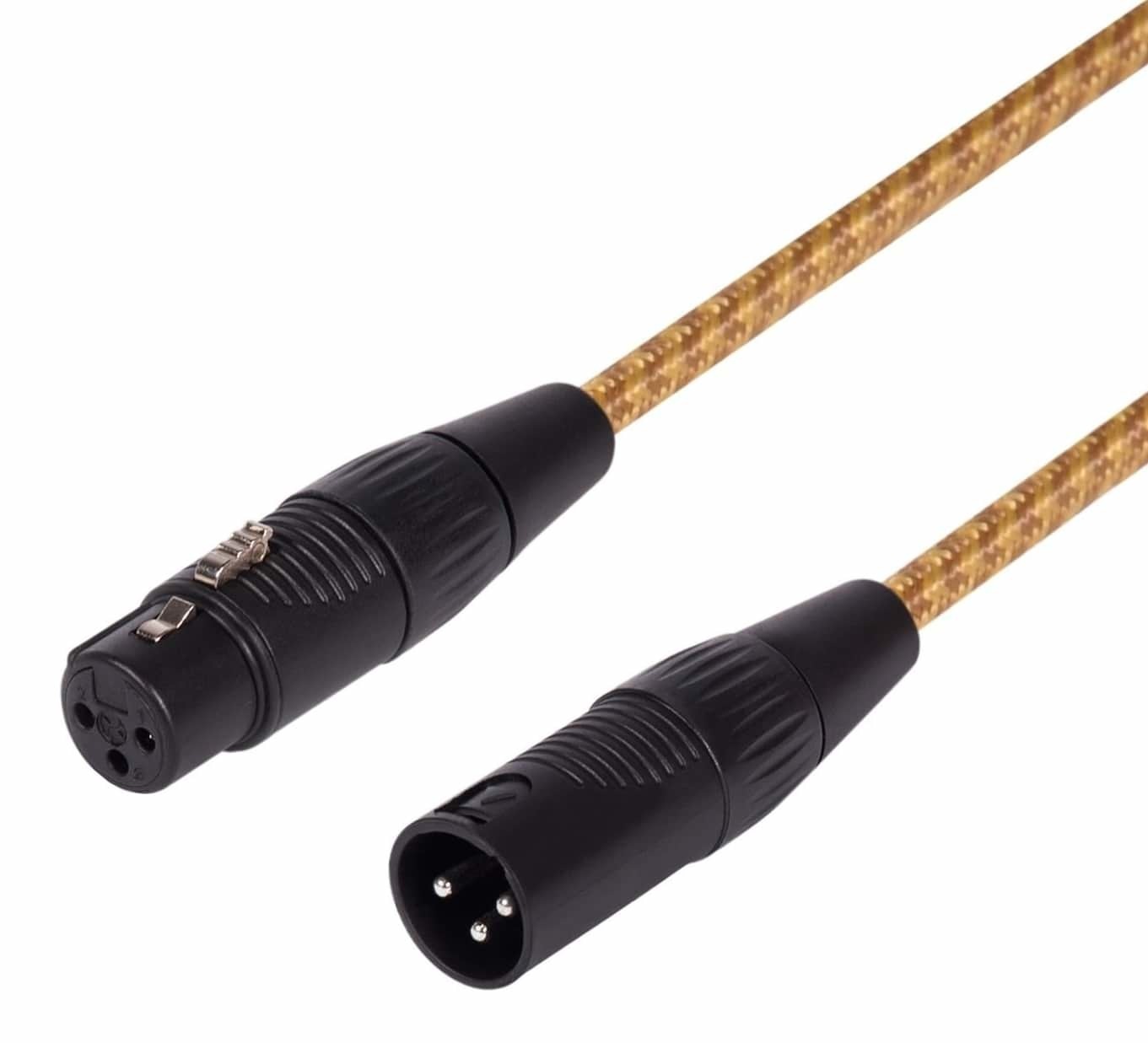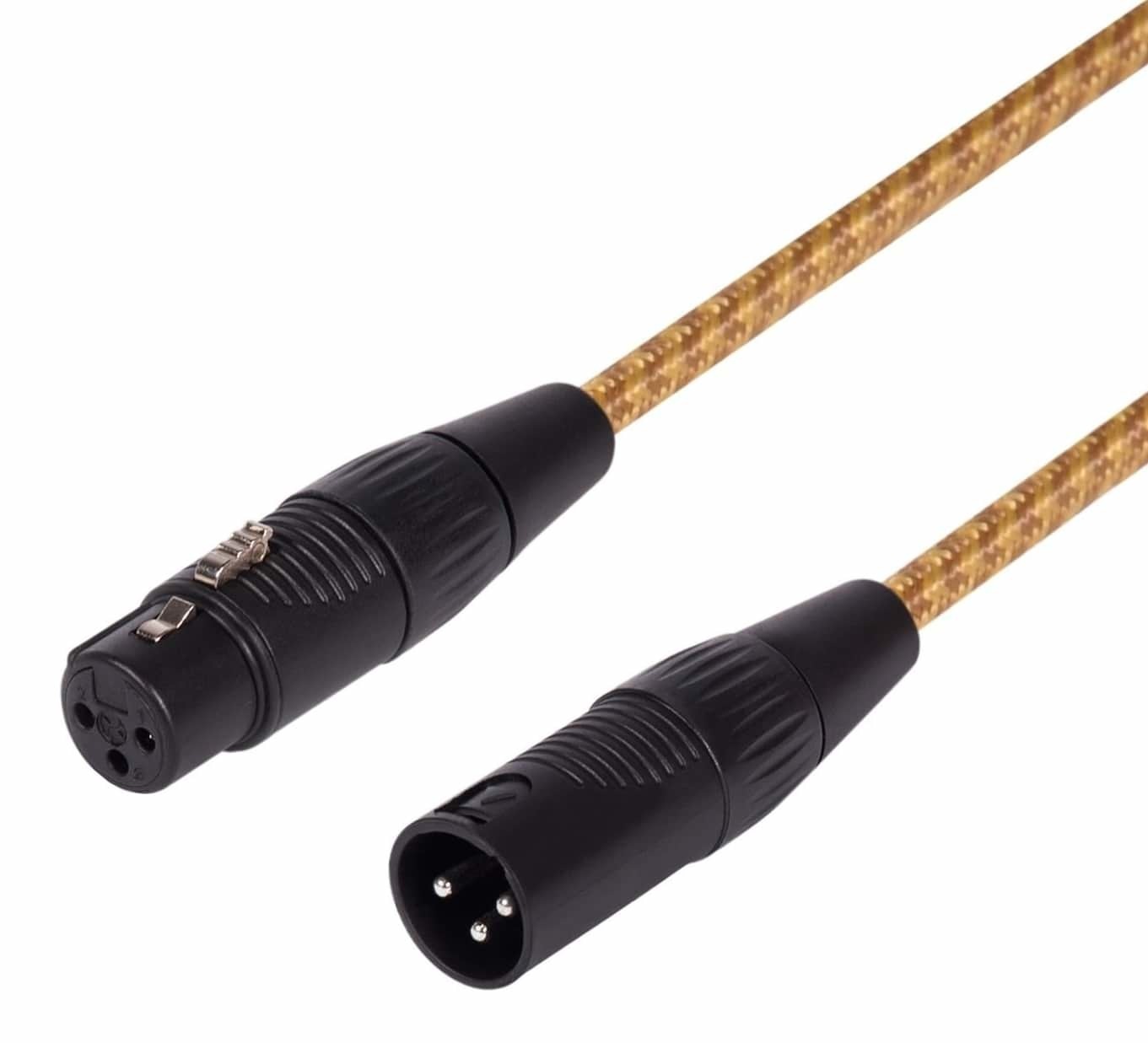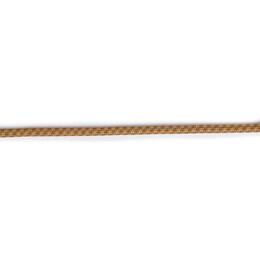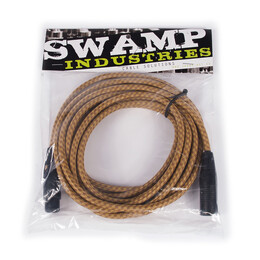 SWAMP Mic Cable - Tweed Edition
Style and quality come together at last. A performance quality microphone cable featuring all black plugs and a tweed cable for maximum visibility on stage. Built with Ningbo Neutrik / Yongsheng hard plastic connectors. Not only does this cable look cool, but it's also cost effective, reliable and durable.
Tweed Braided Outer Jacket
This classy cable features a standard black PVC outer jacket around the conductors, plus a tweed coloured braided nylon jacket on the very outside of the cable. This gives the cable additional protection from wear and tear damage, and also makes the cables easier to roll. Ideal for live stage, or touring productions where cable runs are laid and packed down regularly.

Balanced Microphone Cable
Suitable for connecting 3pin microphones to other audio equipment with XLR inputs. Capable of carrying both balanced "microphone level", and balanced "line level" signals.
Specifications:
Jacket: PVC + Braided Nylon
Cable Core: 0.12mm*20*2(Conductors) + 0.12mm*50*2(Ground)
Cable Gauge: 24 AWG (0.22mm2)

Connectors: 3pin XLR(m) to XLR(f)

(Ningbo Neutrik YS164 and YS165)
By:

Mr. Dennis Walters

on 17 March 2014

A great microphone cable from Swamp. no loss of volume or tone great prices as always from Swamp!




5

(5)