Audio Adapter - 1/8" female to 1/4" male - Mono TS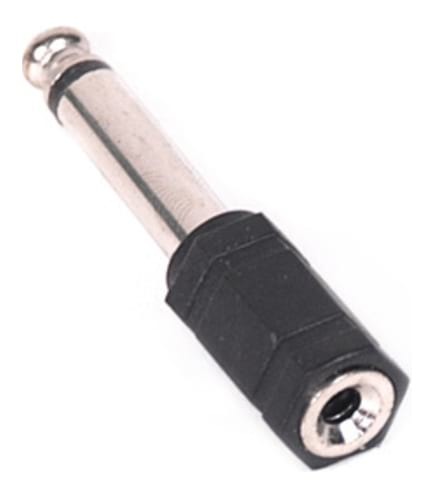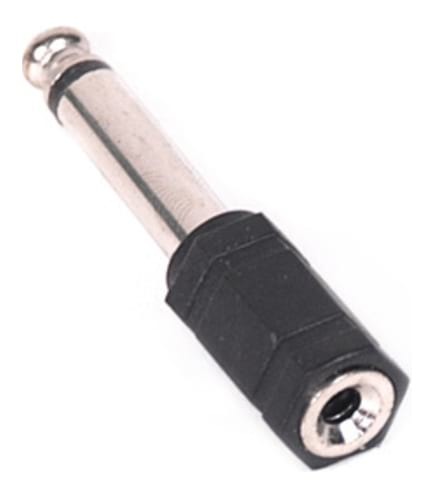 1/8" FEMALE TS - 1/4" MALE TS Mono
This handy little adapter enables the user to plug a 1/8" (3.5mm) mono TS cable, into a 1/4" (6.35mm) input.
NOTE: This adapter is not suitable for use as a headphone adapter. If using with a stereo device (Ipod, MP3, Laptop), only one channel of the music will be heard. To hear both channels, use a Stereo TRS adapter.
Features:
Connectors: 1/8" or 3.5mm (f) TS / 1/4" or 6.35mm (m) TS
MONO
Wiring: Tip to Tip, Sleeve to Sleeve
By:

Mikhail Lacsina

on 4 October 2013

Works exactly as I expected, and really handy for a bunch of things too, like turning a 3.5mm aux cable into a guitar lead straight into my computer.




5

(5)