Versatile Mini Microphone Stand - Round Base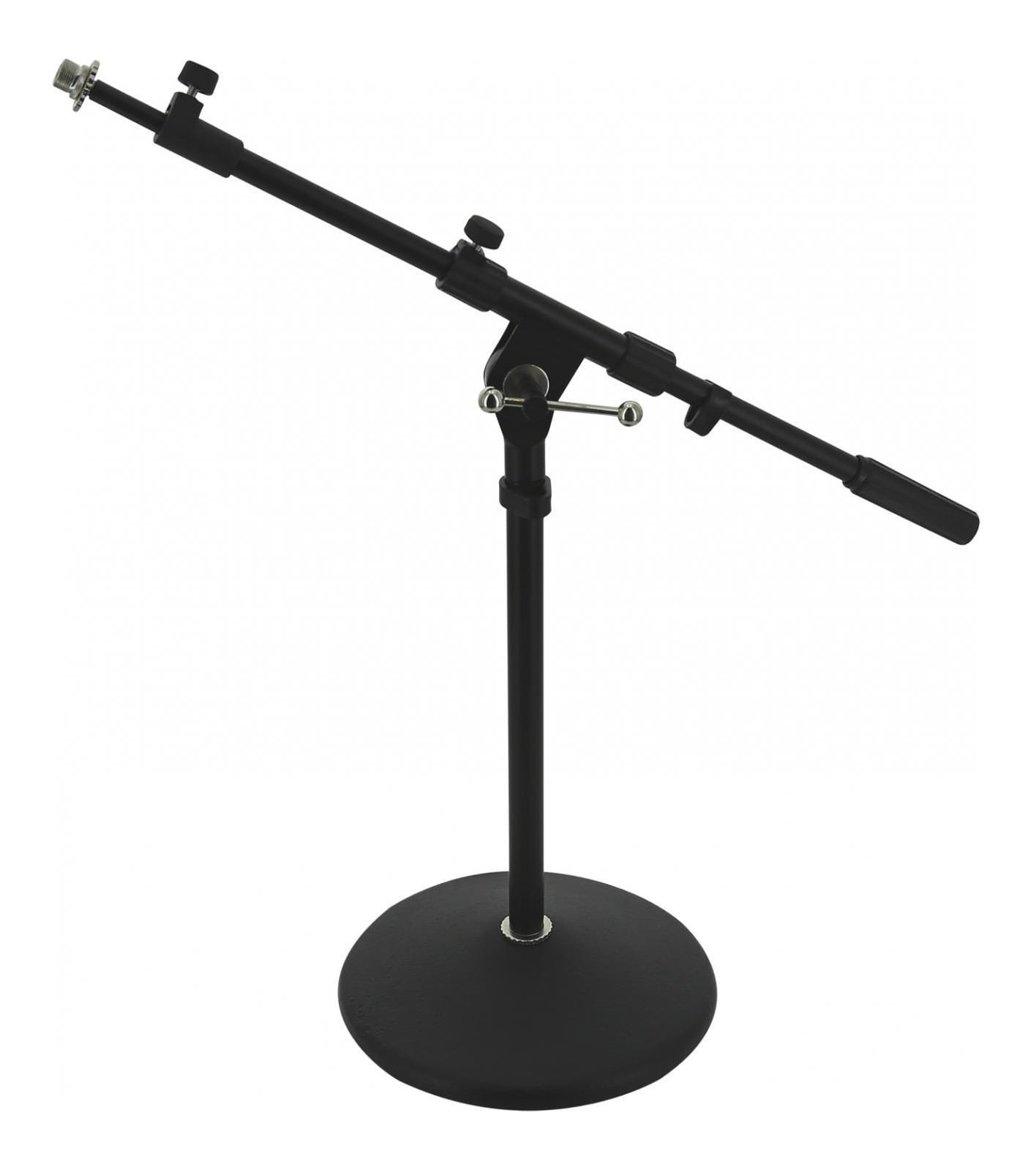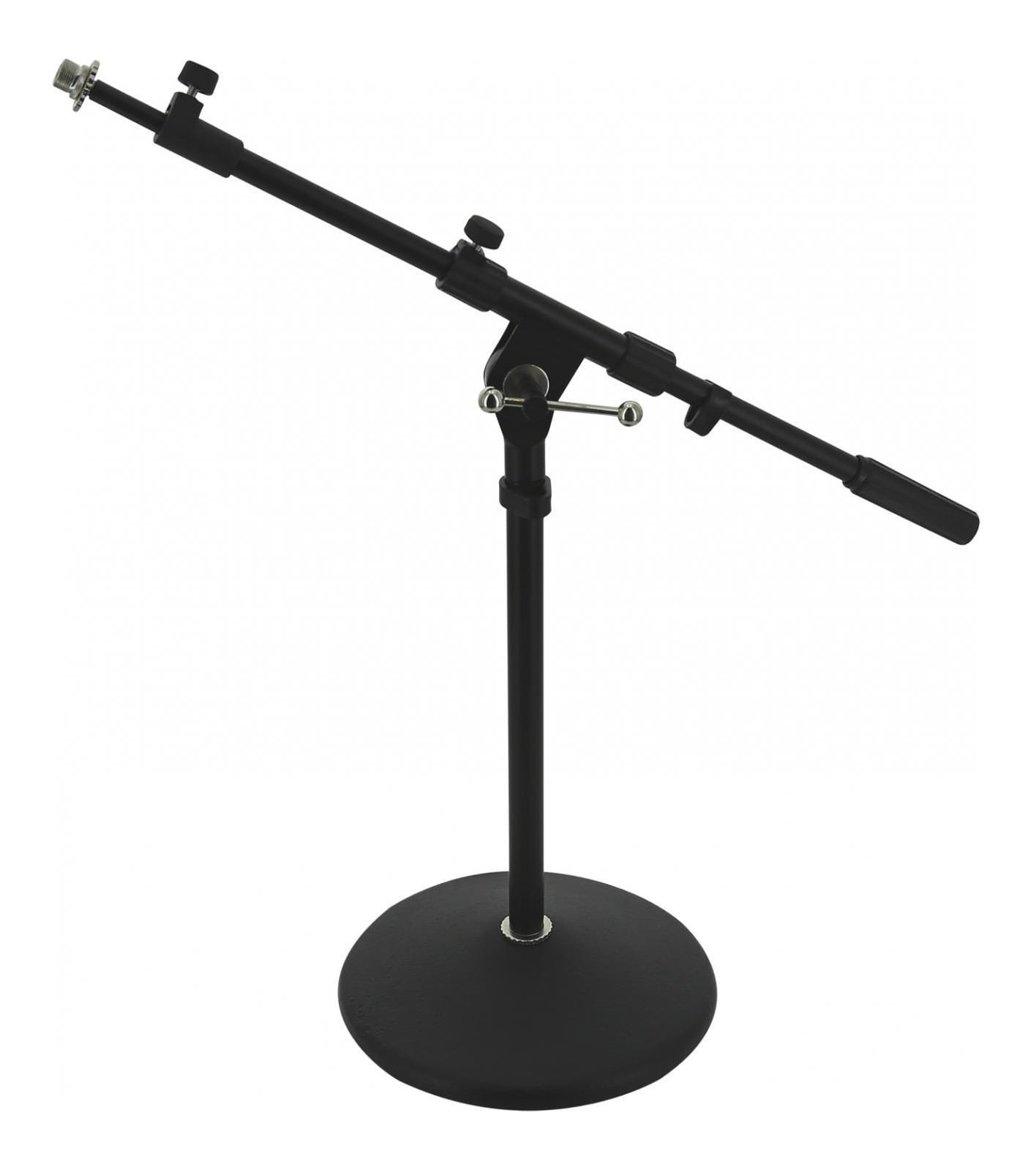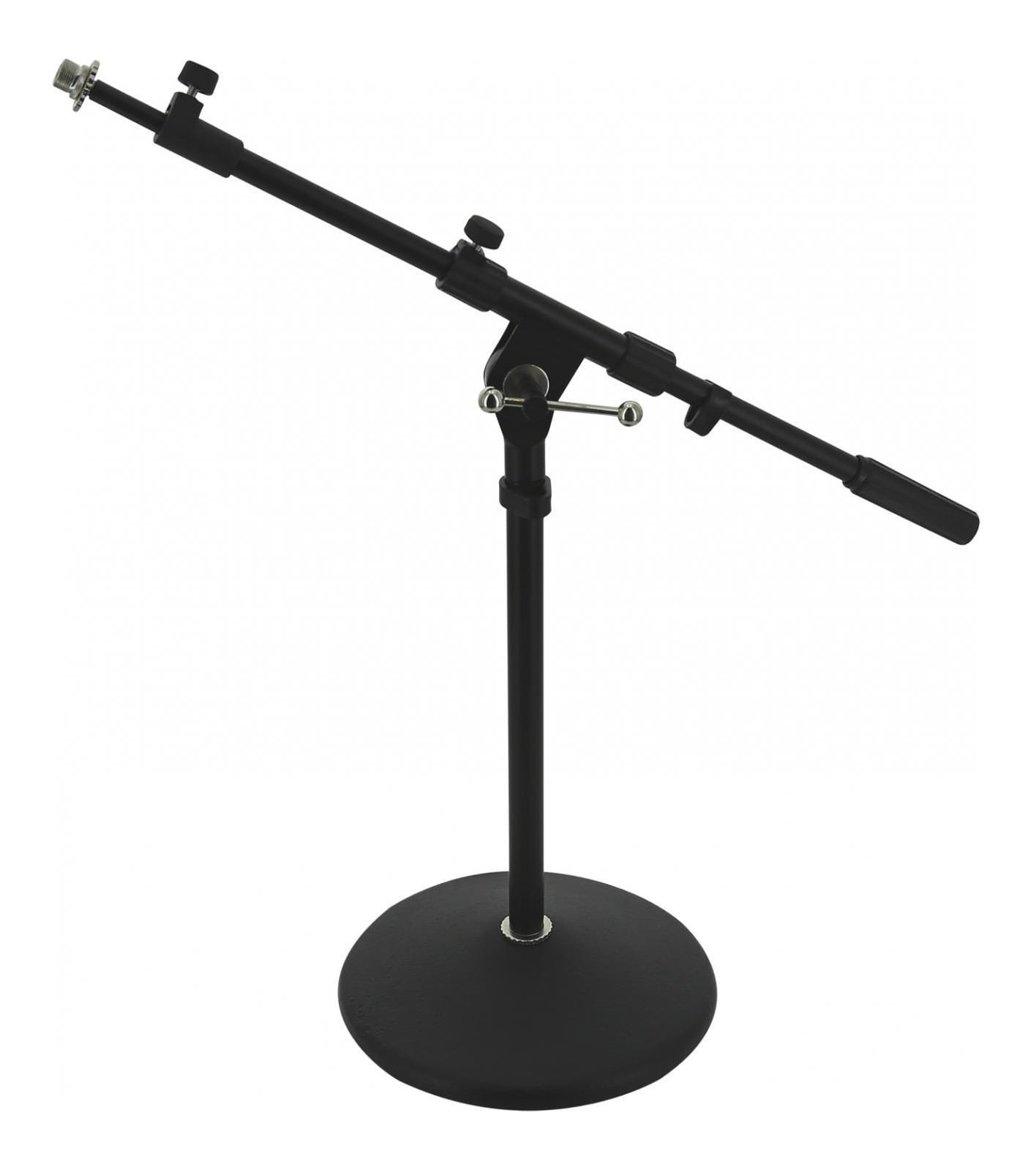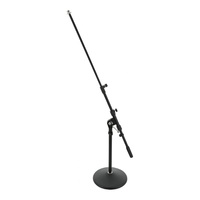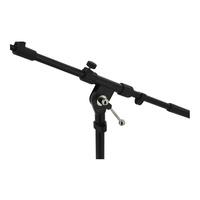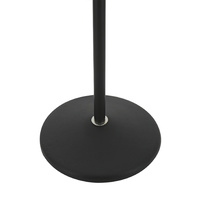 $29.99
Sold Out
Stock Due: early January
Versatile Microphone Stand
This Versatile Microphone Stand is perfect for any drummer or guitarist. Easily adjustable boom and height adjustments. Comes hand in hand when you want to mic up a guitar, bass amp or even a kick drum.
Telescoping Boom
Features a telescoping boom that can be extended to a maximum of 90cm. Allowing for greater versatility and range of possible applications.
Round Base
The metal black powder coated round base is a real space saver. With only a solid 23cm diameter base, it is perfect for when performing on those small stages or have limited space in jam or studio rooms.

Features:
Vertical Stand Height 33cm

Round Base Diameter 23cm
Boom Min Length 52cm
Boom Max Length 90cm
By:

Zach Walker

on 15 July 2015

Great, sturdy mic stand. Well equipped to hold a SM57 or similar sized mic in place. No rattle or loose parts and quality base that is heavy enough to keep the stand in place. Great for micing guitar amps, kick drums or even bottom of snare.




5

(5)
By:

Mr. Connor Macdonald

on 8 November 2014

This is a great little mic stand that doesn't take up as much space as others




5

(5)
By:

Tim Savage

on 21 June 2013

While the SM57 isn't really heavy it maintains it's position really well. Plenty of weight in the base lets you get a good distance. Great for guitar amps, kick drums and underside of snare, but also has enough height for acoustic guitars while seated.




5

(5)
By:

Mr. Hayden McGoogan

on 29 March 2013

I love this mic stand! I use to it to mic up cabs, acoustic guitars and kick drums in my studio. Excellent stuff




5

(5)
By:

Mr. Thomas Dew

on 29 March 2013

His stand is awesome i use it for a kick drum mic and is the perfect size




5

(5)