3.5mm TRS to Dual XLR(m) - Mini-Jack to Mixer Cable - 2m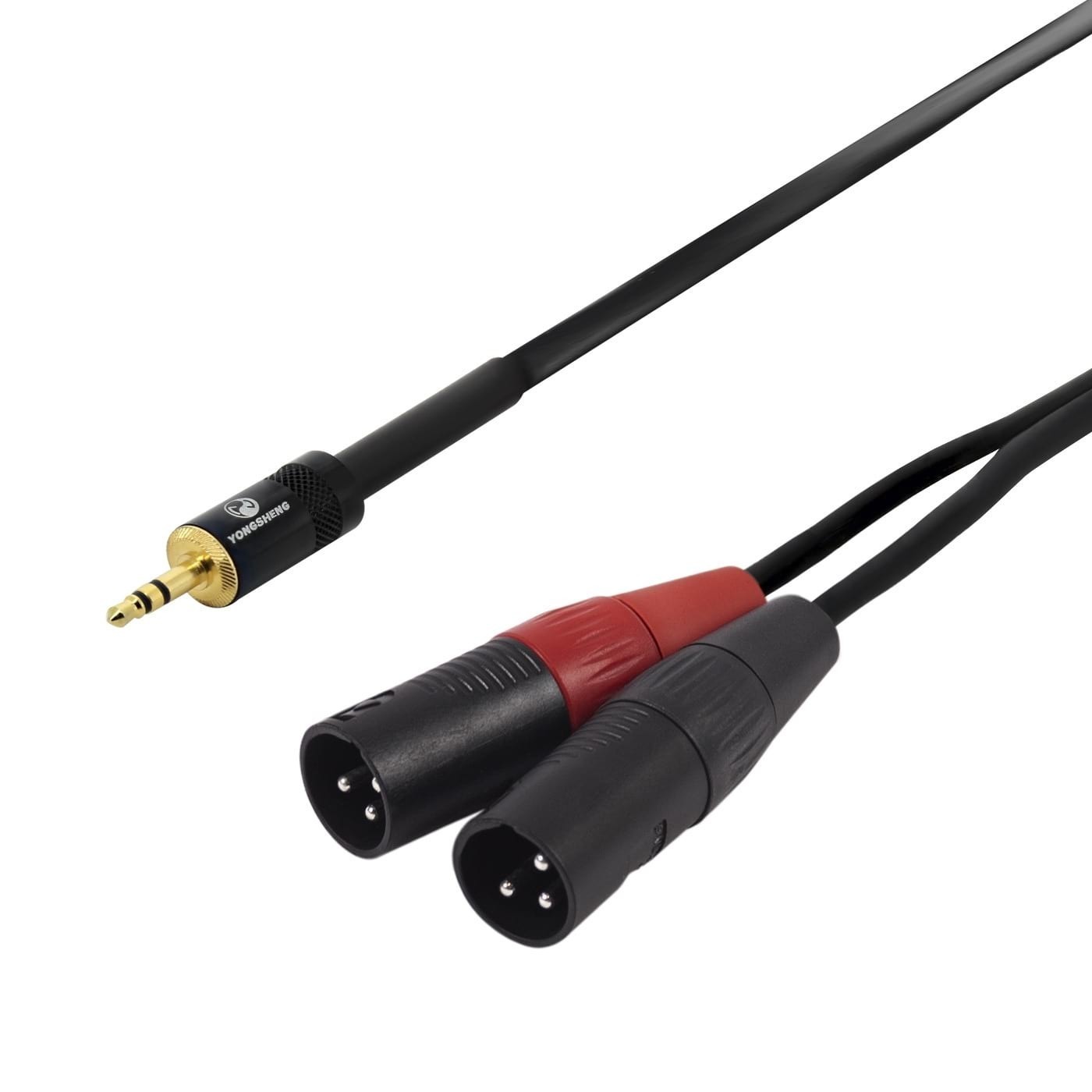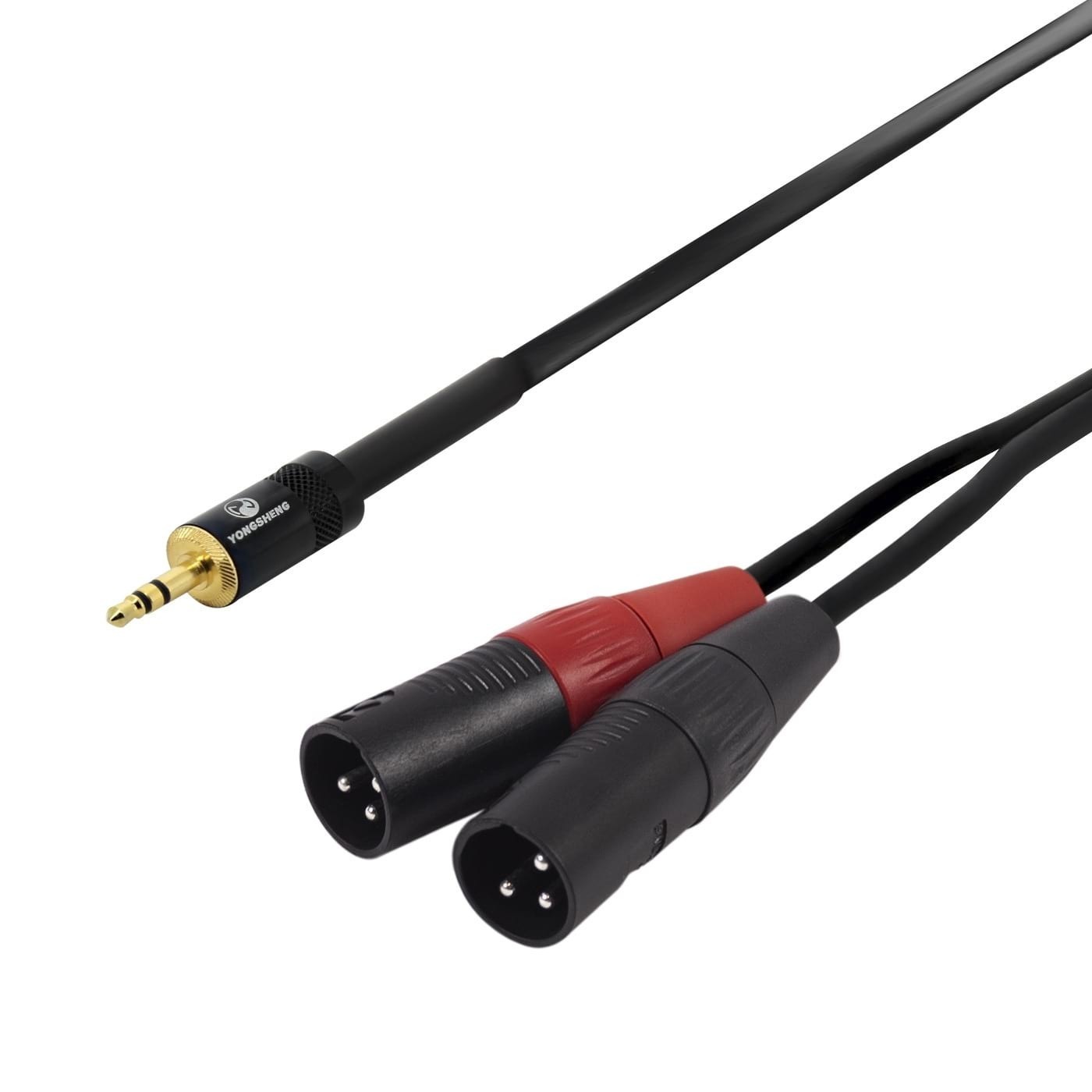 $22.99
Sold Out
Contact us for an ETA
3.5mm TRS to Dual XLR(m) - Mini-Jack to Mixer Cable
Splits a 1/8" TRS stereo (left, right) signal into two individual XLR(m) channels. Ideal for connecting an auxilliary media device like an iPod or laptop to two channels on a mixing desk. By panning each channel Left or Right, you can replicate the "true stereo" sound from the 3.5mm TRS output.

True Stereo Sound
Wired for true stereo, meaning both the left and right channel signals are transferred along the cable as separate signals.
Quality Cable and connectors
Using professional quality Ningbo Neutrik connectors, OFC conductors and a braided ground shield, this cable is designed to transfer your signal without interference and can withstand the rigours of constant use.
Specifications:
Length: 2m
Conductor Cores: 16*0.12mm
Ground Core: BRAIDED (0.12mm*2*16)
Connectors: 3.5mm (1/4") - XLR(m) (Ningbo Neutrik YS231L-BG, YS165)
Wiring:
3.5mm TIP = XLR1 (Pin2)
3.5mm RING = XLR2 (Pin2)
3.5mm SLEEVE = XLR1 + XLR2 (Pin1 / Pin3)

Be The First To Review This Product!
Help other SWAMP Industries users shop smarter by writing reviews for products you have purchased.