SWAMP v1.4 HDMI Cable for HDTVs and DVD / BluRay Players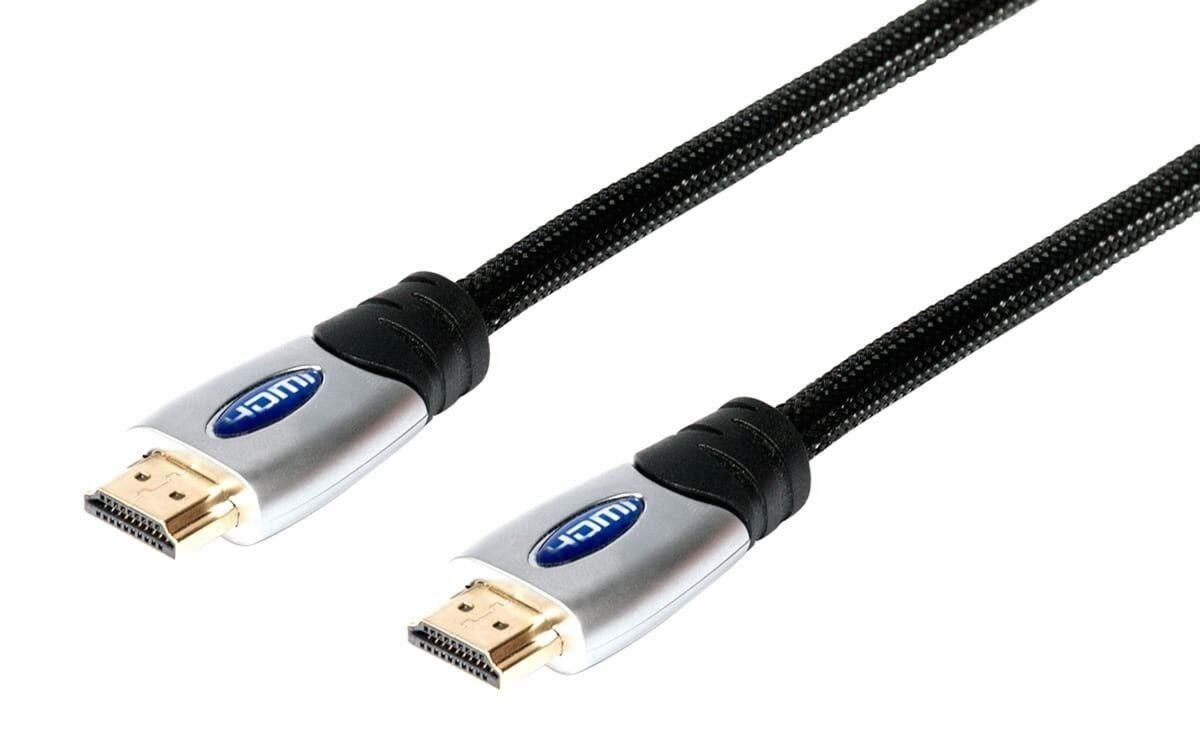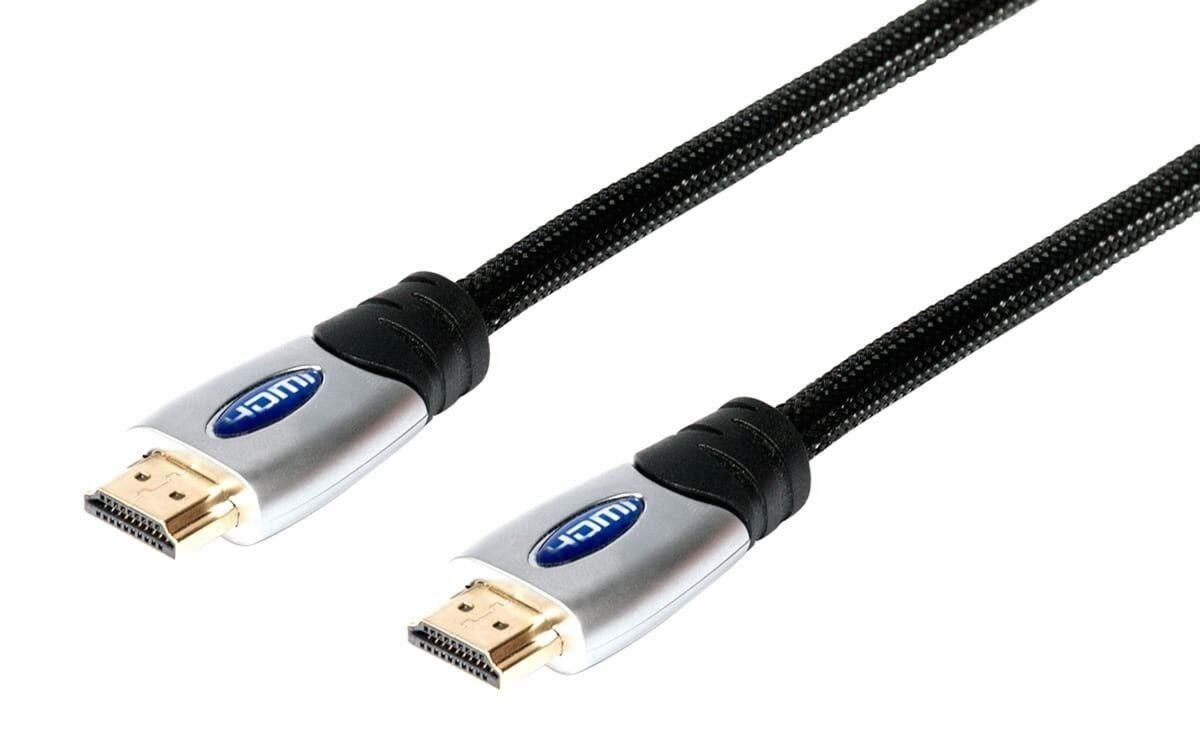 SWAMP v1.4 HDMI Cable
HDMI-A to HDMI-A Male Connectors
This cable has standard HDMI-a connectors compatible with most HDTV displays, computer monitors, HD-DVD / Blu-Ray Players, game consoles and set-top boxes.
v1.4 High Speed with Ethernet
v1.4 is the latest version of HDMI, capable of carrying an additional Ethernet signal (HEC) to utilize the latest technology involving multimedia and the internet. Also carries a audio return channel (ARC) that can be used to transfer audio from your TV back to an AV receiver, without the need for an additional optical cables.
Gold-Plated Connectors
Built with gold connectors, 7.3mm OD cable, and HDMI V1.4 specification ensures high performance for todays most demanding high-definition requirements.
Why by from SWAMP?
Swamp Industries is a leading brand in Australia for all types of audio cables. We manufacture our cables to meet industry standard specifications, then import and distribute directly to the consumer, enabling huge cost savings that we pass onto our customers. Swamp is now offers customers a range of digital audio / visual cables for use with home entertainment and digital audio applications.
Features:
Gold Plated Connectors
OD: 7.3mm
3D Compatible
v1.4A and v1.4B compatible

RoHs/HDMI® certified & tested

Retail Package: SWAMP Card Packaging
Gauge: 20m: 26AWG, 15m: 26AWG, 10m: 28AWG, 5m (and shorter): 30AWG
Cable quality is great

By:

Kevin Webb

on 19 March 2016

Cable quality is great, but now seems expensive than others on the market, and no different in quality.




1

(1)