SWAMP Low Height Instrument Microphone Stand w/ Telescoping Boom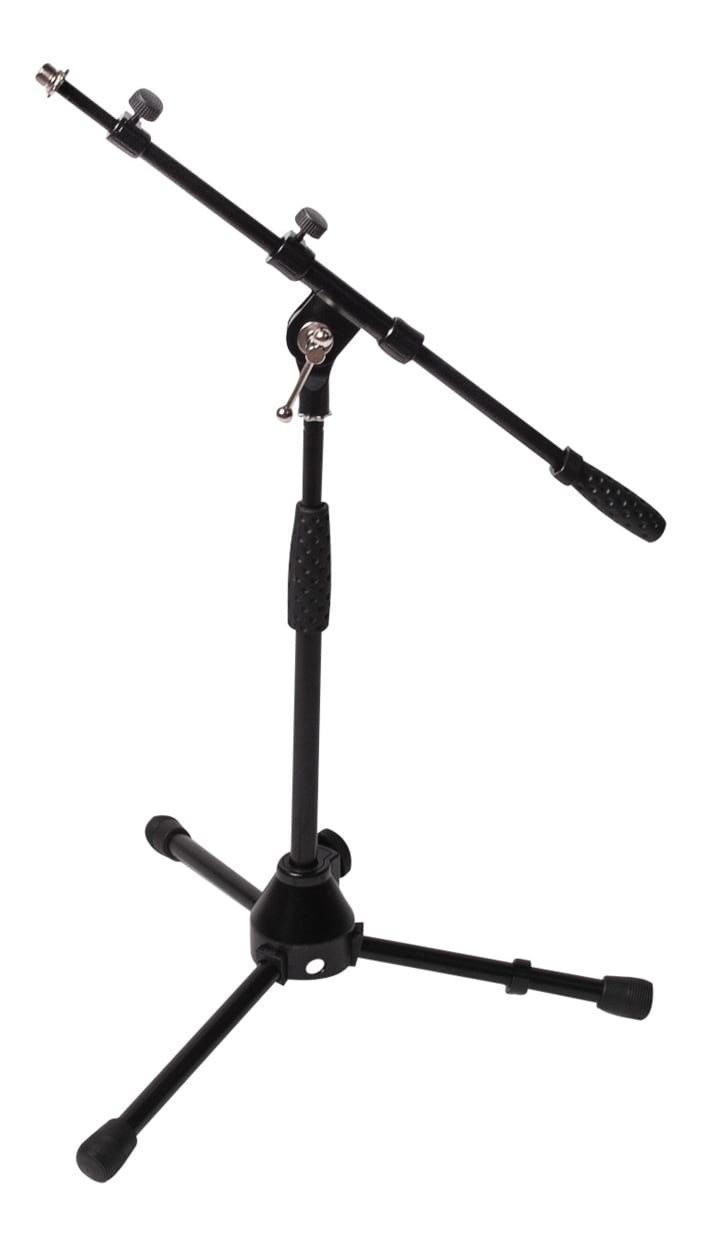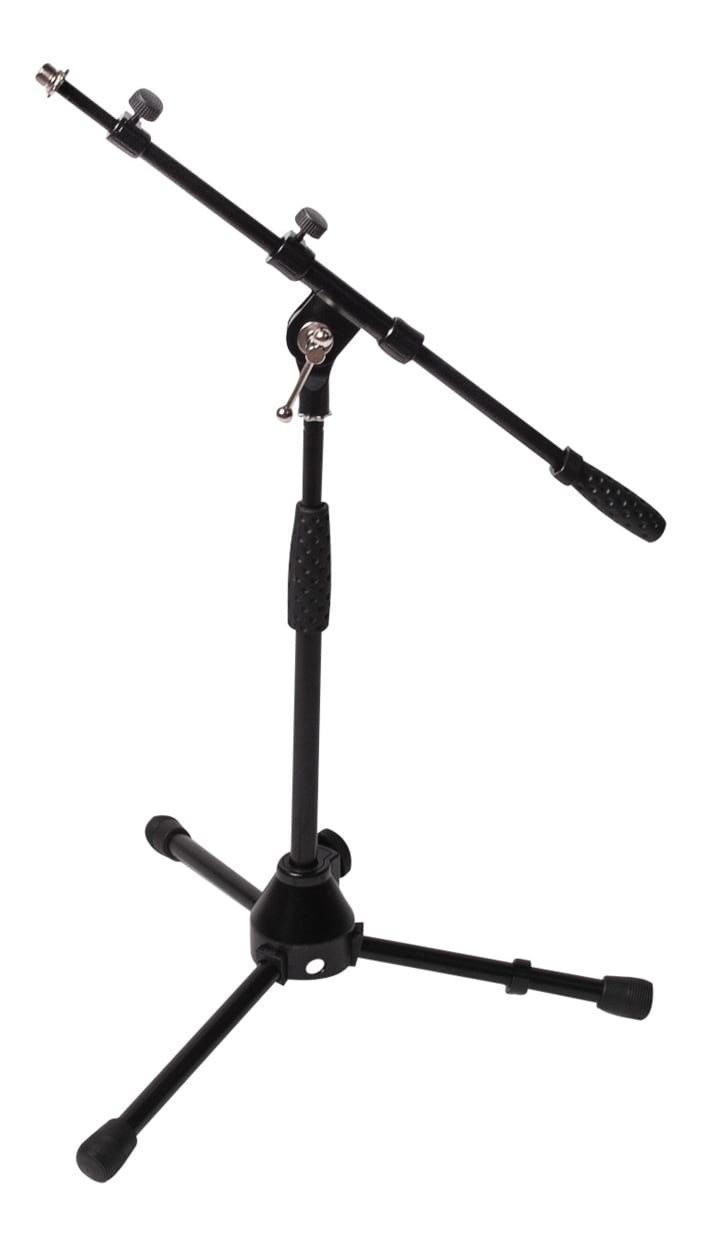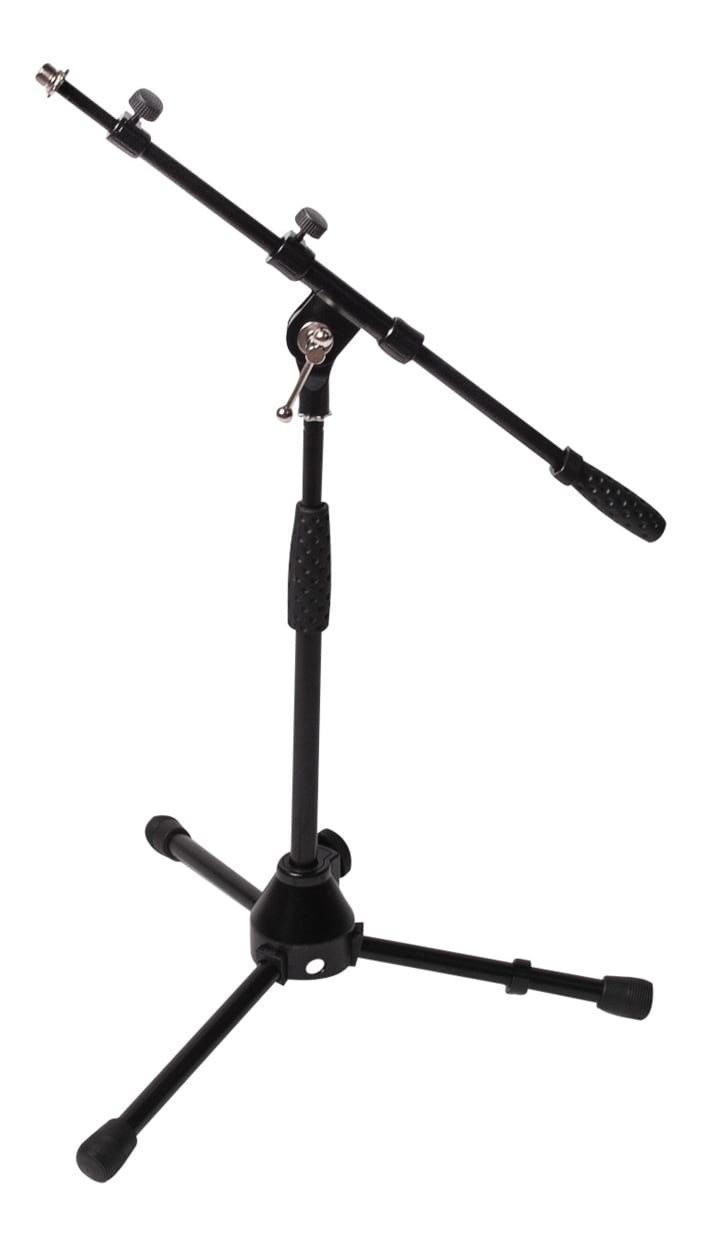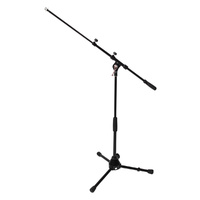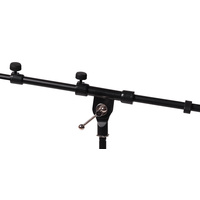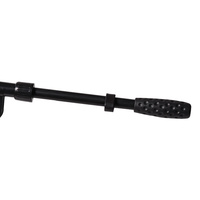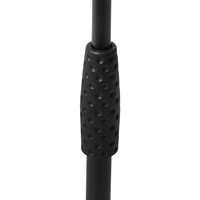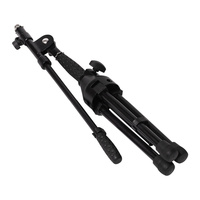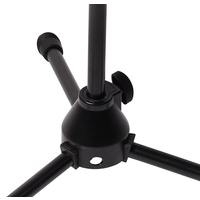 $28.99
Pre-order - Released 28 November 2017
Stock Due: late November
SWAMP Low Height Microphone Stand with Telescoping Boom
A low height microphone stand, suited for holding microphones to record / capture the sound of instruments close to ground. Features all the standard adjustment options including adjustable vertical height, boom length and angle formation.
Suitable for Kick, Snare, Tom or Guitar Cab Mic'ing
This is a sturdy, well built, professional mic stand that can extend to a maximum height of 143cm (with the boom fully extended and pointing directly up), and the vertical shaft has a minimum height of 75cm. Fully collapsed it drops to just 49cm on the vertical shaft, making it perfect for micing sound sources close to ground like guitar cabs and drums.
Features:
Non Slip Rubber Feet
Cable Clips
Fully adjustable vertical height, boom length and angle formations.
Shaft max height: 72cm
Shaft min height: 46cm
Boom min arm length: 49cm
Boom max arm length: 87cm
Fully extended Max height: 143cm
Tripod Leg Length: 22cm
Steel Tubing Construction
By:

chris murray

on 12 September 2014

very solid little stand and very happy with it, I have 2 now and they are stable and not at all cheapie. excellent for the price.




5

(5)