ZOOM - The Best in Portable Recording and FX
Posted:
3 August 2018
Synopsis: SWAMP are pleased to welcome another new brand - ZOOM! The best in portable recording and multi FX processing, the company has established a solid reputation as a manufacturer of innovative yet affordable digital audio products for over 30 years.

---
A History of Quality and Innovation
The ZOOM Corporation is an pro audio and FX pedal company founded in Japan in 1983. The founder had previously worked closely with KORG, the respected electronic instrument manufacturer, and wanted to bring their engineering, management and quality control practices to the new company. ZOOM now renowned for their high quality, high value products in two key categories; portable recording solutions and versatile multi effects processors for guitars and basses.


The ground breaking, divisive and now classic ZOOM 9030 multi FX processor for guitar released in 1992
The Best in Portable Recording
ZOOM have a highly respected array of handheld and portable recorders with solutions for video audio, sound designers, live recordists and interviewers. The current H series Handy Recorders (handheld) offer a model from entry level hobbyist right up to the industry standard H6, and they're all available at SWAMP! The company certainly live up to their motto, "We're for Creators", continuing to create effective, featured rich, budget friendly tools for the wider creative community. Now, they have also created handy video recorders, ensuring high resolution sound for HD video.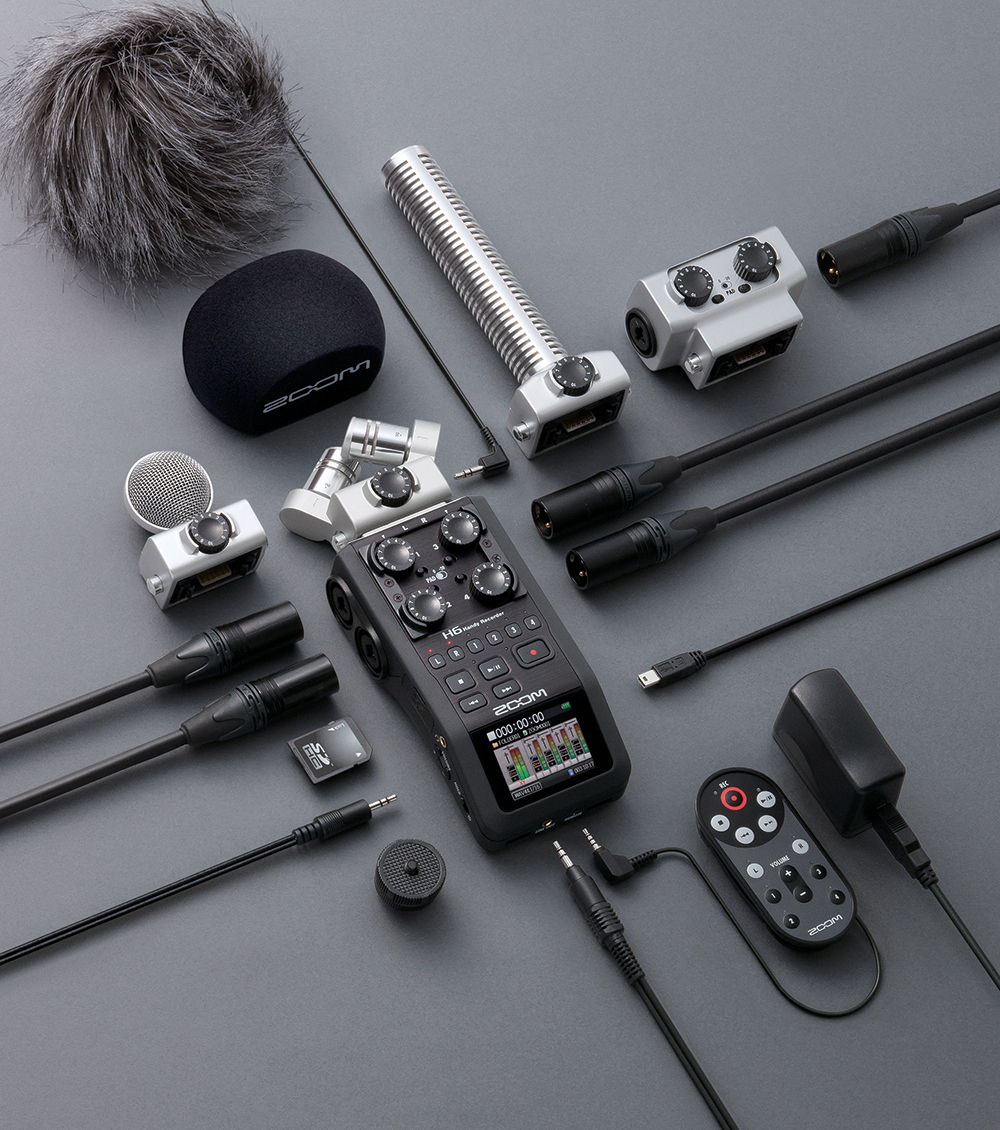 Multi Effects - For the Tweakers
There is probably no brand more closely aligned to the notion of multi effects for guitar and bass than ZOOM. While the current range nods to its polarising, yet classic, 80s predecessors, under the surface, the new products employ high tech digital processing to create natural and highly usable effects at a create price. They feature easily combined built-in effects, used at any time with a foot switch and can be recorded into the unit.

While ZOOM is continuing to advance its technology formats in multi fx and field recording, they're also innovating in new areas, such as combined preamp signal processors for acoustic guitars. Even electronic dance music fans have a ZOOM instrument of choice, the new ARQ all-in-one Production and Live Performance Instrument. The company's mission "…providing tools that enable creators around the world to create unique and original music …" is still shining brighter than a chorus patch!
---
Related Products
---
Leave a comment