Stage Series TRS Cable - Balanced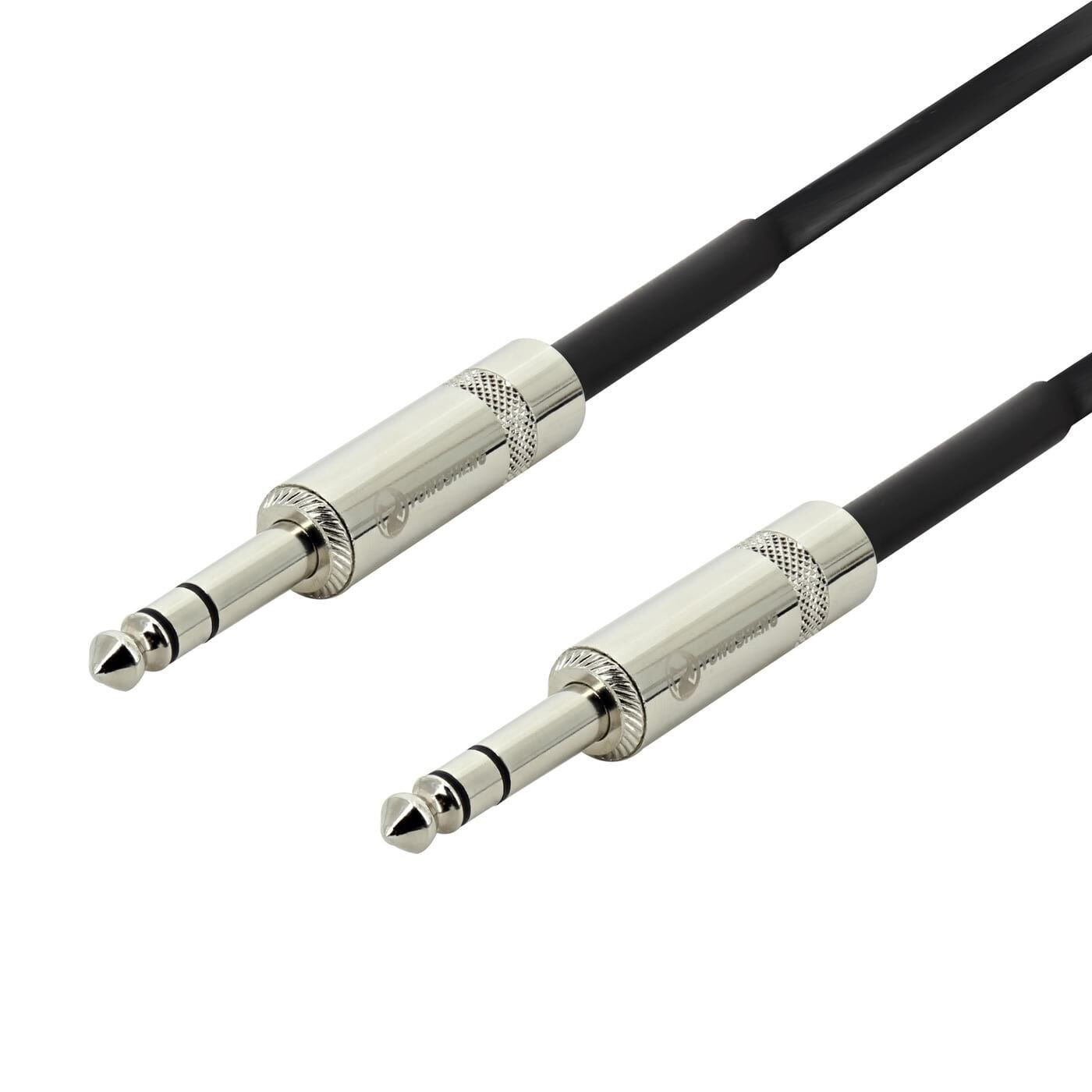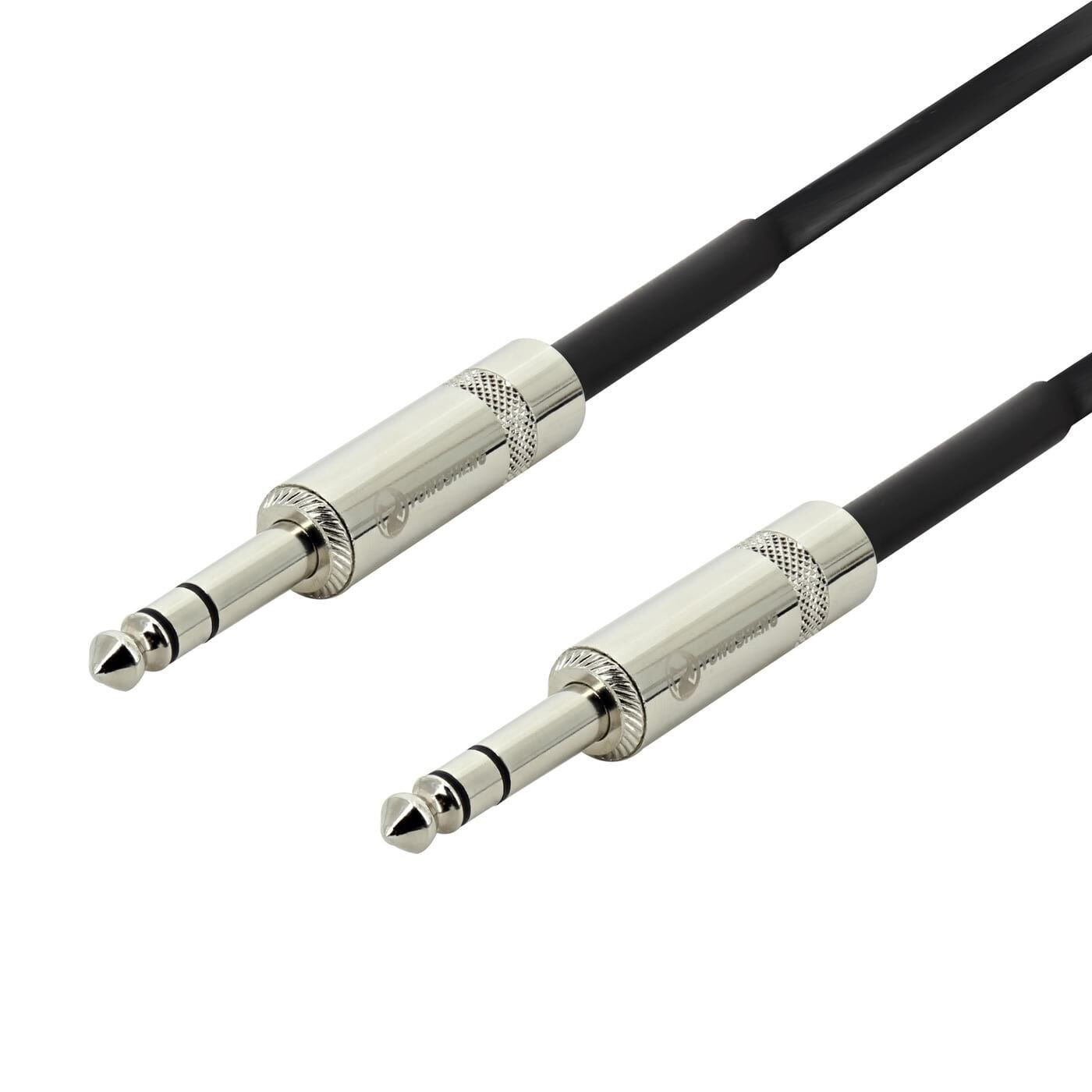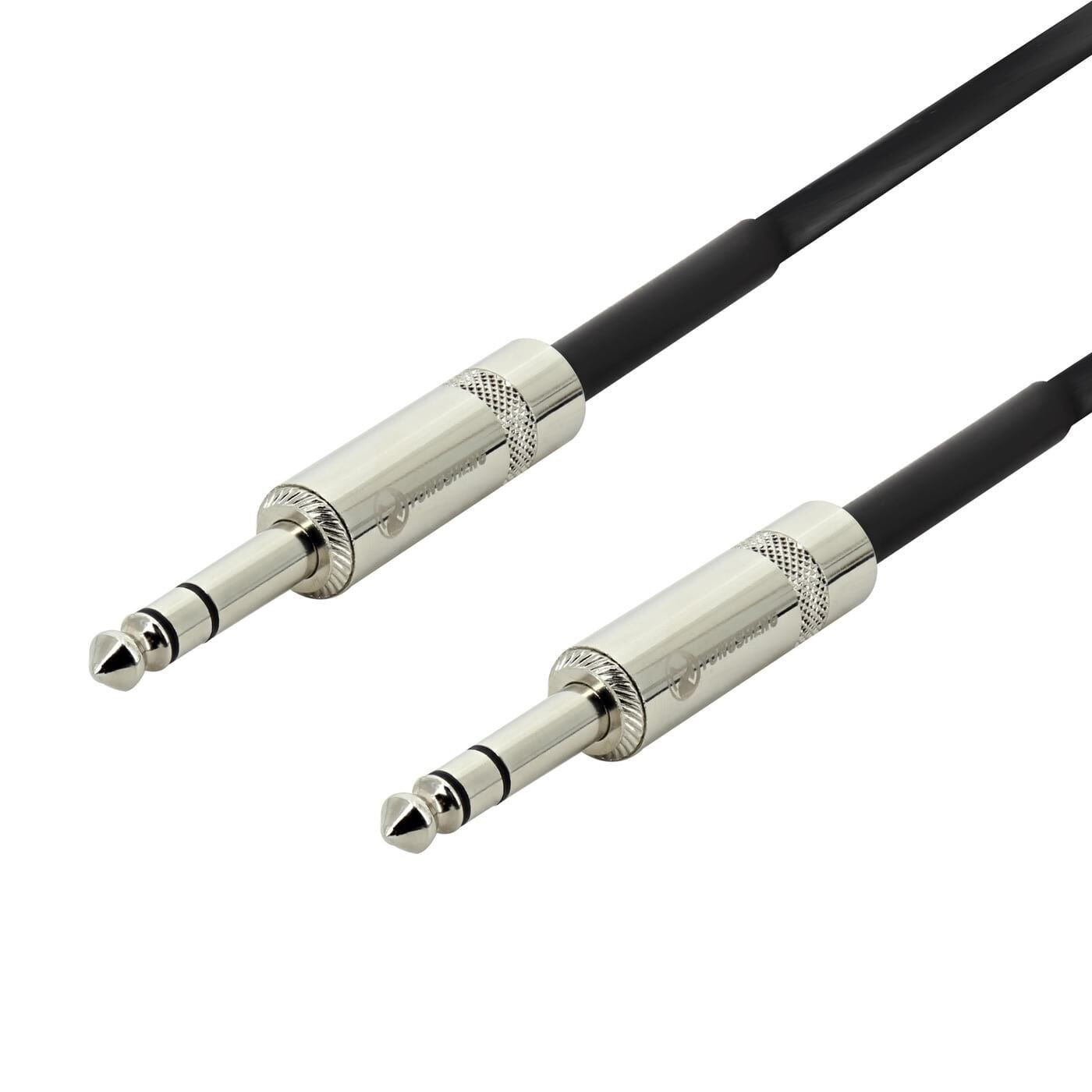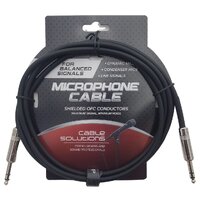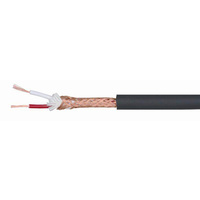 Swamp premium series TRS cable with 1/4"(m) / 6.35mm jack connectors.
Why use a Swamp TRS Cable?
Quality Yongsheng jack connectors, and a balanced cable consisting of 0.22mm2 OFC copper conductors, individually wrapped with a spiral ground shield. A flexible, shielded cable with durable jacks. Suitable for use on the road on in the studio.

Can a TRS Cable carry a Stereo signal?
Yes, a TRS cable can be used with both balanced audio signals and stereo audio signals. Being a twin conductor cable, it can carry 2 signals. Whether that be a balanced, or stereo depends on what output you connect the cable to. A headphone jack is an example of a stereo TRS output.
Need another length? Check our TRS cable category store page.
Conductor Cores: 28*0.10mm
Ground Shield: BRAIDED (0.12mm*6*16)
Conductor Gauge: 24AWG / 0.22mm2

Connectors: 1/4"(m) or 6.35mm TRS

(

Yongsheng YS228

)
---
Custom Label: YS228 YS228
SKU: YS228-YS228
Shipping Weight: 0.0900
TRS cable

18 May 2017

Great product, great quality, competitive price and great service. Nothing more to add!




(5)