SWAMP DB-1 Passive Direct Injection Box - DI Box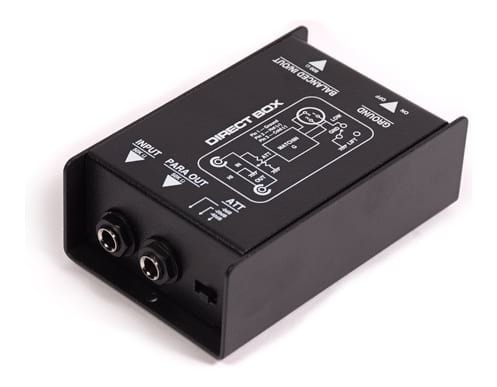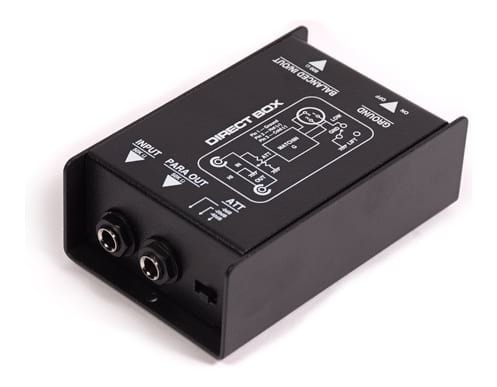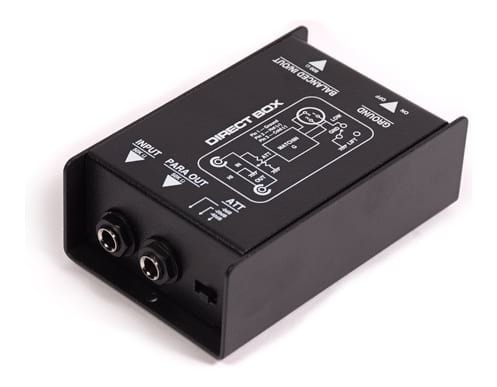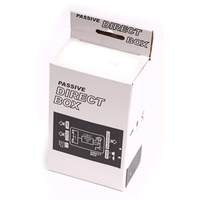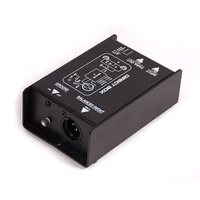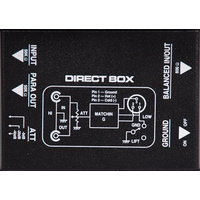 SWAMP Passive Direct Box for transforming high-impedance, unbalanced instrument outputs to low-impedance, balanced inputs.
Connect Guitars to PA Speakers
This unit is used when you have an unbalanced, high impedance instrument, like a guitar or keyboard, and want to plug it into a PA speaker without going through a mixer.
Many people skip this step when plugging gear such as guitars directly into mixers and speakers.
Features:
Passive DI
Attenuation up to 40dB
Para Out "bypass"
SWAMP DB-1 Passive Direct Injection Box - DI Box

29 March 2017

What a great little piece of kit this is. Value for money in spades. It cleaned up my noisy computer output and my hissy TC Voiceworks preamp. Comes with an attenuation switch boasting two cut settings of 20 and 40 dB. Great for keys and basses straight into the desk. Also features an earth lift input that works a treat. Highly recommended at such a good price. Five stars for SWAMP!




5

(5)
By:

Vatche Demirjian

on 3 May 2016

A fantastic and affordable DI box. I have several of them. Use them on stage or in my studio. Here is a video review I have done of the DI-box. https://www.youtube.com/watch?v=ieyWtQ2Us6g




5

(5)
By:

chad terris

on 15 January 2016

Very happy with the delivery came quick and also the dis that i have bought a very good quality i was looking for better brands but this is a great sturdy di for its price very happy and will be buying a bulk of them very soon thank you swamp




5

(5)
By:

Jack Quinn

on 21 August 2015

Takes signal from bass, keys, acoustic or electric guitar, keeps it nice and clean too.




5

(5)
By:

Walter Pearce

on 18 June 2015

I've bought around a dozen of these DI boxes over the last couple of years. If you are looking for a budget DI that performs like a professional unit you can't go past this one. Amazing quality for the price!




5

(5)