SWAMP Budget Series - RCA to 2 x RCA Audio Link Cable 2m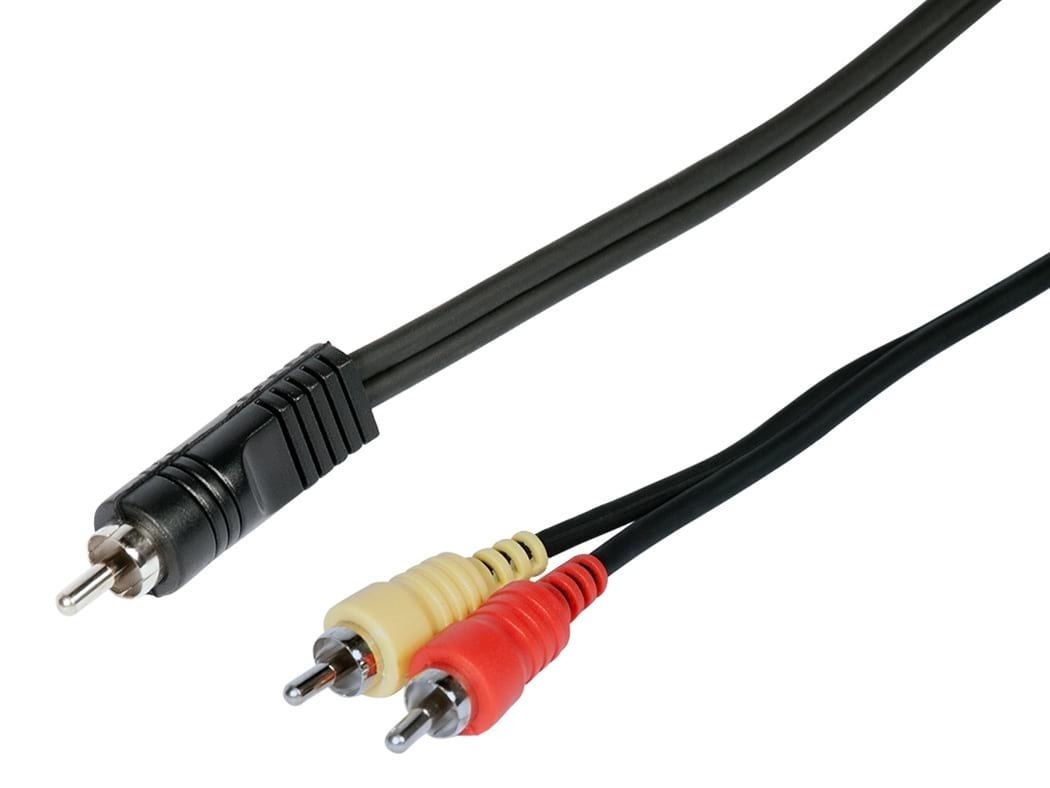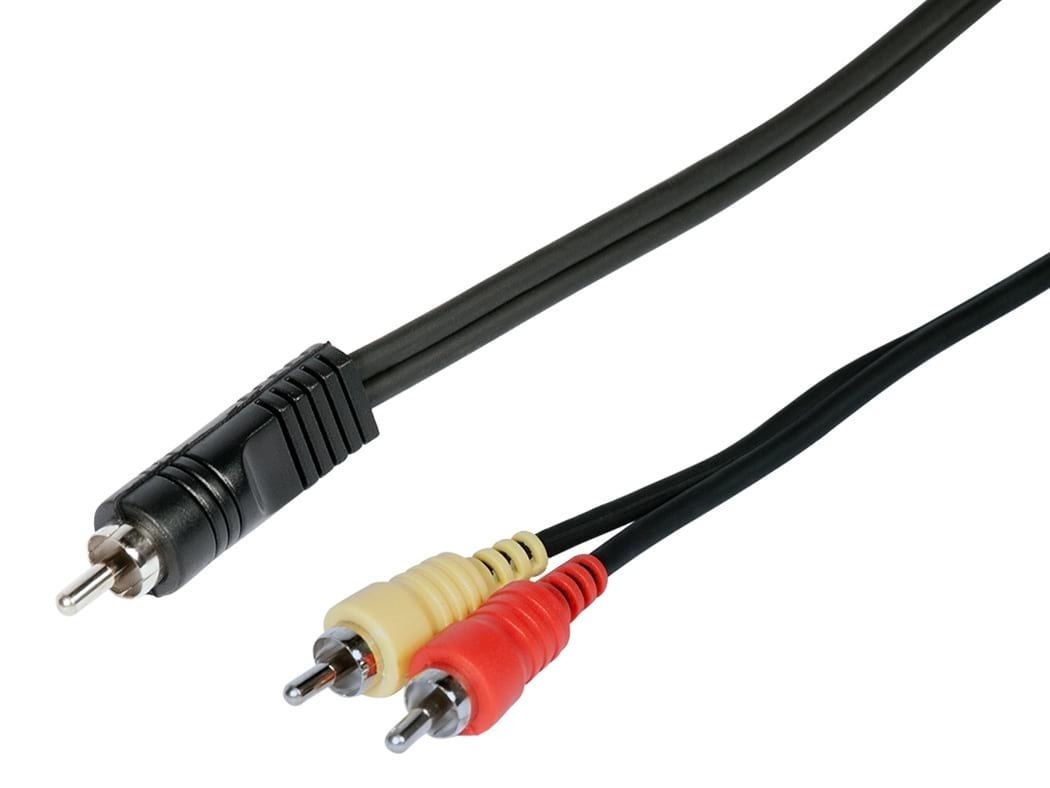 Be The First To Review This Product!
Help other SWAMP Industries users shop smarter by writing reviews for products you have purchased.
Combine your Stereo Signal into Mono
This cable is designed to take the stereo (left and right channels) audio signal and combine it into one mono signal. With RCA connectors at both ends, the cable is perfect for connecting units that have stereo RCA outputs like mixing desks, CD players, DVD players and turntables to speakers or amplifiers where only one input is required.
Can Be Used In the Other Direction
Similarly, the cable can be used in the opposite direction, where a single RCA output from a device is split to another device with two inputs. The outcome is that both inputs receive the exact same signal.
Features:
Length: 2m (metre)
Cable Core: 2x (0.10mm*20 [Conductors] + 0.10mm*80 [Ground])
Connectors: Single RCA to Dual RCA (colour coded)
---
Custom Label: L RCA(m) 2xRCA(m) 2m
SKU: KF-L-RCAm-2xRCAm-2m
Shipping Weight: 0.1600