iSK TRM-9 Studio Tube Microphone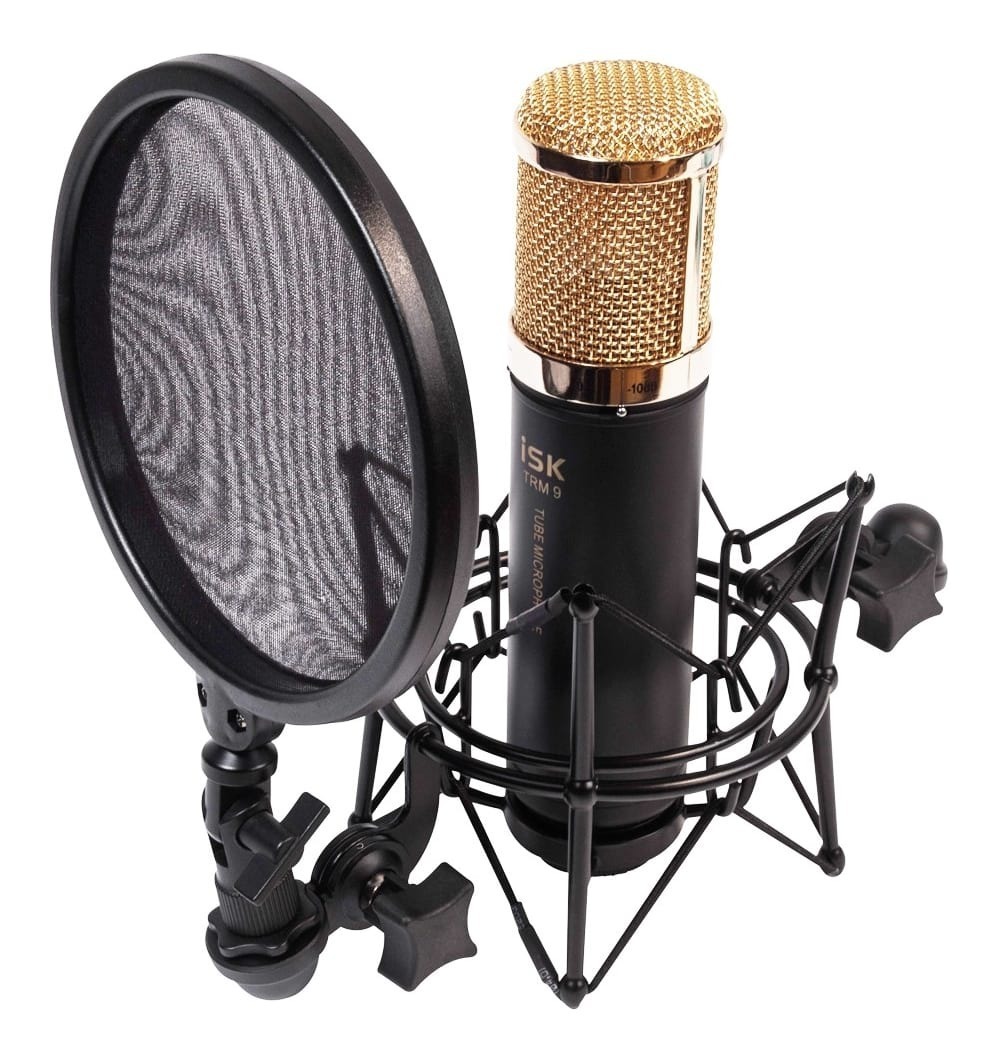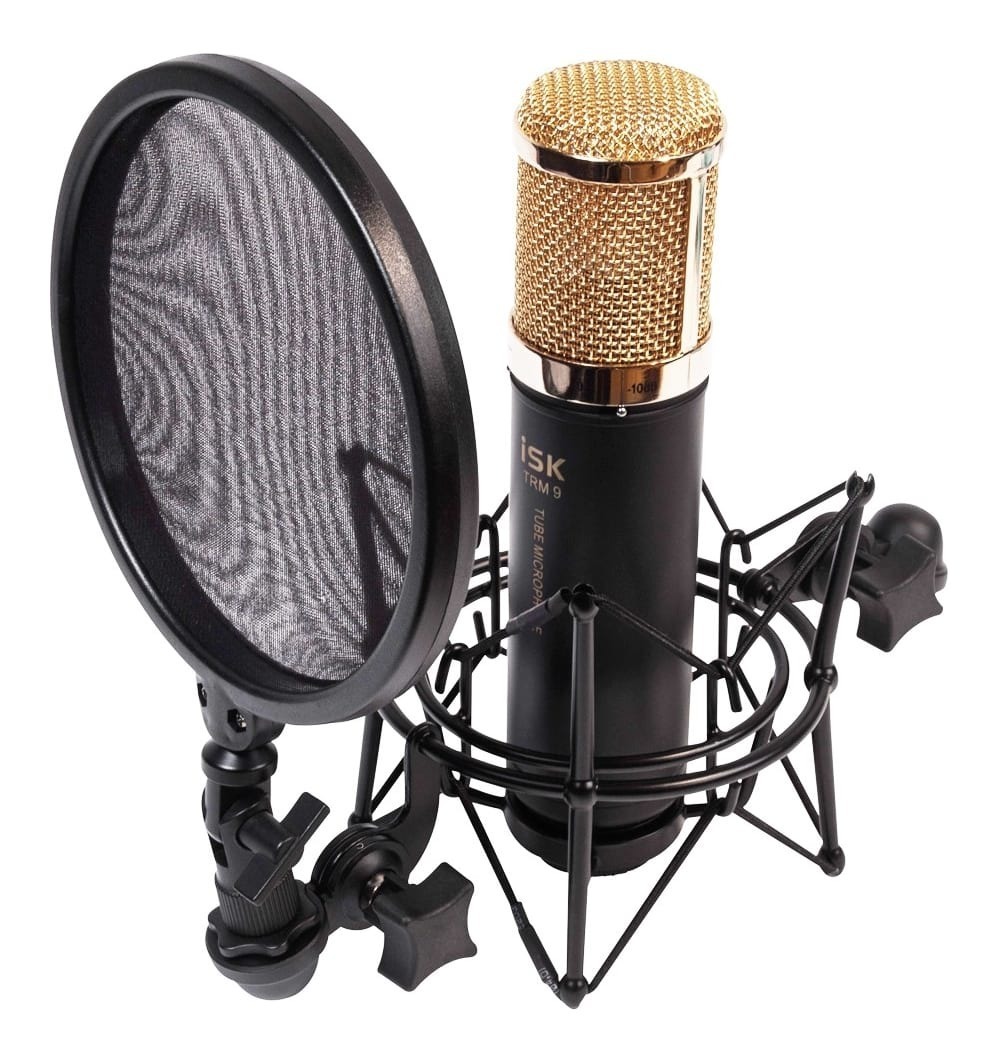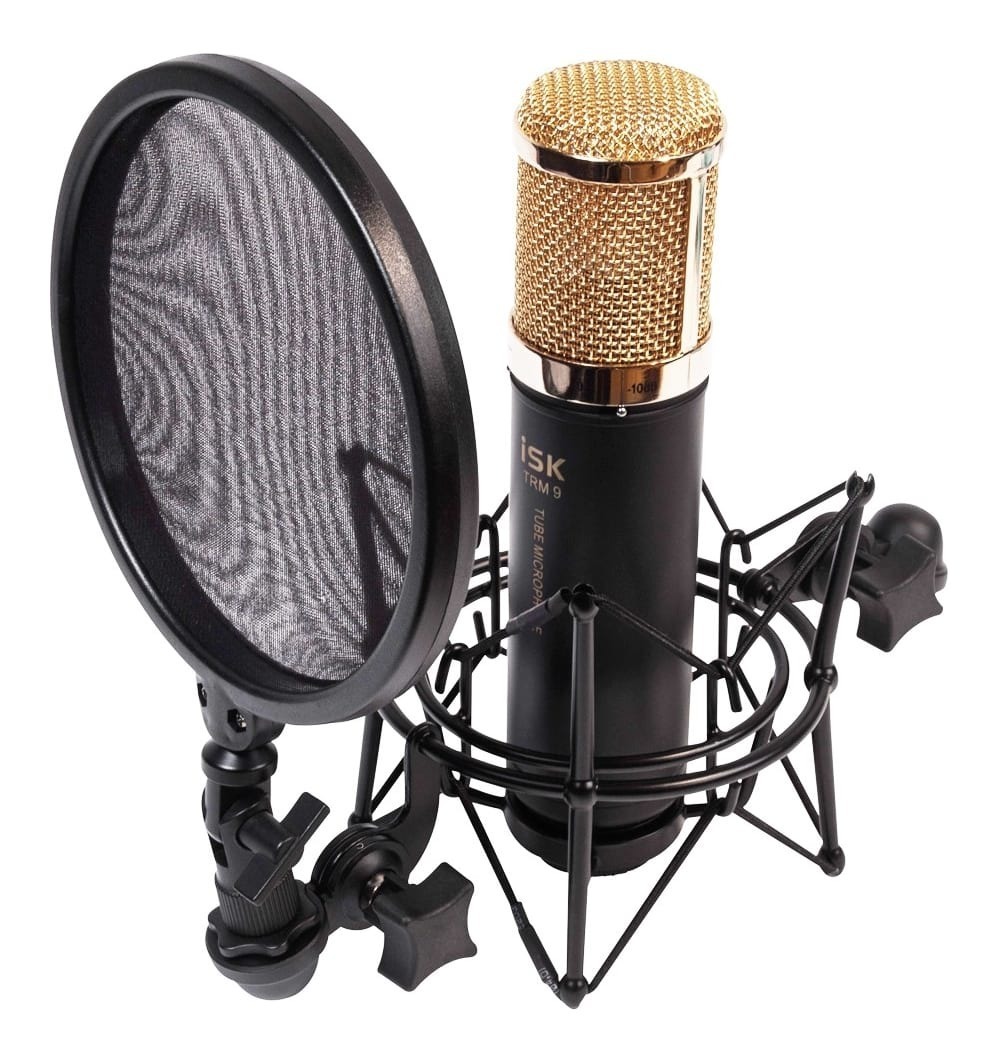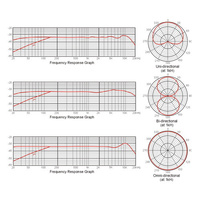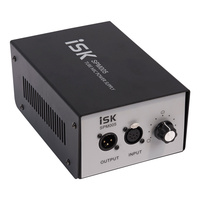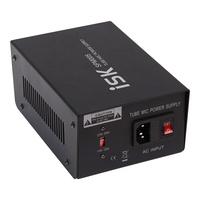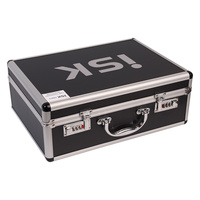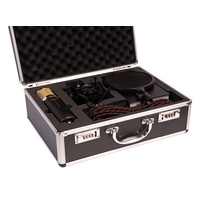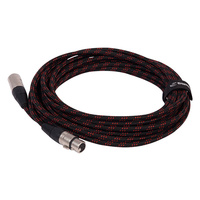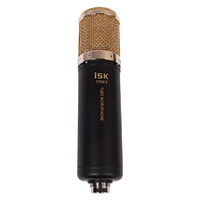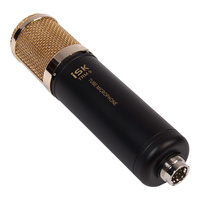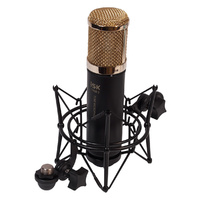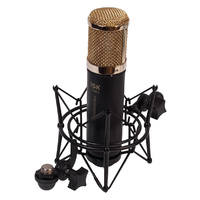 iSK TRM-9 Studio Tube Microphone

The iSK TRM-9 Tube Valve Microphone is a professional tube recording mic. It contains a very low noise vacuum tube that adds warmth to any recording. With 9 selectable pick up patterns including "omni-directional", "uni-directional", "bi-directional" and everything in between.
9 Selectable Pick Up Patterns
The selectable pick up patterns makes the TRM-9 a very versatile condenser microphone. It can be used with confidence in a wide variety of applications from studio recording and broadcasting to live performances.
Vacuum Tube
The large vacuum tube within the TRM-9 makes it ideal for recording full range sounds from greater distances. Suited for use as overhead drum kit mics, as well as recording dialogue in television and film.
A Beautiful Look to Match the Sound
With an elite looking housing, and a professional finish, this mic certainly looks the way it sounds. Another attractive feature of this mic is the iSK patented gold-plated capsule, which not only looks great, but gives a softer edge to the sound.

The mic incorporates a low-shelf filter to cut bass and attenuate high frequencies. There is also a switch for a 10dB pad, particularly useful when recording drums.
Item Includes:
- 1x microphone
- 1x shock mount
- 1x kit case
- 1x power supply unit
- 1x cable
Features:
9 Selectable Pick Up Patterns
Vacuum Tube (Valve Mic)
Low-shelf switch
10dB pad
Large pick up range
Specifications:
Frequency Response: 20hz - 20khz
Polar Pattern: uni/bi/omni-directional
Sensitivity: -34dB/ +/-2dB (0dB=1V/Pa at 1khz)
Output Impedance: 50Ω±30% (at 1kHz)
Load Impedance: ≥1000Ω

Self Noise: 81dB/80dB/79dB
Max Input SPL: 135dB (at 1kHz≤1% T.H.D)
S/N Ratio: 81dB/80dB/79dB
Electrical Current: 3mA
the best MIC for my voice

14 February 2017

There are nothing in this range of price that sounds like it! Really great! The TRM-9 gives me the tone I love in my voice.




5

(5)
By:

Jake Lang

on 30 April 2014

This is an amazingly awesome mic for the price, almost impossible to beat! Handles tasks from delicate female vocals to acoustic guitar and male rock vocals with ease and a beautiful warmth. I used to own a Rode NTK tube mic and for a fraction of the price this beats it. Highly recomended




5

(5)