Daphon E10PH Phaser Guitar Effect Pedal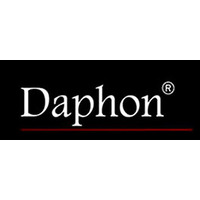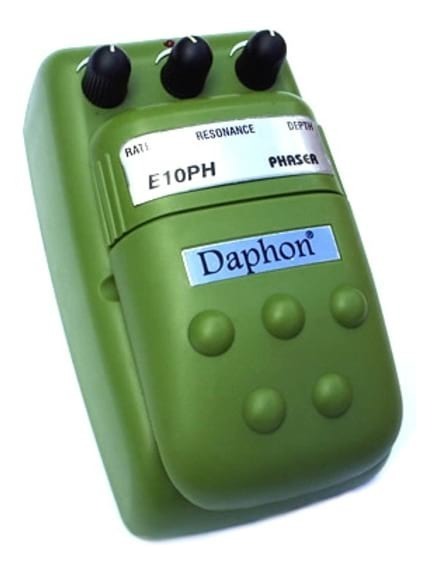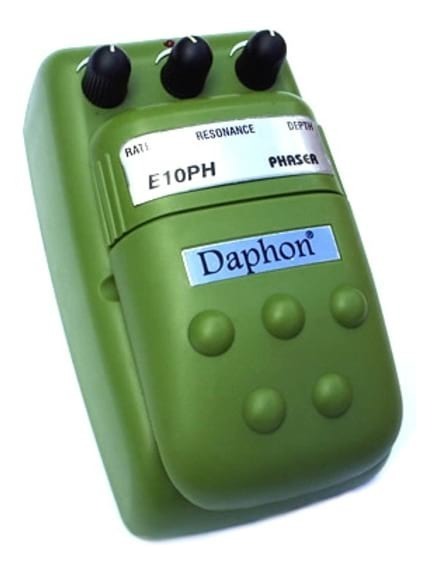 Daphon E10PH Guitar Phaser or Phase Shifter effect pedal. The E10PH serves up classic phasing, creating a rise and fall effect in frequency response, adding a three dimensional effect that adds a swirl to any music style. Phasers are great for textual rhythm playing and dynamic solos, giving a sense of swelling tone resembling a jet plane whoosh. Level KnobThis is the volume control of the pedal while it is turned on.Res KnobDetermines the amount of internal feedback to increase the frequency peaks, giving a more intense phasing effect.Depth KnobControls the depth of the phasing sequence to give a more varied tone.Pedal Information: Suitable for Guitar and Bass Runs on a 9v Battery that is includedCan also run on a 9v ac adapter (please check our store) Single Input and Output (1/4" Jack)Heavy duty plastic casing Rubber sole to prevent slipping Although these pedals are designed for electric guitar, their analog design makes them compatible with most other electric instruments, including microphones.

Be The First To Review This Product!
Help other SWAMP Industries users shop smarter by writing reviews for products you have purchased.