Guide for selecting Coated or Uncoated Guitar Strings
Posted:
15 August 2018
Synopsis: Are you considering buying coated strings, but not sure if uncoated may be better for your sound and playing style? Check our guide that compares coated vs uncoated strings. We'll help you decide on - longer lasting strings, or bright tone?

---
It's hard to imagine that coated guitar strings have a history of over 20 years. At the time, as now, guitarists wanted their strings to last longer and stay cleaner. To improve tone and longevity, manufacturers began experimenting with coating guitar strings with a polymer chemical called polytetrafluoroethylene (PTFE), better known as Teflon. Though they improved string life, coated strings back then weren't without controversy - many guitarists noted that the coating flaked after long periods of playing, altering the sound of the strings and diminishing the effectiveness of the coating. The flaking of the coating also created problems with magnetic pickups due to the magnetic field being negatively affected by the coating, as the non-magnetic coating resulted in less magnetic draw from the electric guitar's pickups and ultimately, less volume.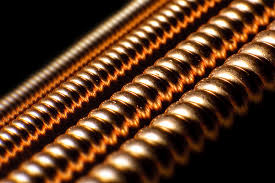 However, as new coating technologies have developed, the previous downsides are negligible. Previously acoustic guitarists would look to choose coated strings, wheres uncoated were still the most popular choice for electric strings. Things have now blurred a lot and old assumptions need to be investigated. The thin polymer coat provides a wall against skin particles and oils, which get trapped between the windings when played, thus contaminating the strings and killing tone. Today, coated strings are produced by several companies, for acoustic, electric and other stringed instruments. They can last 3 to 4 times longer than non-coated string sets. Thankfully there are also options for guitarists that prefer a non-coated feel but with the benefits of coated strings.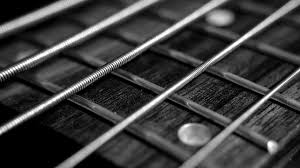 Typically the wound strings are coated as these strings are most susceptible to corrosion. High bronze content acoustic steel strings are almost impossible to keep fresh sounding without a protective polymer layer.
Coated Strings Benefits:
Long lasting tone compared to uncoated strings
Resistant to oil and grime
Smooth feel
Uncoated Strings Benefits:
Arguably more vibrant, bright tone
"Natural" metallic, classic wound string feel
Tone and durability without the coated feel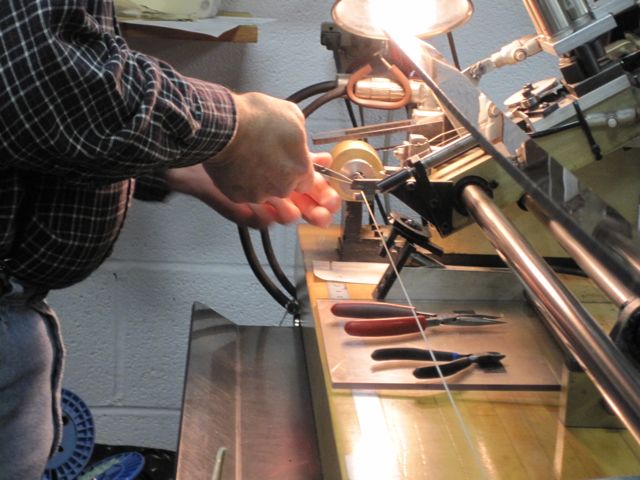 SWAMP Industries proudly support two of the best string manufacturers that provide the most comprehensive advancements in coated and non-coated strings today: Elixir and Ernie Ball.
Elixir Strings are the only brand to coat the entire string – protecting not only the outer string surface, but also the gaps between the windings. The result is that many Elixir Strings players report that their tone lasts longer than any other string – uncoated or coated. Their Nanoweb Coating provides a more traditional feel and the Polyweb coating is a smoother feel. And now, Elixir provides a third choice - Optiweb coating - which gives the performance of a natural uncoated string without sacrificing the signature long-lasting tone life of coated strings - a great option for those guitarists who want an uncoated feel and sound,but still have strings that are long lasting.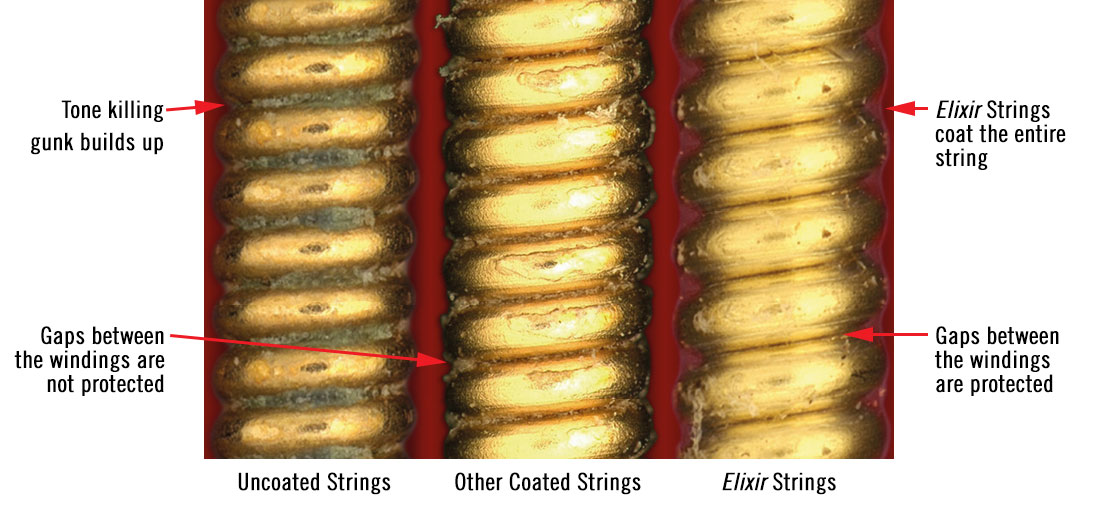 The Paradigm string range by Ernie Ball has many guitarists excited, even guitarists who only used certain strings in the past have ditched them for the Paradigm series. Is this conversational sort of claim helpful? New technologies are at play here, making a guitar string stronger, more durable and longer lasting, without compromising the sound or feel. Ernie Ball's new state-of-the-art wire drawing process along with reinforced plain string technology dramatically increases tensile strength by up to 35% and provides up to 70% more fatigue strength than traditional strings. Their wrap wire uses an exclusive plasma enhanced process to remove defects and greatly improve corrosion resistance. A patented Everlast nanotechnology is applied once the strings are wound, changing the way they react to moisture and oils.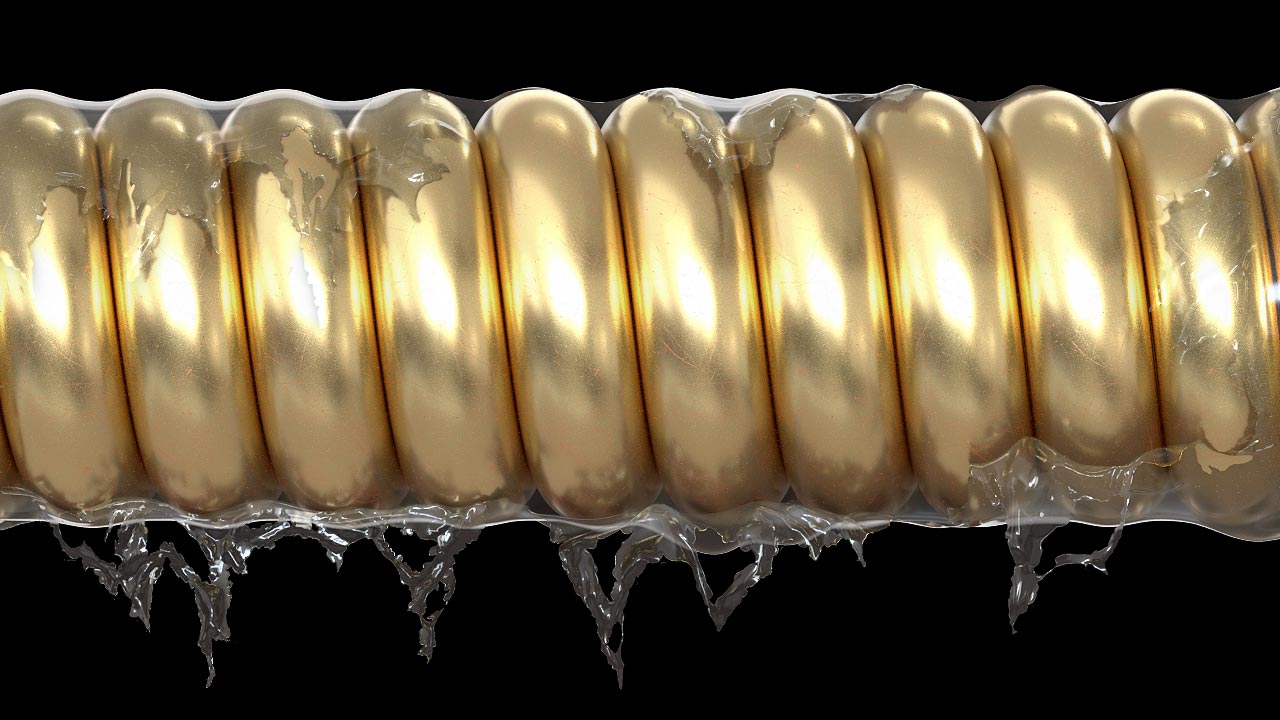 ---
Related Products
---
Leave a comment