Deals & Offers


Deals
Grab a deal this month when you spend over $200
1. Save 20% on all Audio Cables when you spend over $200 and buy 3 or more items
enter coupon code CABLE200
expires 30th June 2022
$200 Order Subtotal (excluding shipping)
excludes items on sale
cannot be used together with other discounts
2. Save 15% on all JOYO items when you spend over $300 and buy 3 or more items
enter coupon code JOYO300
expires 30th June 2022
$300 Order Subtotal (excluding shipping)
excludes items on sale
cannot be used together with other discounts
Coupon Offers
Save on a selection of brands this month with our special coupon offers. Use multiple coupons for a single shopping cart.
Coupon Conditions:
Order subtotal over $50
At least 2 items in your shopping cart (2x of same item is OK)
expires 30th June 2022
Enter the coupon code applicable to each of the brands that you have in your shopping cart.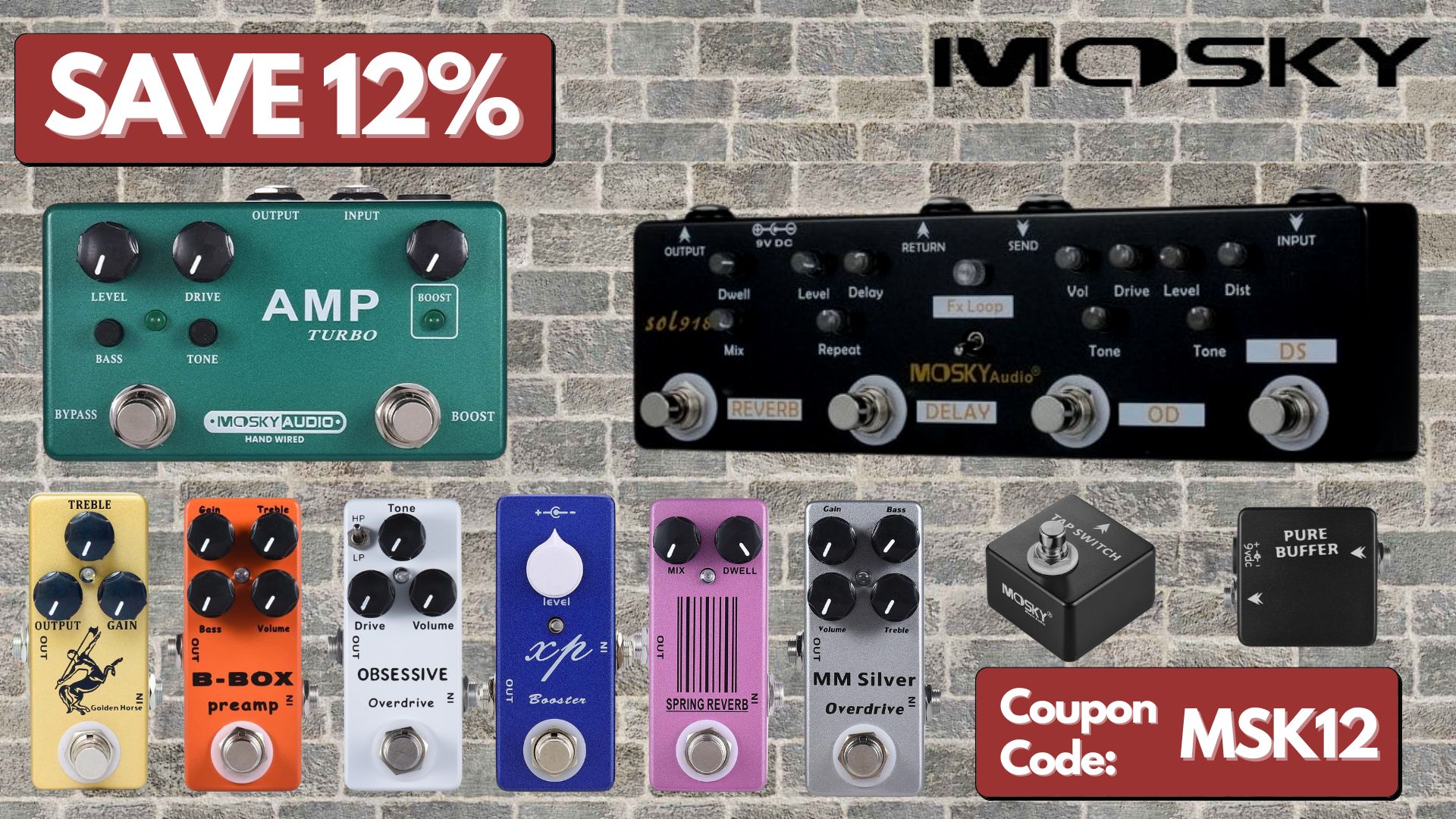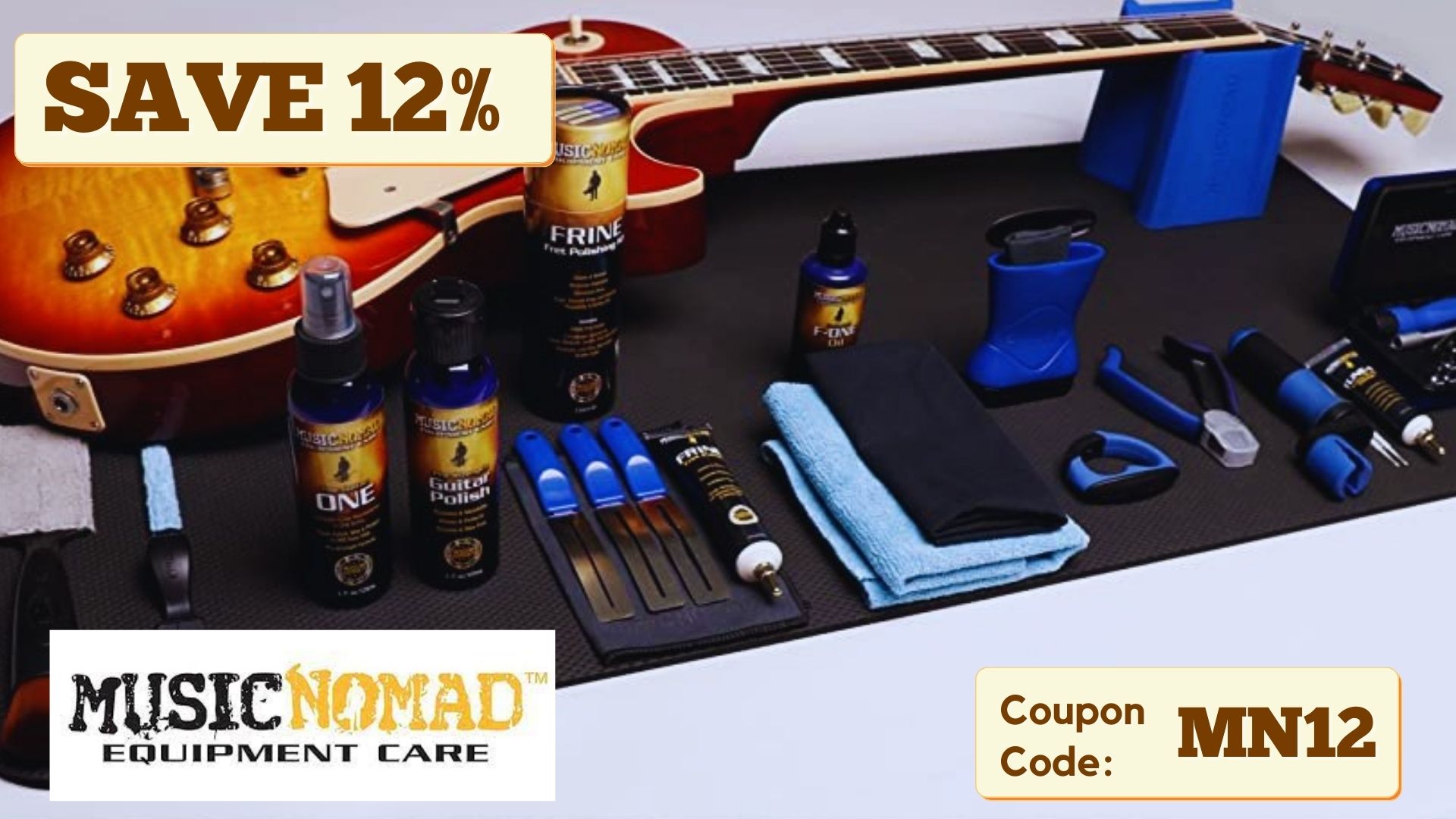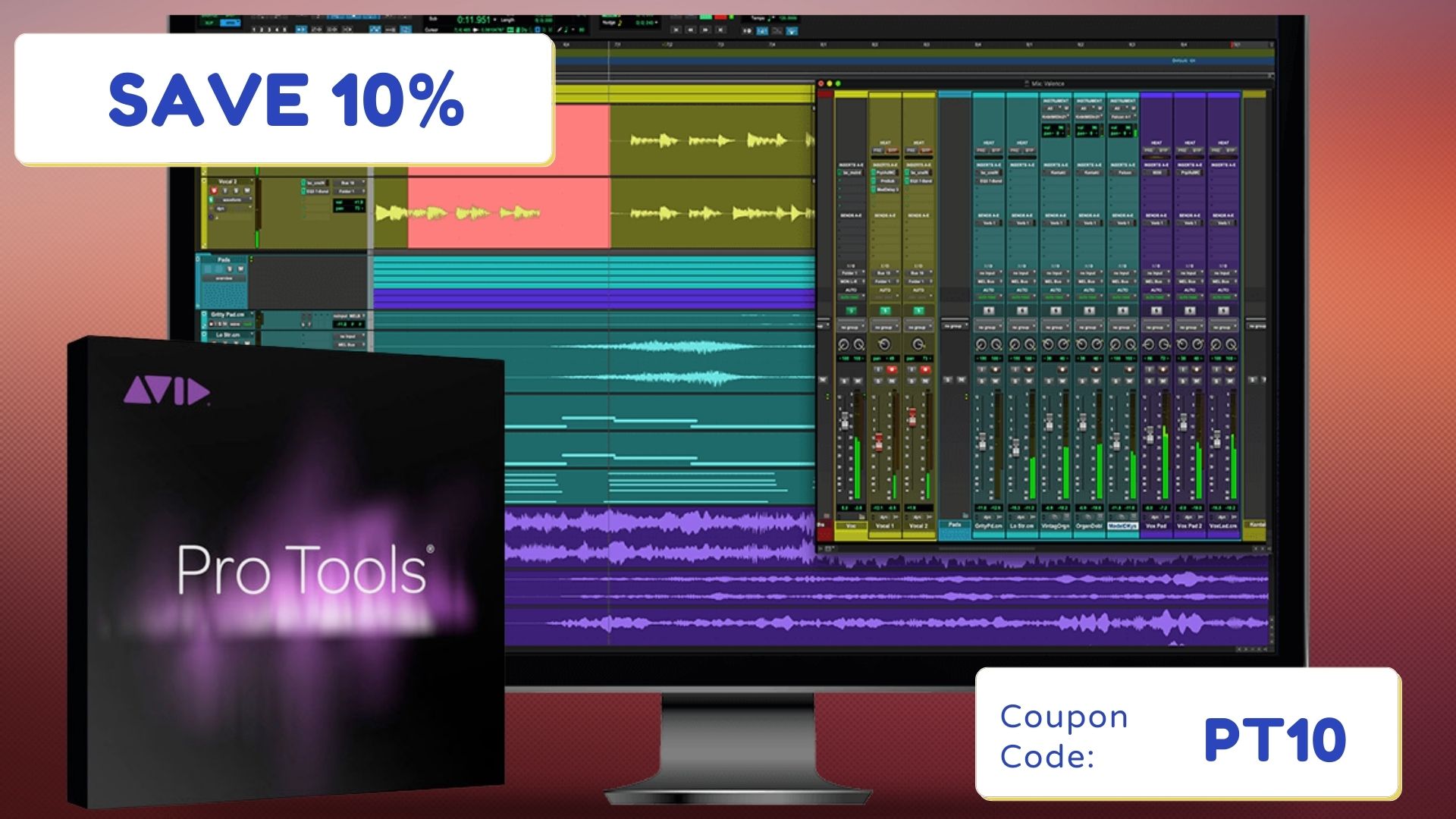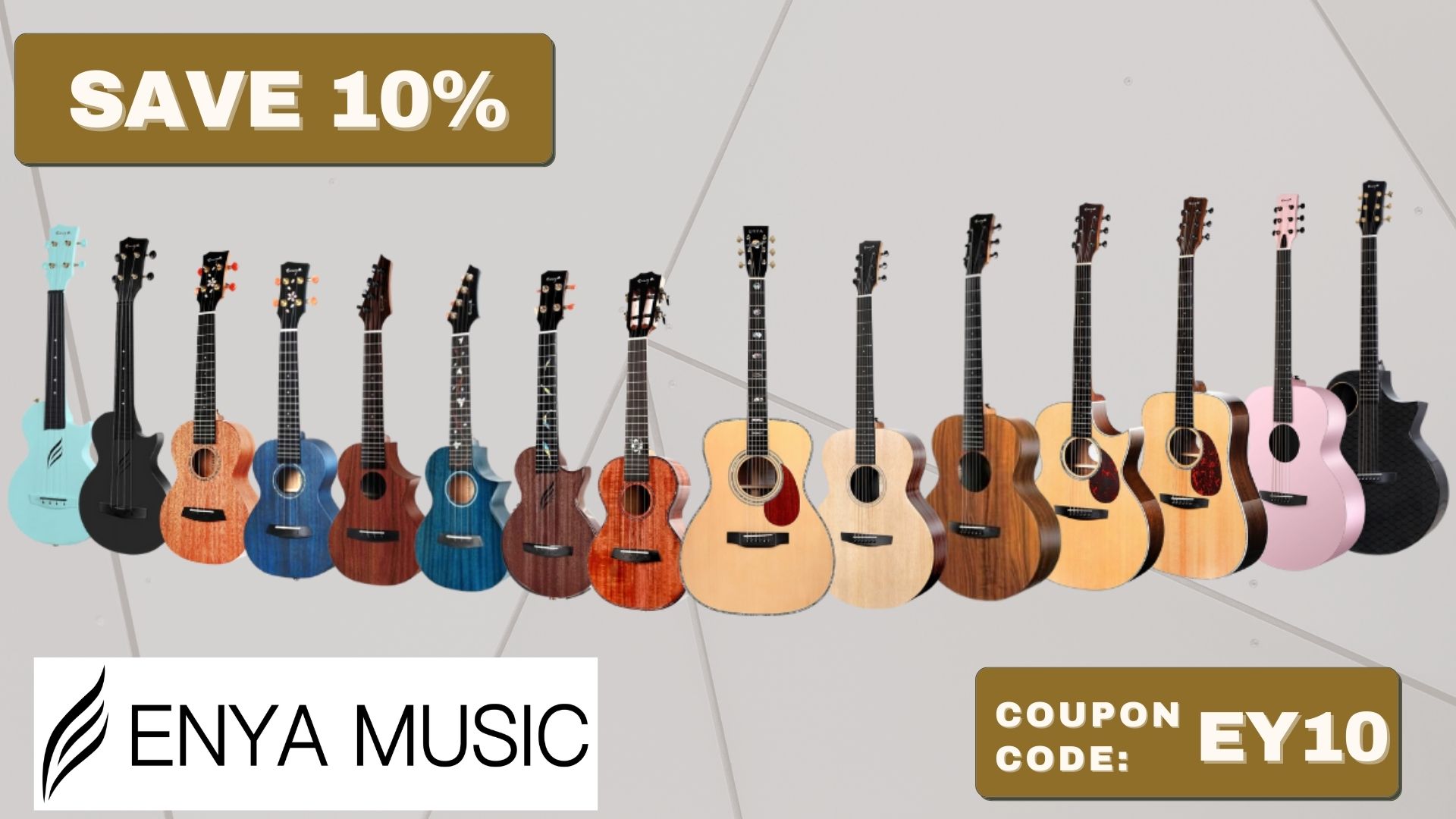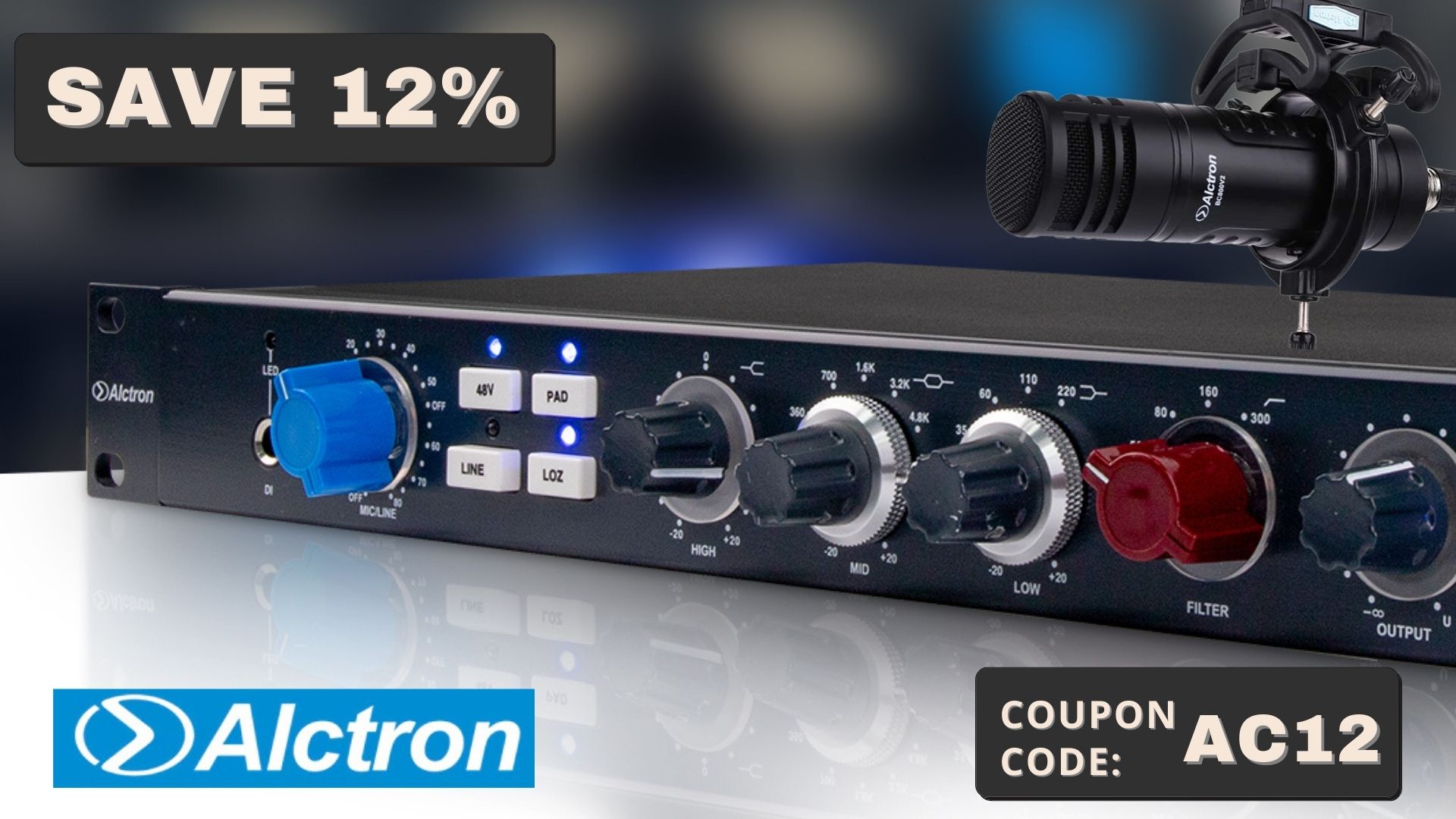 ---