MOEN MO-HC Holy Choir Chorus Guitar Pedal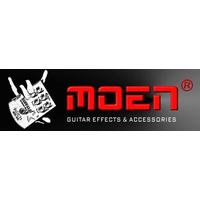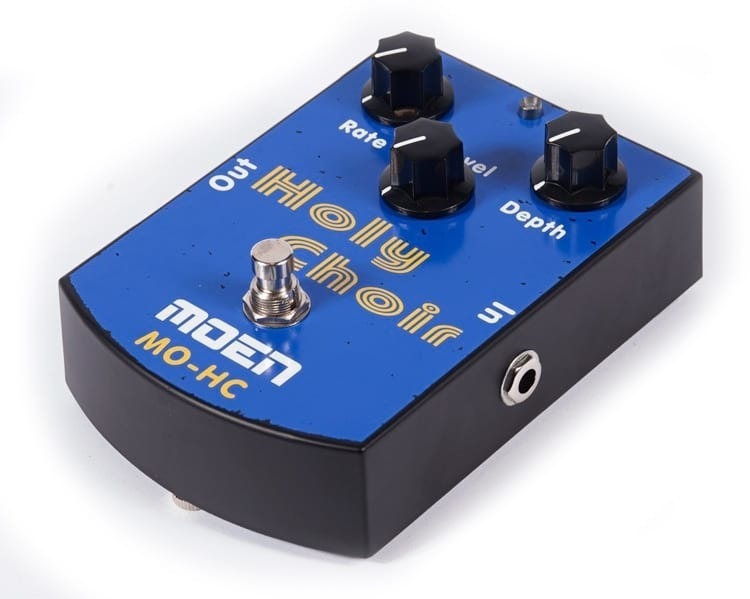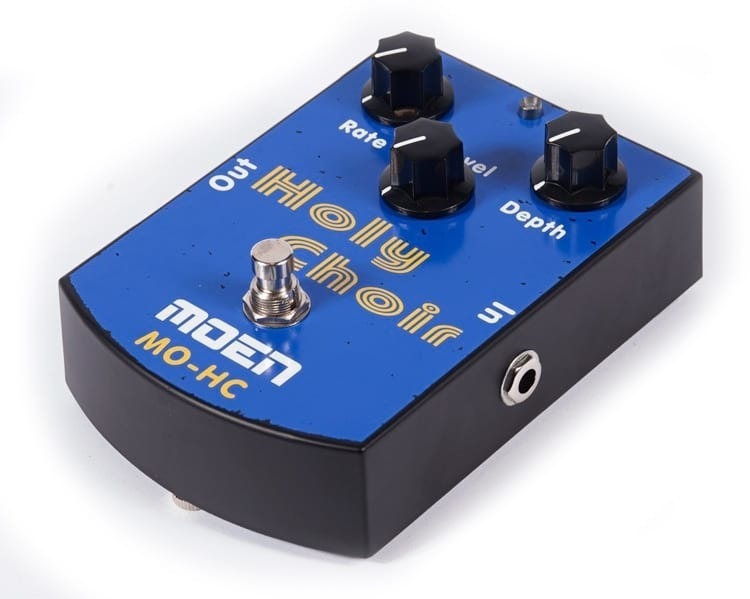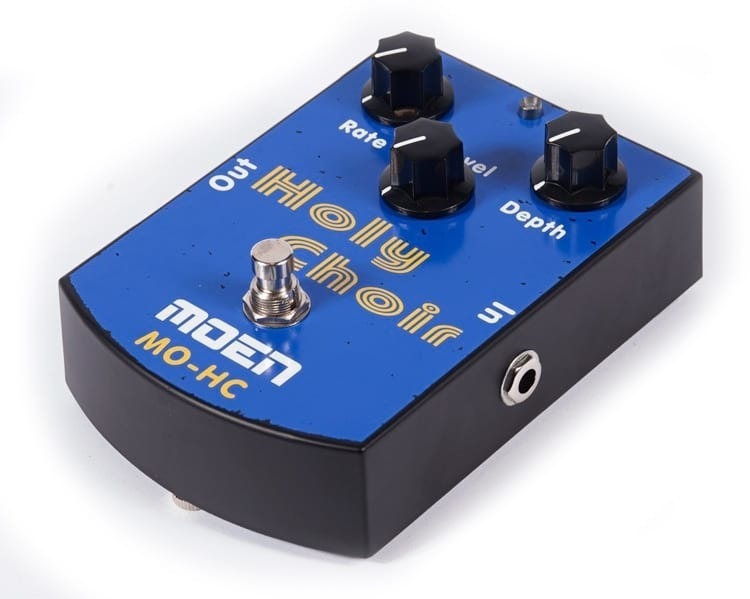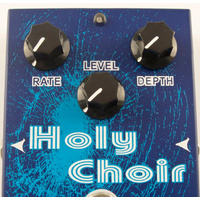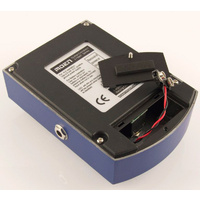 The MOEN MO-HC Holy Choir is completely analog. It offers very lush, warm tones and a strong natural watery chorus. Rate, Depth, and Level adjustments can go from a gentle wave or almost vibrato. Very heavenly indeed. Even if you have chorus options already, add the Holy Choir to your chorus arsenal and run 'em both on different settings. True Bypass Design.
Level
Output Level Knob
Rate
Adjust the vibrato speed
Depth
Adjust the vibrato range
Features:
Completely Analog Circuit

Strong Natural Watery Chorus
Wide depth adjustment range produces from gentle to shaking effect

Solid Metal Enclosure
True Bypass Stomp Switch

Model: MO-HC
| Manual | Sound Clip1 | Sound Clip2 | User Reviews |
Although these pedals are designed for electric guitar, their analog design makes them compatible with most other electric instruments, including microphones.
Visit this link for information about all types of guitar effects and what they actually do.
Holy Chorus

By:

Mike

on 23 September 2016

I have 2 of these and have owned other choruses (Boss,Zoom,Ibanez) over the years. The holy choir is robust and musical. I love it and it's a reasonable price




4

(4)
Very transparent chorus-sits in the mix well.Unbreakable & reliable.




5

(5)