AC-Audio
From dynamic microphones to high end tube microphones, the AC-Audio brand name promises great quality mics using top of the line components at a moderate price. These microphones compete with the top shelf brand name microphones but are available at a much more competitive price. AC-Audio are somewhat of a household name amongst the audio industry in China, with their microphones used all across China and even at the Beijing Olympics.
The company is unique, in that the ideas and designs behind the components are all conceived in Australia, with AC audio buying the patents to produce some of the best quality microphones in China. Experience, Innovation, Creativity, Craftsmanship, and Technical skill are all core values in the AC-Audio workshop, and it's all these that come together in bringing you the best possible microphone at the best price.
All products must pass a rigorous quality control check before leaving the factory, with a failure rate of just 0.5%, so you can be sure your brand new AC-Audio tube microphone will go the distance. A flexible distribution police and warranty ensure great service for both distributors and end users alike, giving you the peace of mind of knowing you'll be looked after.
Live Recording using AC Audio Microphones: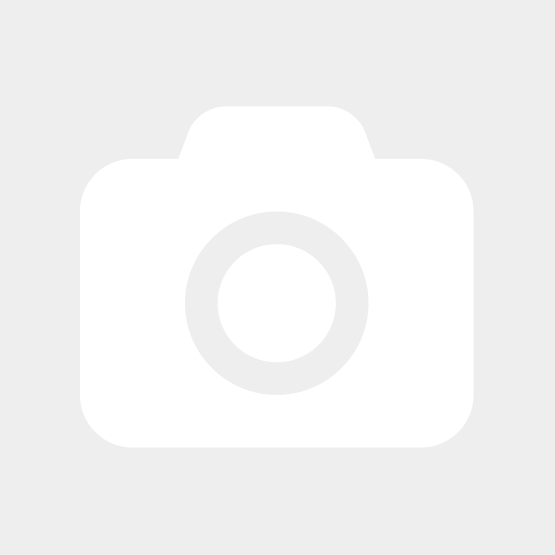 This category is empty! Please try another category or use our search function to find what you are looking for. If you require further assistance please contact us.